New York Targets Fraud Attempts against Undocumented Immigrants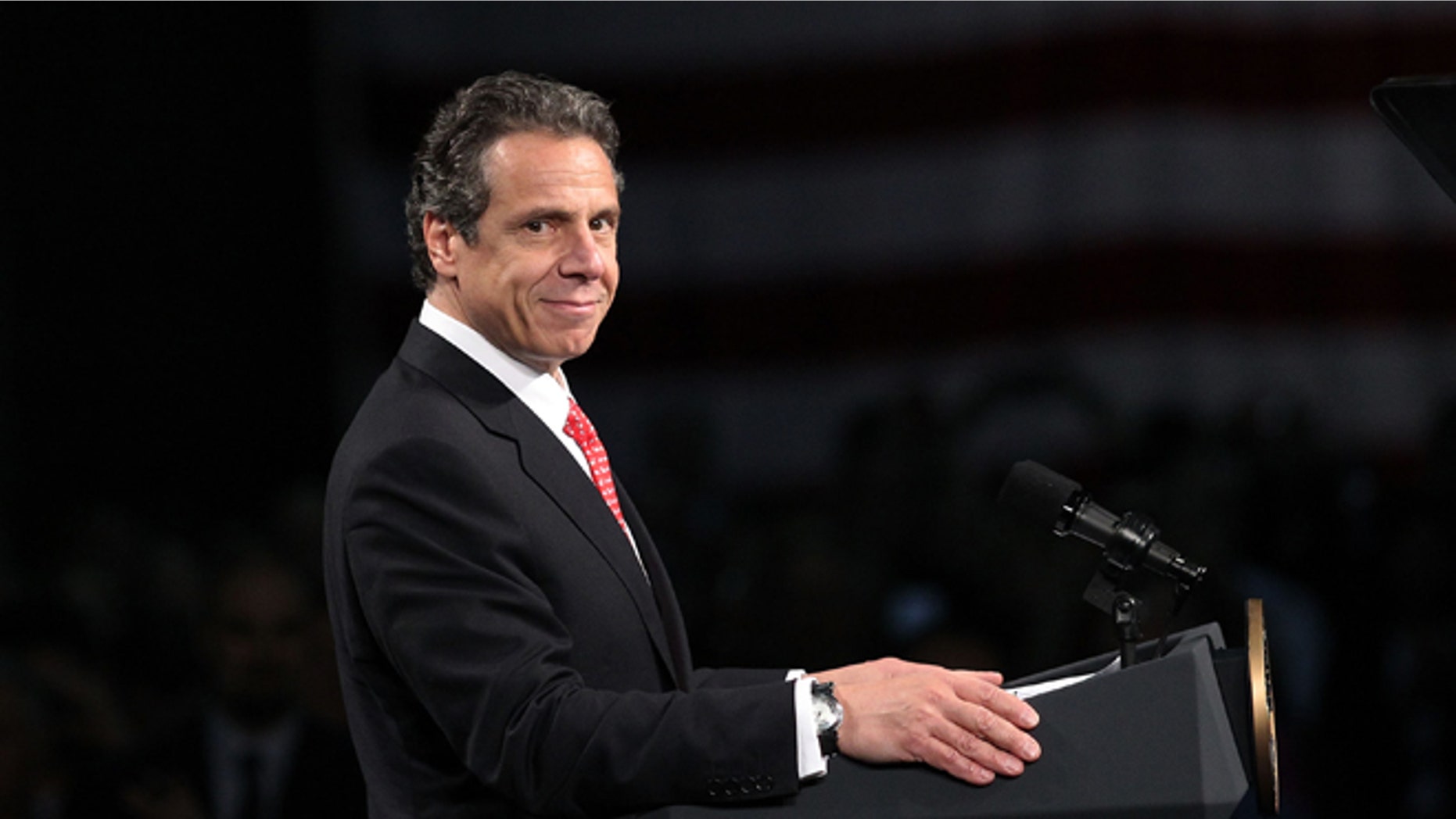 Weeks after President Barack Obama announced his decision to permit many undocumented immigrants who came to the U.S. as children to stay in the country without fear of deportation, New York Gov. Andrew Cuomo's administration plans to pursue a number of efforts to foil attempts to defraud immigrants.
Cuomo aims to implement community programs, mobilize lawyers from across the state to help immigrants understand the Obama administration's policy, and use multilingual news outreach to spread the word among immigrants.
"I think there is going to be a great deal of fraud, and these young people are going to need a great deal of help responding with the kinds of documents the federal government is going to require of them," said Cesar A. Perales, New York's secretary of state, according to the New York Times. "It became clear to us that this was going to be a golden opportunity for scammers."
Under the Obama administration's new policy ,undocumented immigrants will not be deported  if they were brought to the U.S. before they turned 16 and are younger than 30, have been in the country for at least five continuous years, have no criminal history, graduated from a U.S. high school or earned a GED, or served in the military.
Those who qualify can then apply for a renewable, two-year work permit.
Under Cuomo's plan, the New York Department of State will set aside $600,000 for the legal counsel team, which will be made up of immigration lawyers who will aid undocumented immigrants. New York will also expand its immigration service hot line to give more information about the policy and help immigrants receive the best help with their application.
The New York Times reported that Cuomo has been fighting immigration fraud since his days as New York's attorney general. In 2009 he expanded an investigation under his command ended with 50 subpoenas and the shuttering of the American Immigrant Federation, one of the largest immigrant service providers in the state.
"It's not enough to say to people, 'Be careful; some people want to take your money,' " Perales said, according to the Times. "What we're saying is we're also providing an alternative mechanism. That is what distinguishes what New York State wants to do from others who just warn you."
Follow us on twitter.com/foxnewslatino
Like us at facebook.com/foxnewslatino