New Jersey, Virginia start focusing on governor races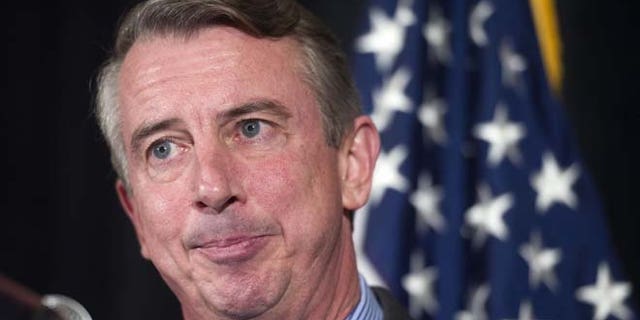 Less than two months remain until voters in New Jersey and Virginia head to the polls to choose their next governor.
Recent polls show Democrats to be leading in both states – the only ones that will be holding gubernatorial races this year.
In New Jersey, Democratic nominee Phil Murphy, a former U.S. ambassador to Germany and Goldman Sachs banker, leads by a wide margin over the state's Republican lieutenant governor, Kim Guadagno.
In Virginia, Democrat Ralph Northam, the state's lieutenant governor, leads Republican Ed Gillespie, a former chairman of the Republican National Committee.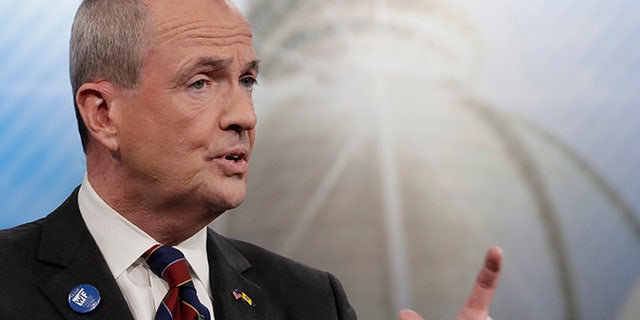 Term limits play a role in both races. In New Jersey, Republican Gov. Chris Christie will be stepping down after two terms. In Virginia, Democrat Terry McAuliffe – a former chairman of the Democratic National Committee – will be departing after one term.
Virginia is the only state in which the governor is prohibited from serving consecutive terms.
Some say Murphy's lead in New Jersey is attributable in large part to how unpopular Christie has become in his home state over the years.
A Quinnipiac University poll released this week showed Murphy with a 25-percentage-point lead over Guadagno. His advantage of 58 percent to 33 percent holds up across most voter demographic categories, NJ.com reported.
A recent Roanoke College poll showed Northam with a 7-point advantage over Gillespie, the News Virginian reported.
In 2018, voters in 36 states and three U.S. territories will select their governor.