Menendez-linked Florida doctor Salomon Melgen sentenced to 17 years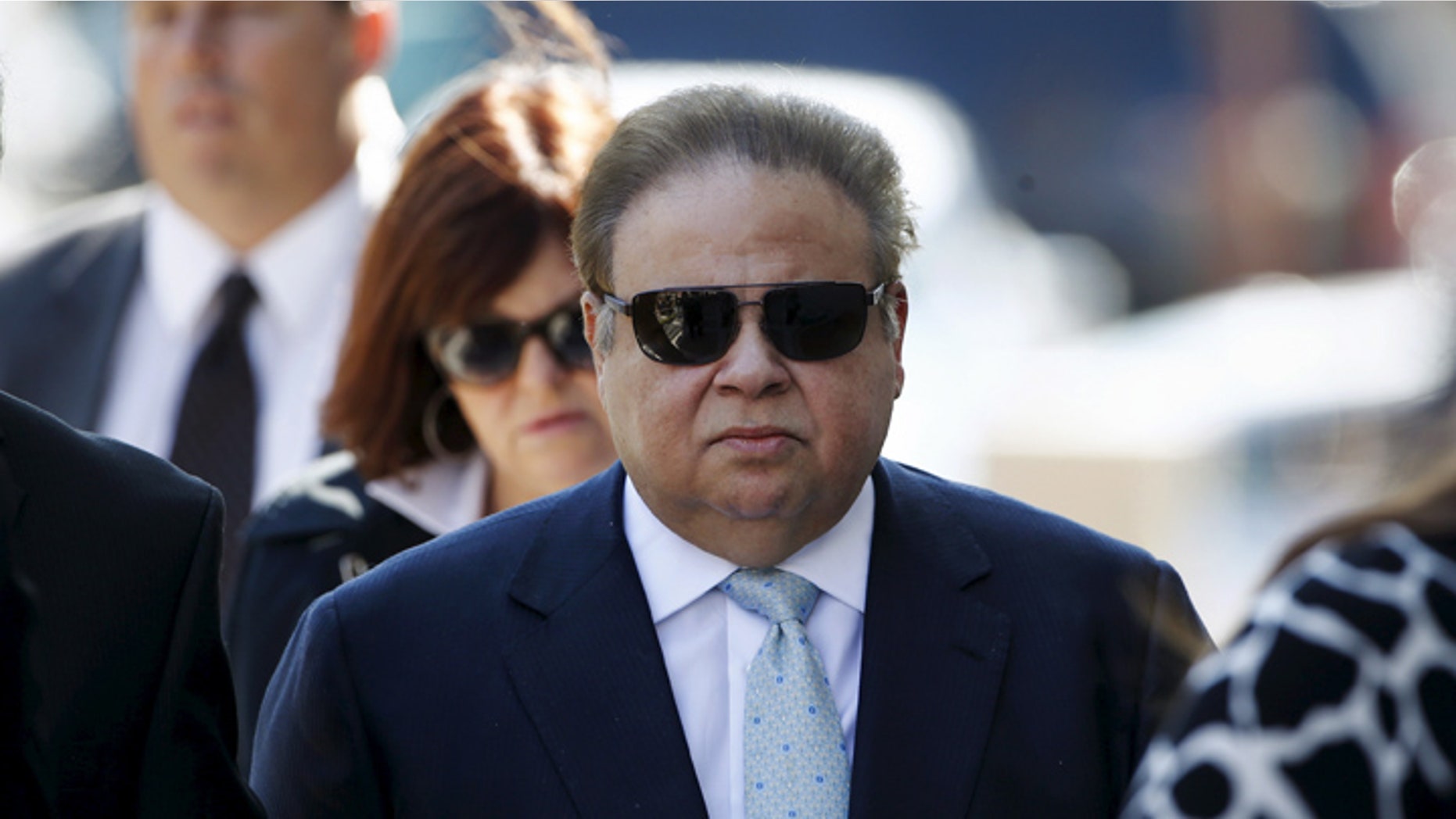 Florida eye doctor Salomon Melgen, who garnered public attention as Sen. Bob Menendez's (D., N.J.) co-defendant on separate corruption charges, was sentenced to 17 years in prison for Medicare fraud.
Melgen was convicted last April of defrauding Medicare of $73 million, and on Thursday, U.S. District Judge Kenneth A. Marra handed down his sentence, the Philadelphia Inquirerreported. Melgen will also have to pay $42.6 million in restitution to Medicare.
Melgen became the highest-paid Medicare doctor in the country by having patients undergo unnecessary operations, which some compared to torture. The 67 crimes Melgen was convicted of included health care fraud, falsifying records, and submitting false claims.
The wealthy physician gave patients eye injections and retinal laser blasts that were not necessary. He also billed Medicare for a variety of illegitimate operations, including treatment on the fake eyes of one-eyed patients.
Separately, federal prosecutors tried Melgen along with Menendez for corruption last year, which resulted in a mistrial in November owing to the hung jury. The prosecution's case used the private flights, European vacations, and other gifts Menendez received from Melgen as evidence of bribery, arguing that Menendez interceded on Melgen's behalf with Medicare officials.