Longtime New York Rep. Ackerman calling it quits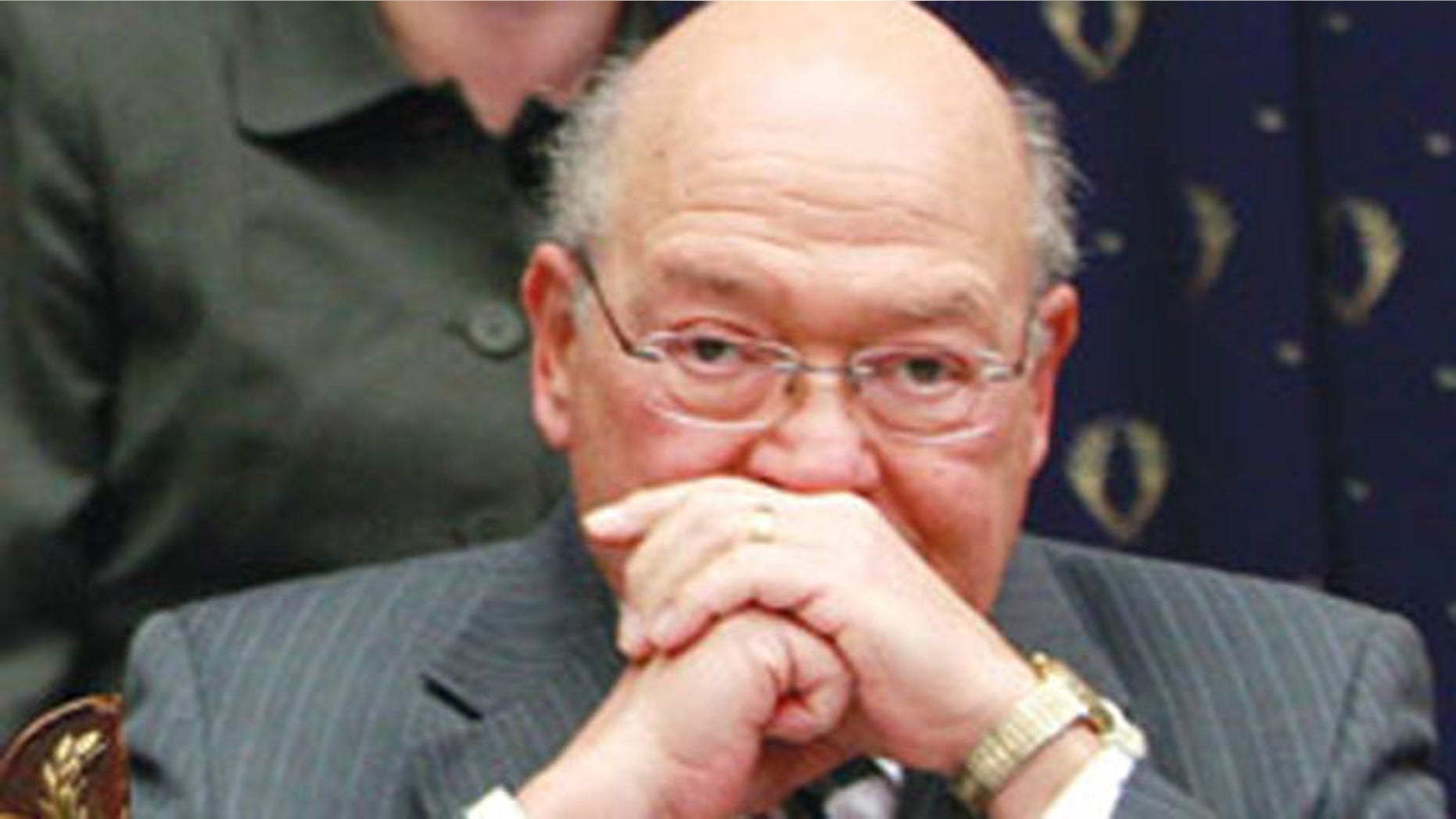 Rep. Gary Ackerman, D-N.Y., announced Thursday that he will not seek re-election in 2012.
Voters first sent him to Congress in a 1983 special election after the 20-year incumbent Rep. Benjamin Rosenthal died unexpectedly just before the new session of Congress began.
Ackerman, who represented parts of Queens and Long Island, promoted enforcing stricter regulations on Wall Street. As a member of the House Financial Services Committee, he frequently took on financial executives and regulators at high-profile hearings.
In a 2009 forum on the Bernie Madoff hedge fund scandal, Ackerman quickly became a YouTube sensation when he told Securities and Exchange Commission officials, "You couldn't find your backside with two hands if the lights were on," and "We thought the enemy was Mr. Madoff. I think it's you."
Additionally, Ackerman served as the top Democrat on the influential Middle East and South Asia subcommittee. He sometimes assumed positions that were out of step with his party. Although he later said he regretted it, Ackerman was one of the few Democrats to vote to authorize the Iraq war in 2003. In 2010, he openly criticized the Obama administration's approach to Israel and Pakistan. A year later, Ackerman was one of the first lawmakers to call for eliminating foreign aid to Egypt during the Arab Spring protests.
He also traveled to North Korea.
Ackerman also caused controversy in 2008 when he openly questioned Caroline Kennedy's qualifications for a New York Senate seat left open by the resignation of Hillary Clinton to become Secretary of State. The daughter of President John F. Kennedy was viewed as the nominal front-runner for the seat, despite never having held public office.
"I don't know what Caroline Kennedy's qualifications are," Ackerman said. "Except that she has name recognition, but so does J.Lo."
When in Washington, Ackerman was known for living on a houseboat that he called "the Unsinkable II." It bore that sobriquet "second" because his first boat did not live up to its name. He also made a point of wearing a white carnation on his lapel every day, for the only reason that "every day is a special day."
In a statement, Ackerman indicated he thought that he could have won re-election this fall. New York state has still not officially settled on its maps for Congressional redistricting.
"I've been truly privileged to have had the opportunity to fight for the beliefs of my neighbors in both the State Capital and in the halls of Congress," Ackerman said. "I am most thankful for the opportunity I've had to serve my country and my community."