John Oliver praised, celebrated for District of Columbia statehood piece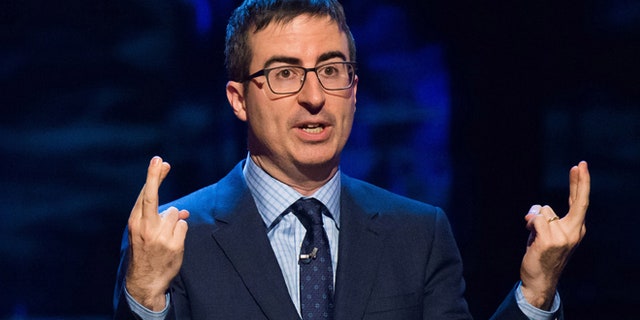 NEWYou can now listen to Fox News articles!
WASHINGTON – A District of Columbia lawmaker says comedian John Oliver's TV show has done more to advance the cause of statehood for the District than any other event to date.
Democratic Councilmember Mary Cheh said Wednesday she'll introduce a ceremonial resolution honoring Oliver for a segment that aired Sunday on his HBO show, "Last Week Tonight."
Oliver spent 17 minutes exploring the District's lack of representation in Congress and what that means for the city's 658,000 residents. He argued that without statehood, people who live in the nation's capital are denied democracy.
Cheh says she hopes that Oliver's advocacy "will energize the rest of the nation."
Republicans in Congress have long opposed statehood for the District. Last year, Congress held its first hearing on the issue in 21 years.