John McCain Endorses Romney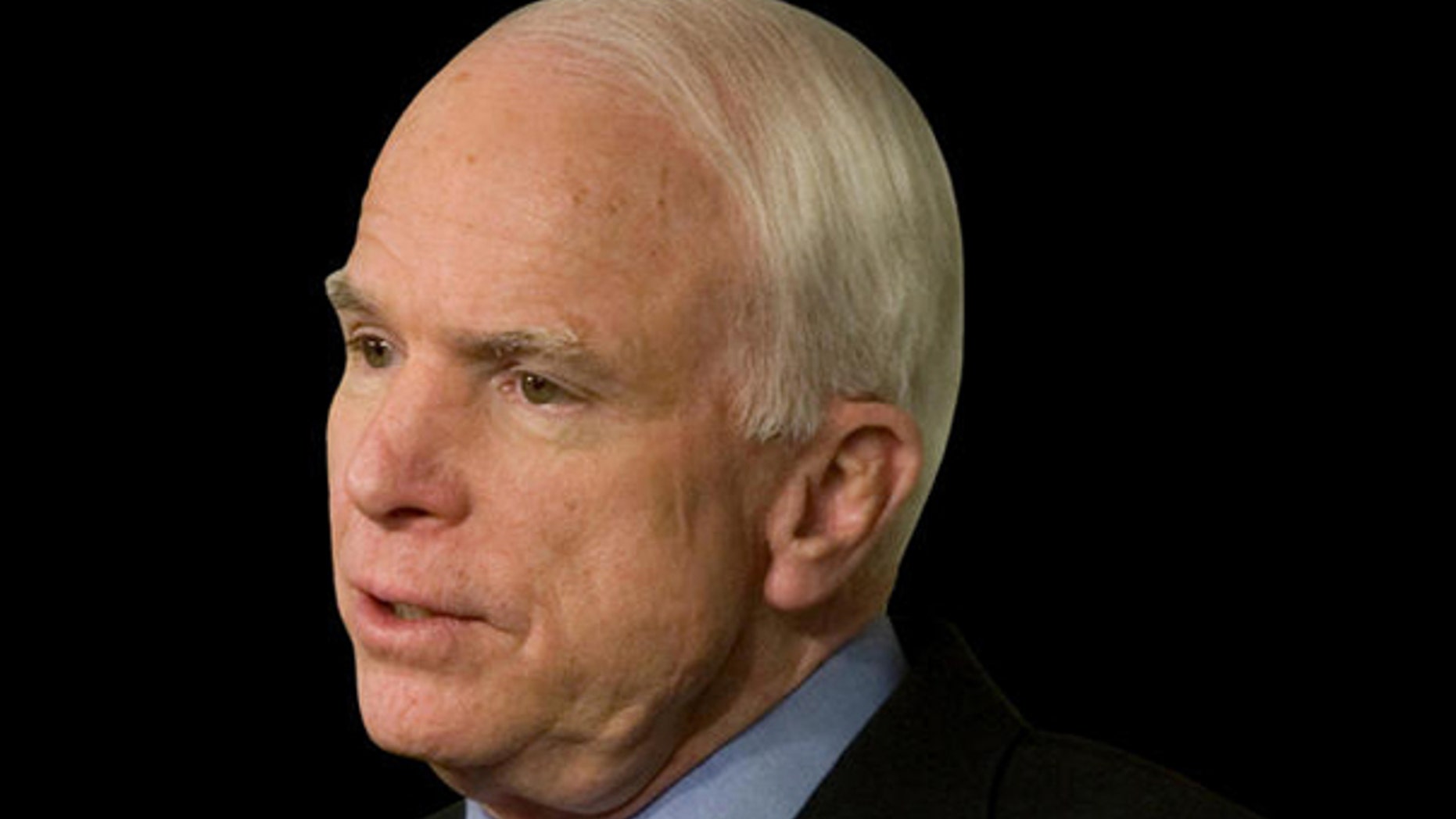 MANCHE – One day after a narrow win in Iowa, Mitt Romney accepted an endorsement for the 2012 nomination from his former rival, 2008 Republican presidential nominee John McCain.
"It's with some nostalgia that I return to this place that I loved so well. But I'm really here for one reason and one reason only, and that is to make sure that we make Mitt Romney the next president of the United States of America," McCain said at a New Hampshire rally for the Iowa caucus victor.
The senator from Arizona said he thought Wednesday was the best time to give his endorsement.
"We have a real possibility of wrapping this thing up early with a lot of momentum out of New Hampshire," he said.
Romney said McCain, a Vietnam veteran, is an American hero and a great friend.
Romney was governor of neighboring Massachusetts and holds a strong lead in polls in New Hampshire. With a razor-thin win in Iowa, Romney is looking to New Hampshire voters for a victory that will make his eventual nomination seem all but inevitable.
Romney faces conservative challenges from former Pennsylvania Sen. Rick Santorum, who barely lost in Iowa, and former House Speaker Newt Gingrich, who has already started running newspaper ads declaring Romney too moderate.
McCain is particularly popular with the independents who can vote in the state's Republican primary. His endorsement could help Romney win over those voters and increase his overall support.
McCain and Romney haven't always been political allies. McCain beat Romney in the 2008 New Hampshire primary, and there is a history of acrimony between the two. Romney eventually endorsed McCain in 2008.