Iranian Leader Questions U.S. Disclosure of Nuclear Arsenal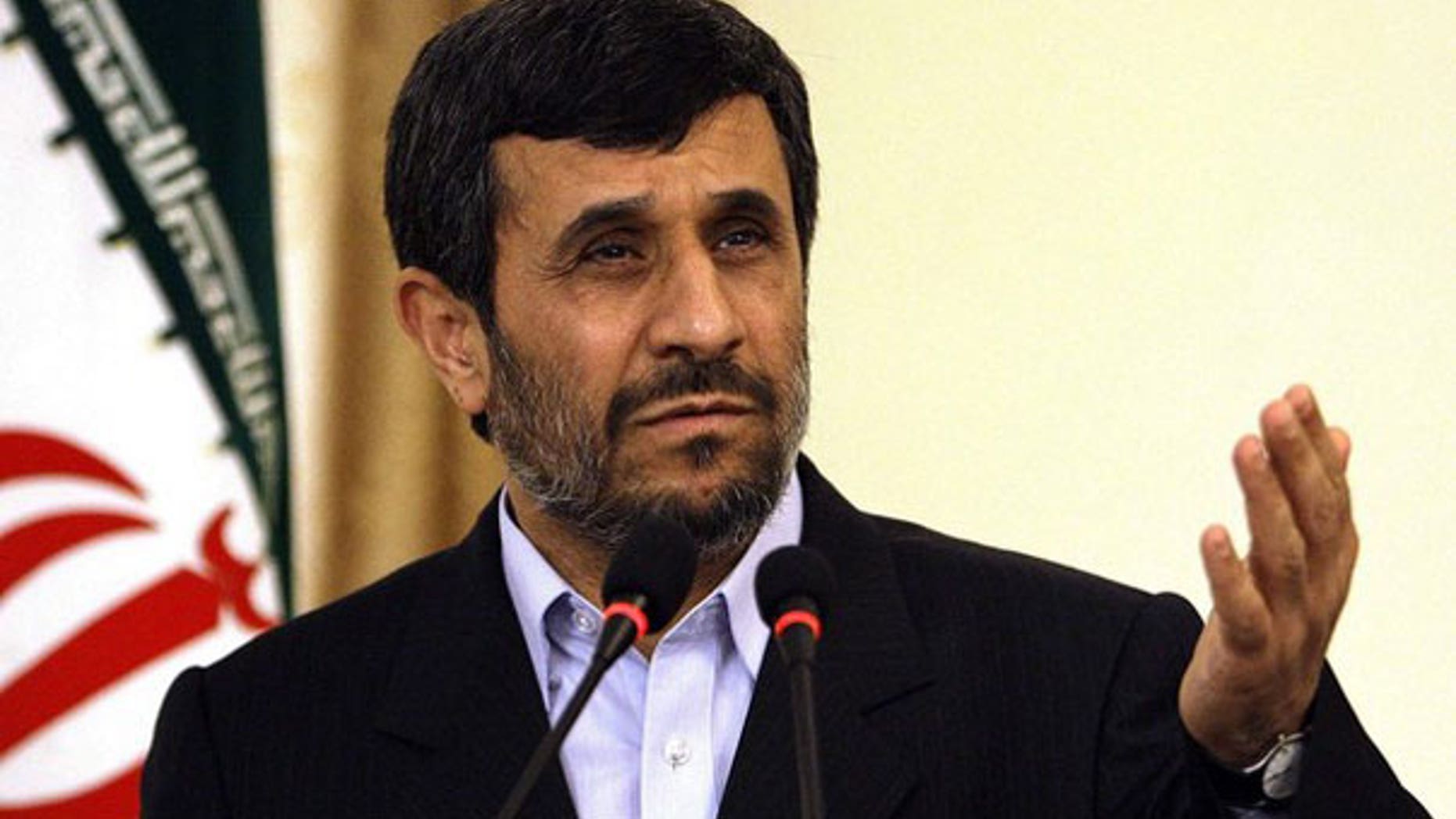 Iranian President Mahmoud Ahmadinejad on Tuesday questioned the veracity of Pentagon's disclosure on Monday that the U.S. has 5,113 nuclear warheads in its stockpile and "several thousand" more retired warheads awaiting the junkpile.
"Perhaps there should be an independent body to verify what the U.S. government declares," he said at a news conference.
"If the U.S. government expects everyone to trust what it says, it is unfair for the U.S. to not trust what others say," he said.
Ahmadinejad, who is in New York for the state of a monthlong conference reviewing the Nuclear Non-Proliferation Treaty, again denied accusations that Iran is trying to build a nuclear bomb -- a denial aimed at undermining growing momentum for a new round of Security Council sanctions.
Ahmadinejad said Iran can withstand another round of sanctions and the pressure from the U.S. and its allies. He also said Iran would not withdraw from the Non-Proliferation Treaty like North Korea has done.
The Iranian president said new sanctions would mean that President Obama has given up on his campaign to engage Iran diplomatically.
"While we do not welcome sanctions, we do not fear them either," Ahmadinejad said. "We feel that the U.S. government will be damaged more than us by those sanctions."
Despite Iran's defiance, major powers on the U.N. Security Council appeared undeterred.
Russian Deputy Foreign Minister Sergei A. Ryabkov said Tuesday he was "reasonably optimistic" that an agreement can be reached on a fourth round of sanctions over Tehran's uranium enrichment program.
"I do believe the talks are slowly moving forward. There's definitely some space to bridge over. But I wouldn't over-exaggerate the differences," Ryabkov said.
The Associated Press contributed to this report.