Immigration Could Be Hot-Button Issue In Nebraska's Governor Race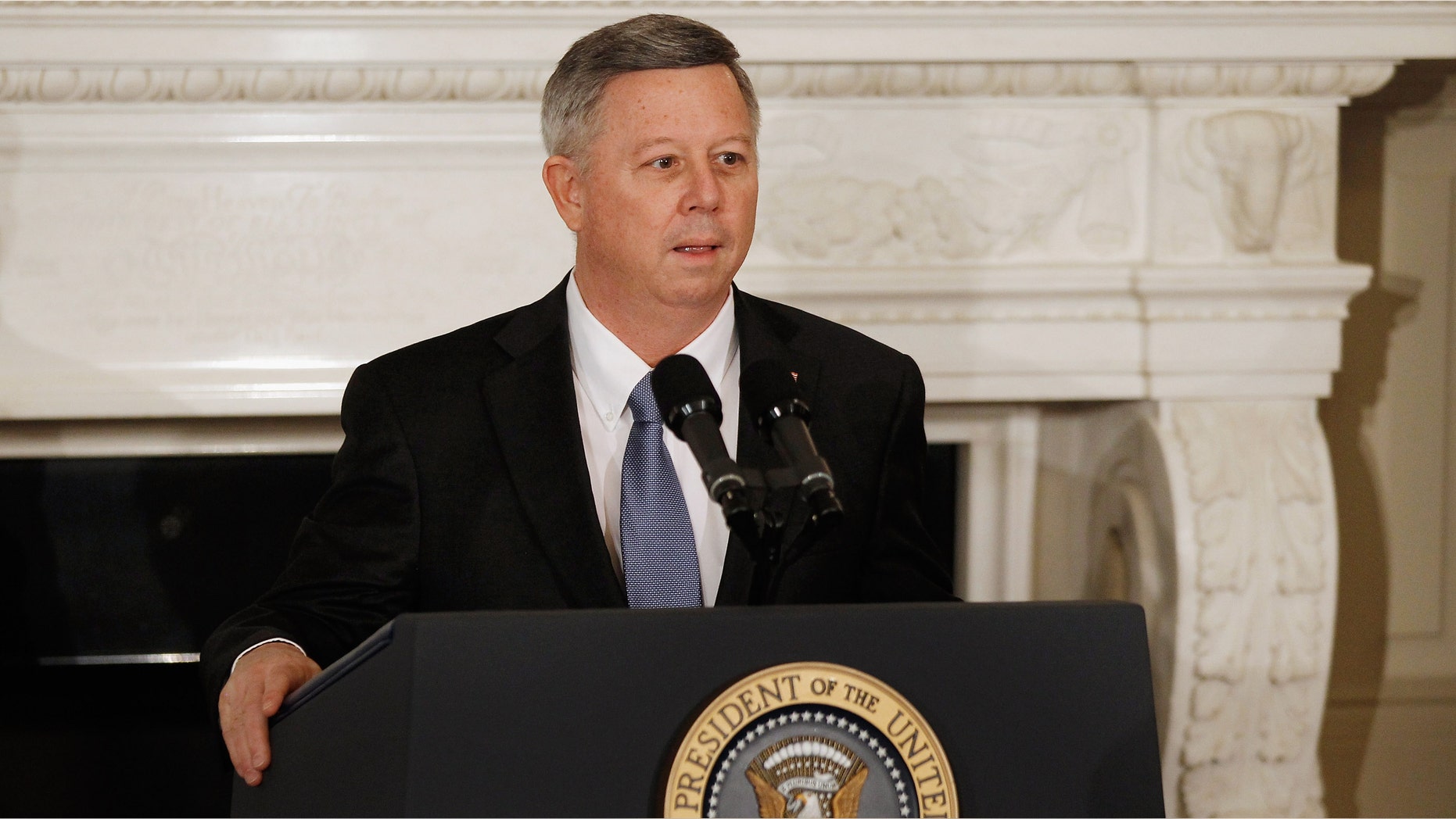 LINCOLN, Neb. (AP) – Nebraska lawmakers will have a new debate next year over immigration, an issue that could influence the 2014 governor's race in a state with a small but fast-growing Hispanic population.
Republican Pete Ricketts and Democrat Chuck Hassebrook remain sharply divided over whether Nebraska should continue to deny driver's licenses for young immigrants who qualify for the Obama administration's deferred-action policy.
The federal policy, which went into effect in 2012, grants a temporary reprieve to young immigrants who were brought into the country illegally as children. It only applies to youths with a clean criminal record who are in school, have received a high-school diploma, or served in the U.S. military.
Sen. Jeremy Nordquist said he will introduce a bill next year that would reverse Nebraska's policy, potentially placing it before the next governor. About 2,300 youths in the state have qualified.
"It just makes sense for them to be able to participate fully in our economy, and it's much more difficult for them to do so without the ability to drive," Nordquist said. "Right now, they have 49 other options -- they can take their educations and go to any other state in the country."
Nordquist -- whose south Omaha district includes a large Hispanic population -- said many youths will simply drive without licenses if they aren't given access.
Nebraska remains the only U.S. state that denies licenses to youths who qualified for the federal initiative, which grants them a temporary reprieve from deportation as well as work permits. A similar law in Arizona was blocked in July by a federal appeals court.
Nearly 10 percent of Nebraska's population was identified as Hispanic or Latino last year, according to U.S. census estimates. Hispanics and Latinos are expected to account for nearly one-fourth of the state population by 2050, according to the University of Nebraska at Omaha's Center for Public Affairs Research.
Nebraska's policy also faces a legal challenge from the American Civil Liberties Union, which filed a lawsuit in June 2013 on behalf of four Omaha residents.
ACLU attorneys argue that the policy -- announced by Gov. Dave Heineman in 2012 -- wasn't run through a public hearing and comment period as required, and violates constitutional due-process rights. Attorneys also argue the policy violates a federal law that requires states to recognize deferred-action status when granting licenses.
The governor has argued that the policy complies with a 2009 state law that bans public benefits for those not lawfully in the United States -- and that the president's deferral program doesn't make the immigrants legal citizens. The case is scheduled for trial on Sept. 30 in Lancaster County District Court.
Ricketts, an Omaha businessman, said he would continue Nebraska's policy of denying licenses to the deferred-action youths, arguing that those who arrived in the country illegally shouldn't receive privileges intended for legal residents.
"I don't believe it's fair or right," Ricketts said. "I don't believe they ought to be driving, because they're breaking the law."
Hassebrook, a former University of Nebraska regent, said the state's denial of driver's licenses effectively punishes the youths for a parent's decision to bring them to the country illegally. Nebraska has already paid for their education in public schools, he said, and rejecting their request for driver's licenses could lead them to take their skills elsewhere while the state faces a labor shortage.
"It goes against all precepts of American law, to hold people accountable for the actions of others," Hassebrook said. "It's wrong to punish these kids."
Follow us on twitter.com/foxnewslatino
Like us at facebook.com/foxnewslatino