House Republicans Vote to Overturn ObamaCare in Symbolic Move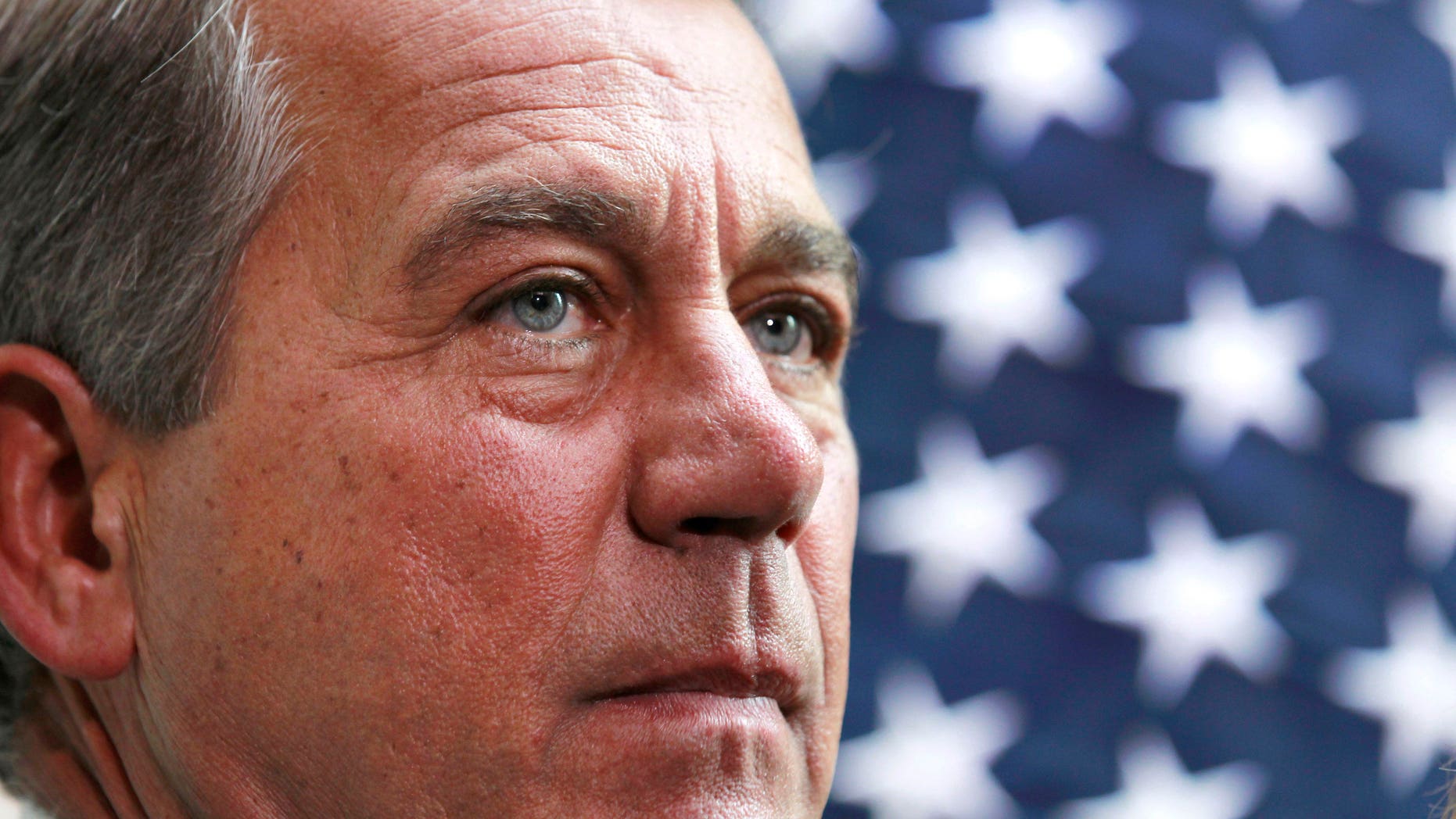 WASHINGTON --  The newly muscular House Republicans voted Wednesday to overturn President Obama's health care overhaul -- a move that is largely symbolic because the Democratic-controlled Senate is poised to ignore it while Obama is certain to veto it should it somehow pass through Congress.
The House passed the bill 245-189 with three Democrats -- Reps. Mike Ross, Dan Boren and Mike McIntyre --joining the Republican effort.
Even though Democrats are certain to block the bill in the Senate, Republicans are determined to chisel away at the law through attempts to deny funding for parts of the legislation as they go into effect in the coming years.
"The Congress can do better in terms of replacing Obamacare with common-sense reforms that will bring down the cost of health insurance and expand access for more Americans," House Speaker John Boehner said Wednesday.
House Majority Leader Eric Cantor took aim at Senate Majority Leader Harry Reid, who has said he won't even take up the repeal measure in his chamber.
"I've got a problem with the assumption here that somehow the Senate can be a place for a legislation to go into a cul-de-sac or a dead end," he said. "The American people deserve a full hearing. They deserve to see this legislation go to the Senate for a full vote."
Republicans and Democrats adopted a more civil tone without angry shouts in the first debate after the shooting rampage in Arizona that left a Democratic congresswoman wounded and lawmakers of both parties stunned.
The House vote had been slated for last week as the Republicans' first order of business -- a campaign promise that helped them regain the majority in the lower chamber. But action was put off after the attack on Arizona Rep. Gabrielle Giffords, who was shot through the head. She is hospitalized in serious condition, but six others who attended her meeting with constituents in Tucson, Arizona, were killed. They include a federal judge and a 9-year-old girl.
While most politicians agree that the heated rhetoric had gotten out of hand, little has changed in narrowing the deep partisan divide on such key issues as the health care reform legislation.
The measure that Obama signed into law last March extended health care coverage over a period of four years to 32 million Americans who now lack it, and reshaped the way most Americans receive and pay for medical treatment. The signing followed a year of intense political battles and marked a victory that eluded presidents stretching back almost half a century.
The health care law has divided the nation, and polls show many Americans support repeal even though they favor keeping certain elements.
Dissatisfaction with the law stems in part from a powerful campaign by Republicans and the conservative Tea Party movement to portray it as further intrusion into citizens' private lives by the federal government. Some insisted the new legislation amounted to socialized medicine, even though parts of the law were lifted from a Republican plan drawn up in the 1990s.
In some extreme cases, opponents falsely claimed that the legislation would set up so-called government "death panels" to decide when to end treatment for elderly patients.
Others object to it on the basis that it's too expensive, especially given the spiraling U.S. deficit.
Now, Republicans are warning the health care reform law will cost 650,000 U.S. jobs if it is not repealed. Experts debunk that claim as a creative use of statistics from the nonpartisan Congressional Budget Office.
What the CBO actually said is that the impact of the health care law on supply and demand for labor would be small. Most of it would come from people who no longer have to work, or can move to less demanding employment, because insurance will be available outside the job. Under the previous system, most Americans got their health insurance through work.