House Republicans press Hunter Biden, James Biden, Eric Schwerin for business deal documents
Republicans seek records to determine if Biden family used Joe Biden's political career to 'sell access around the world'
House Oversight Committee Republicans on Thursday made a formal request for Hunter Biden to turn over information and records related to his foreign business dealings.
Chairman James Comer, R-Ky., also sent requests to President Biden's brother, James Biden, and Hunter's business partner, Eric Schwerin, for records as Republicans probe whether members of the Biden family leveraged Joe Biden's position as vice president to "sell access around the world."
"If President Biden is compromised by deals with foreign adversaries and they are impacting his decision making, this is a threat to national security," Comer said in a statement.
"The American people deserve transparency and accountability about the Biden family's influence peddling. The Oversight Committee is committed to exposing the waste, fraud and abuse that has taken place at the highest levels of our government. Hunter Biden, James Biden and Eric Schwerin's documents, records and communications are critical to this investigation," he added.
FORMER TWITTER EXECS WHO CENSORED HUNTER BIDEN LAPTOP STORY FACE QUESTIONING FROM HOUSE GOP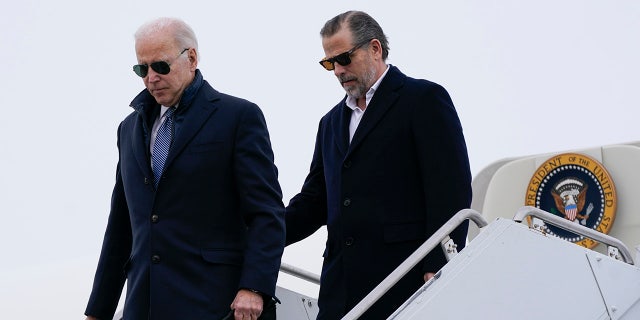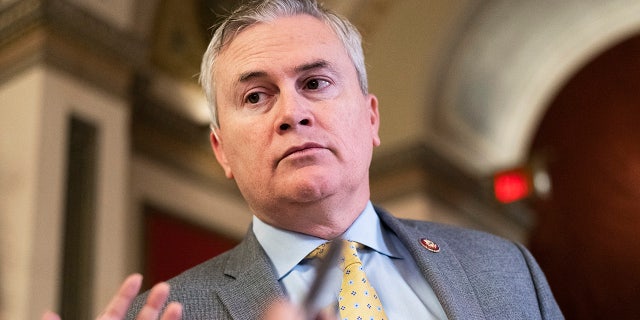 BIDEN TELLS PBS HE'S 'NOT AT LIBERTY' TO DISCUSS CLASSIFIED DOCUMENTS SCANDAL, SUGGESTS HIS STAFF IS TO BLAME
Hunter Biden and the others were given a Feb. 22 deadline to respond before Republicans will consider issuing a subpoena.
Hunter Biden counsel Abbe Lowell responded to Comer in a letter Thursday, writing that the committee "lacks a legitimate legislative purpose" in seeking Biden's documents.
"As your Letter is a sweeping attempt to collect an expansive array of documents and communications from President Biden and his family, I write to explain that the Committee on Oversight and Accountability lacks a legitimate legislative purpose and oversight basis for requesting such records from Mr. Biden, who is a private citizen," Lowell wrote.
"Rather than engage in back-and-forth letter writing campaigns or any formal proceedings, I would offer to sit with you and your staff, including the ranking member and his staff, to see whether Mr. Biden has information that may inform some legitimate legislative purpose and be helpful to the Committee. I hope that you will engage in this effort," the attorney said.
Former Twitter executives testified to the Oversight Committee on Wednesday about the suppression of the Hunter Biden laptop story on Twitter. The New York Post's reporting in that story first called attention to Biden's business deals with the Ukrainian gas company Burisma, which prompted the GOP allegations of corruption against Biden. The president has previously denied any involvement in his son's business dealings.
HOUSE REPRESENTATIVE WARNS TWITTER EXECS THEY COULD GO TO JAIL; FBI RESPONDS TO ALLEGATIONS OF CENSORSHIP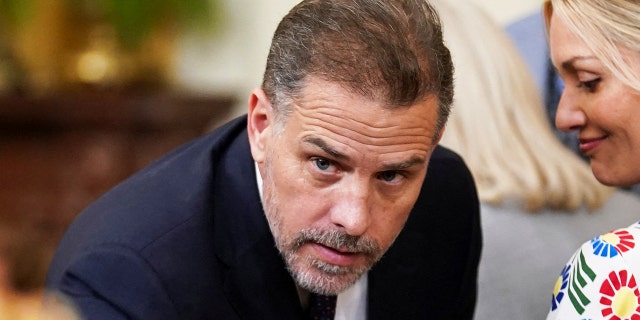 Comer accused Twitter of running a "coordinated campaign by social media companies, mainstream news and the intelligence community to suppress and delegitimize the existence of Hunter Biden's laptop."
CLICK HERE TO GET THE FOX NEWS APP
Former Twitter head of trust and safety Yoel Roth testified that Twitter had made a "mistake."