Gates: Congress Hurting Afghan Civilian Aid Effort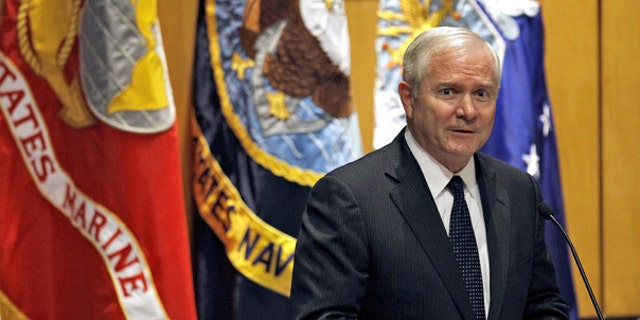 SAN FRANCISCO -- Defense Secretary Robert Gates is calling for a "change in attitude" on Capitol Hill in getting more civilian help in Afghanistan.
Gates told an audience in San Francisco that resources given to the State Department for work in the war zone are "woefully inadequate" and that Congress is "part of the problem."
Gates noted that lawmakers approved the entire $550 billion budget he asked for this year, but shaved a few billion off the $50 billion Secretary of State Hillary Rodham Clinton had requested.
The Pentagon chief said there now are about 1,000 State Department and U.S. Agency for International Development workers in Afghanistan but it was "critically important" hat more attention be given the diplomatic part of the Afghan effort.