Fears of Terrorism Could Worsen Already-Shaky Economy, Analysts Say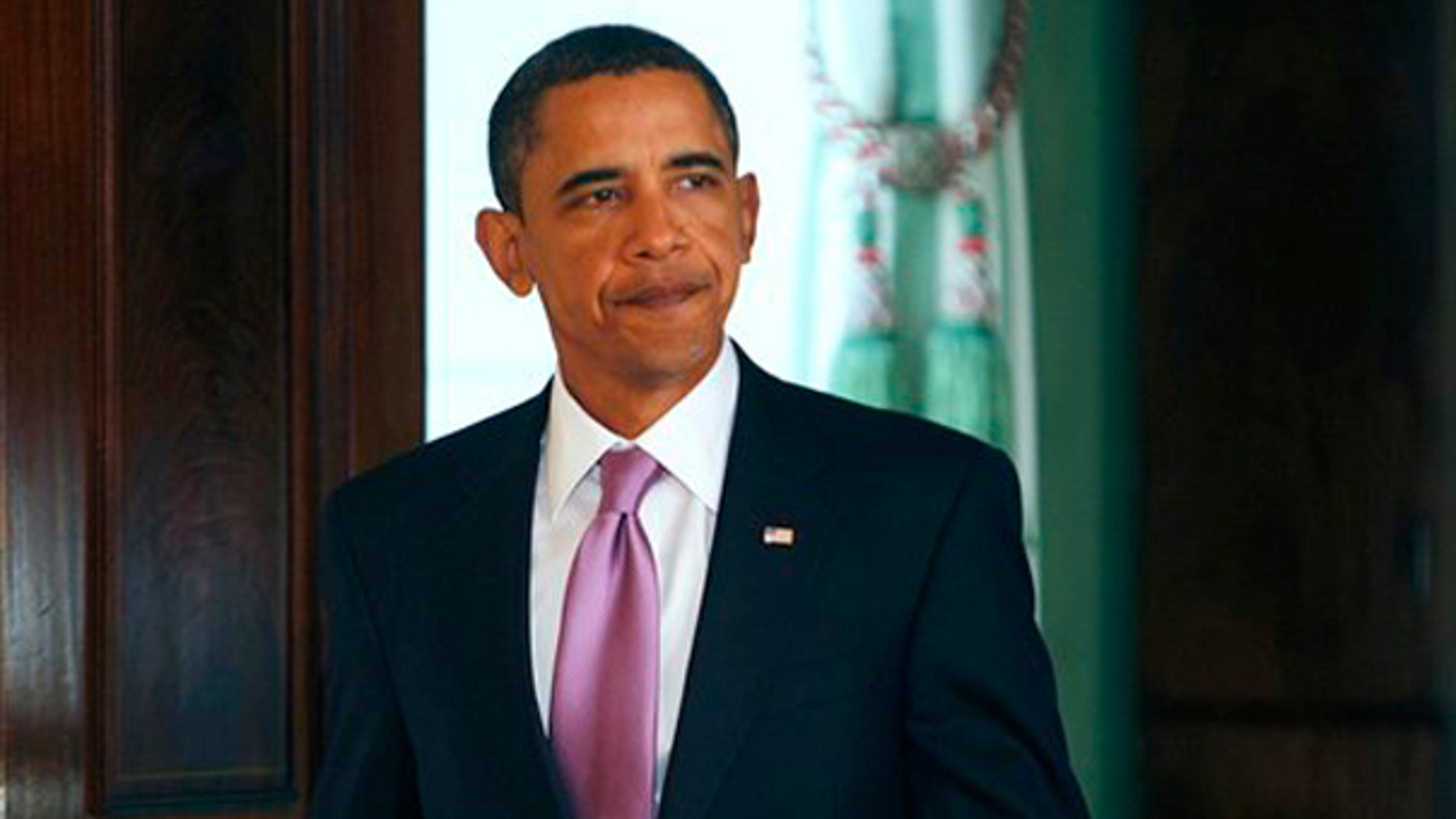 With the U.S. economy showing signs of continued weakness and with the country still reeling in the wake of the Fort Hood massacre and the botched Christmas Day airline attack, economists are raising concerns that a "third strike" -- another terror attack in the U.S. -- could deal a crippling blow to the nation's economic recovery.
Political analysts and economists say President Obama's announcement on Thursday that the government will strengthen a flawed national security system was of vital importance for Americans who wanted reassurance that protecting the nation is a top priority for his administration.
"If the administration did nothing, that would heighten fear, and that could lead to a problem," said Adam Rose, a coordinator for economics with the Center for Risk and Economic Analysis of Terrorism Events at the University of Southern California.
"The country, we're still licking our wounds, and you don't want to create a public perception that we're vulnerable to attack," said Alberto Abadie, a public professor at Harvard University's Kennedy School of Government and a researcher on the links between terrorism and economics.
On Thursday, Obama announced a push to revamp the terror watch list, improve airport screening and hold the intelligence community more accountable for tracking suspects. His announcement came a day ahead of Friday's monthly Labor Department report, which that showed the economy lost 85,000 jobs and that the unemployment rate remained at 10 percent.
While Obama made no connection between the efforts to combat terrorism and to improve the economy, his national security adviser left little to the imagination one day earlier.
"That's two strikes," James Jones told USA Today on Wednesday, referring to the failed Christmas Day plot and the Fort Hood shooting, which left 13 dead and 30 wounded. Obama "certainly doesn't want that third strike, and neither does anybody else," Jones said.
Abadie said isolated attacks don't have an impact on the economy unless there are indications that more are likely -- a perception that he says has not formed from recent events. He noted that the U.S. recovered financially from the Sept. 11 terrorist attacks.
And Robert Shapiro, an economic consultant and undersecretary of commerce in the Clinton administration, told FoxNews.com that terrorist attacks have no adverse effect on the overall economy.
"There's no evidence except on a local level that a terrorist attack has an economic effect," he said, arguing that the Sept. 11 attack was bad for certain sectors, such as hospitality and airlines, but good for others, like security and the financial services sector, which benefited from the Fed cutting rates. He also reasoned that Hurricane Katrina didn't affect investments in Toledo, Ohio.
"Those were huge events and they had almost no national effect," Shapiro said.
Even so, he said, he agreed that the president needed to address the security failures that led to the near catastrophe in the skies on Christmas.
"If anything, it reassures people that he's on top of it," he said.
But Rose, whose group released a study last year that found the economic impact of the Sept. 11 terrorist attacks was "short-lived," said another large-scale terror attack would have a "dramatic" impact on the economy.
"If you had another 9/11 today or tomorrow, you would have probably another significant impact, and it were on an airline, you would have at least a dramatic effect as last time," he said, adding that it could translate into job losses as high as 750,000 workers.
"That's pretty significant," he said.
But he said a less remarkable attack aimed just at blowing up a building might have less economic impact, because it wouldn't trigger the fear of boarding a plane.
"The economy, people are highly resilient to these things," he said, pointing to the citizens of countries that have endured a series of terror attacks, like Israel, Britain and Ireland.
"They did their normal routine," he said, "and the impact of more ordinary bombings didn't shatter their morale or economy."