EPA chief rejects GOP lawmakers' 'secret science' claim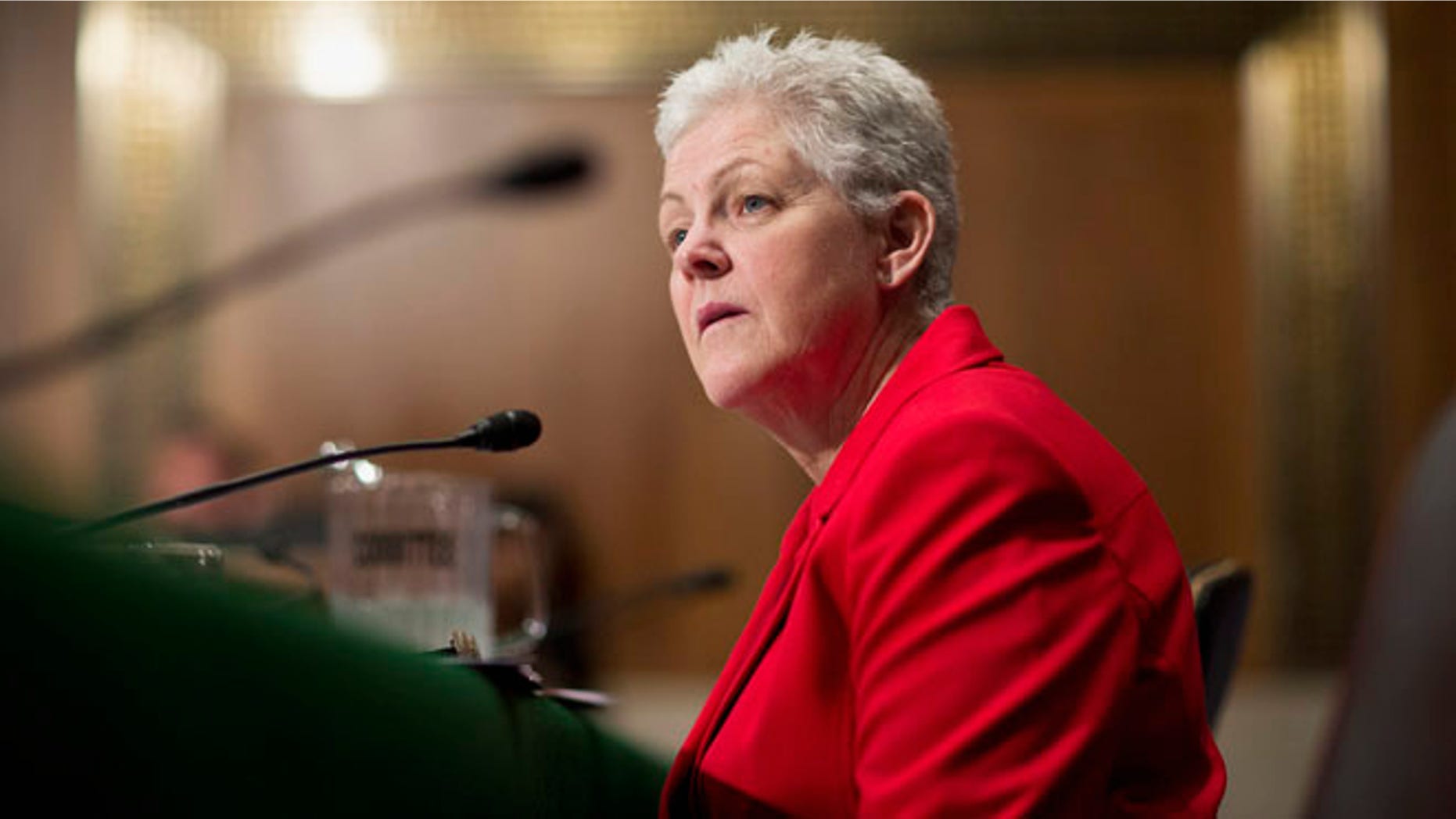 Environmental Protection Agency administrator Gina McCarthy is pushing back against Republican lawmakers who claim that the agency is relying on "secret science" in its push to impose regulations on air and water pollution.
McCarthy said Monday that science is the EPA's "North Star" and has helped to reduce health risks and promote healthy communities, The Hill reported.
"If EPA is being accused of 'secret science' because we rely on real scientists to conduct research, and independent scientists to peer review it, and scientists who've spent a lifetime studying the science to reproduce it — then so be it," McCarthy was quoted as telling an audience at the National Academy of Sciences.
In February, Rep. David Schweikert, R-Ariz., introduced legislation that would prohibit the agency from proposing or finalizing rules without first disclosing all "scientific and technical information" relied on to support its proposed action.
The Secret Science Reform Act was proposed in response to the EPA approving regulations "that have placed a crippling financial burden on economic growth in this country with no public evidence to justify their actions," Schweikert said at the time.
Republicans on the House Science Committee have also accused the agency of disregarding or ignoring dissenting voices on its independent science advisory review board in its push to impose carbon dioxide limits on new power plants.
McCarthy on Monday rejected the "secret science" allegations and said critics of the Obama administration's climate action plan are using a "worn-out argument" when they claim the regulations would hurt the nation's economy.
"Those critics are playing a dangerous game by discrediting the sound science our families and our businesses depend on every day," McCarthy said. "You can't just claim the science isn't real when it doesn't align well with your political or financial interests."
McCarthy said climate change "is not the product of conspiracies or political agendas" and vowed that the agency "without fail ... will deliver on our pieces of" the climate plan, according to E&E Publishing.
Sen. David Vitter, R-La., the ranking member on the Senate Environment and Public Works Committee, criticized McCarthy's speech in a statement to E&E Publishing, accusing her of "doubling down" on secret science.
"EPA's leadership is willfully ignoring the big picture and defending EPA's practices of using science that is, in fact, secret due to the refusal of the Agency to share the underlying data with Congress and the American public," Vitter said.
Click here for more from The Hill.