DNC head Wasserman Schultz blames Colorado loss on 'voter suppression'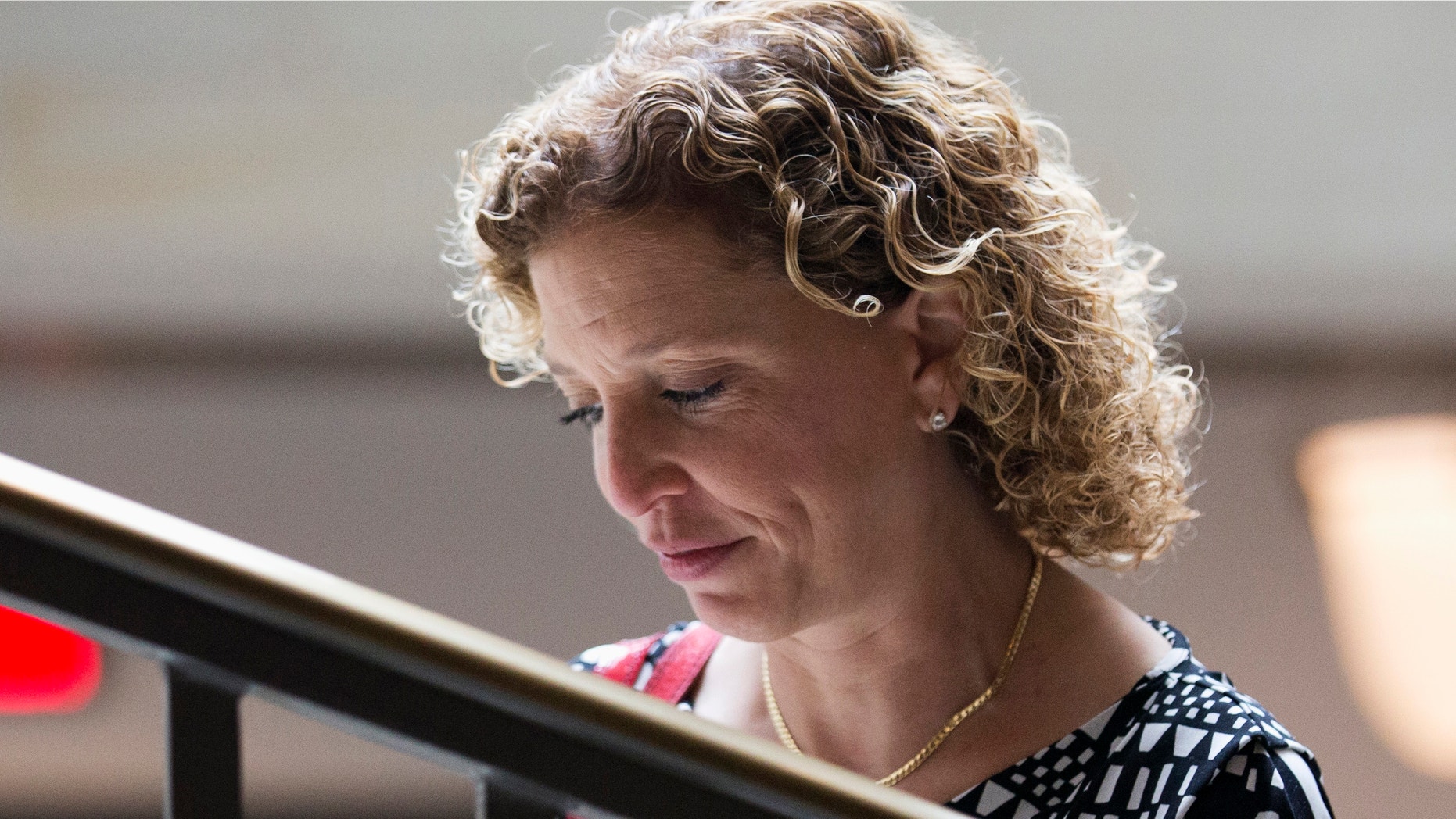 WASHINGTON – The historic Colorado recall election that resulted this week in two Democratic lawmakers being ousted from office was seen by many as a rebuke to their support of gun control legislation. The head of the Democratic Party had a different take.
"This was voter suppression, pure and simple," Rep. Debbie Wasserman Schultz, D-Fla., chairwoman of the Democratic National Committee, said in a statement.
Schultz claimed the elections in Colorado on Tuesday "were defined by the vast array of obstacles that special interests threw in the way of voters for the purpose of reversing the will of the legislature and the people."
But Republicans says that's nonsense. And they sharply dispute the claim that if more people were able to vote, the Democrats would have survived the recall.
Republican National Committee spokesman Sean Spicer tweeted: "Dems lose BOTH seats in CO..  cue@DWStweets sore loser rhetoric" -- a reference to Schultz' comments.
Colorado Secretary of State Scott Gessler's office also questioned Schultz' argument.
"When you look at the results of this recall election, when more people showed up, Democrats got crushed," he told Politico. "So why she has any credibility whatsoever just blows me away when she says stuff that's just completely contradicted by facts on the ground."
On Tuesday, voters in Colorado successfully recalled Senate President John Morse, by 51 percent to 49 percent, and Sen. Angela Giron of Pueble, Colo., by 56 percent to 44 percent.
Schultz says numerous procedural changes to the state's election laws confused voters.
In total, there have been six changes since Colorado's governor announced the recall date on July 18.
In previous elections, Coloradans were able to cast their ballots by mail and most – around 70 percent – did. A new state law had initially meant that the recall would be decided entirely by mail. However, multiple county clerks told election officials they didn't have enough time to send out the mail-in ballots because of an Aug. 12 ruling that gave other candidates until Aug. 26 to submit enough signatures to get themselves on the ballot.
Because of that ruling, it meant that voters in Morse and Giron's districts would have to go to polling locations in their county to cast ballots.
The Colorado Republican Party called the results "a loud and clear message to out-of-touch Democrats across the nation."
The recall captured national attention and was largely seen as a test of how voters responded to gun control measures.
The National Rifle Association and outgoing New York Mayor Michael Bloomberg lined up on opposite sides of the recall effort. Both the NRA and Bloomberg shelled out more than $300,000 to the candidates. Reported contributions to Morse and Giron totaled $3 million.