Clinton campaign's comment that Nevada is '80% white' angers some Democrats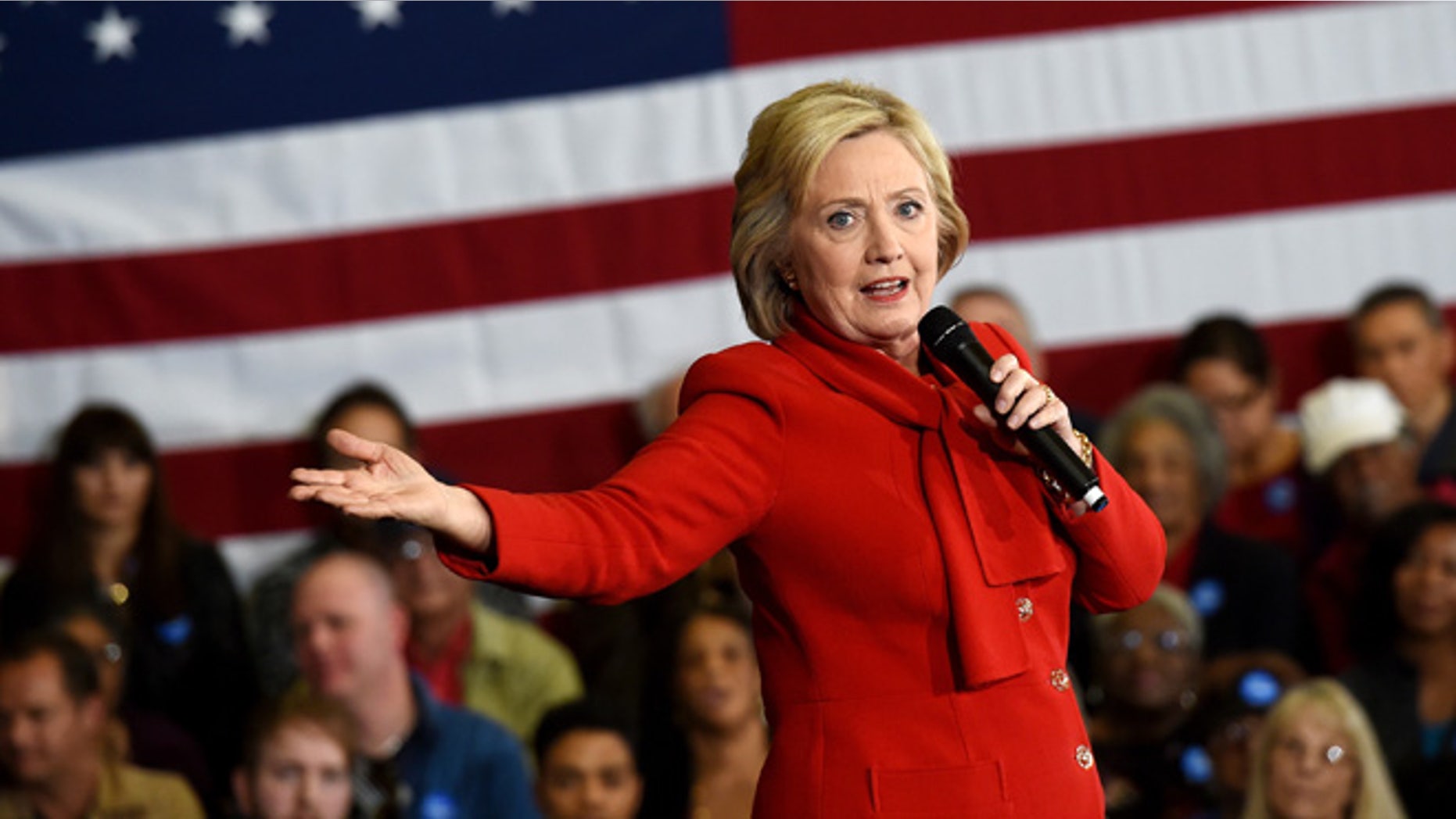 After suffering a crushing loss in the New Hampshire primary last week, Hillary Clinton's campaign is trying to downgrade the candidate's expectations when it comes to the upcoming caucus in Nevada.
The ethnically diverse Nevada has been touted for months as the state where Clinton finally pulls away from the dead heat race she's been running with Vermont Sen. Bernie Sanders, whose coalition of young, generally white voters propelled him to a win in New Hampshire and a virtual tie in Iowa.
But the form secretary of state's campaign team seems to hedging their bets and downplaying her chances of pulling off a major victory in the Silver State.
"There's an important Hispanic element to the Democratic caucus in Nevada," said Clinton campaign spokesman Brian Fallon, according to BuzzFeed. "But it's still a state that is 80 percent white voters. You have a caucus-style format, and [Sanders will] have the momentum coming out of New Hampshire presumably, so there's a lot of reasons he should do well."
Fallon added: "There's a reason to believe the race will tighten even there."
The "80 percent white" comment is angering many in the Democratic Party, who pushed for the state to be an early voting state on the basis that its diversity was a better representation of the American voting populace than places Iowa, New Hampshire or even South Carolina.
"Harry Reid pushed hard to move Nevada near the front of the primary calendar precisely because of its diversity," a source close to the Senate minority leader told Politico. "Nevada is the early state that is truly representative of America, and we're proud of that fact…It sounds like the Clinton team is worried about another embarrassing result."
According to Census data, Nevada is about 76 percent white – with Hispanics making up just under 28 percent of the state's population. The state is expected to soon become a majority minority state soon and much of the Latino community is centered in Clark and Washoe counties – the state's two largest counties and ones that generally decide who the caucus goes to.
Reid is not the only one upset with the comments made by the Clinton campaign. The Nevada Democratic Party has been pushing the state's diversity during the past week, with a memo going out stating that 2008 entrance polls found that 33 percent of caucus-goers were non-white and that around half of the state's population is non-white.
"With our vibrant Latino, African-American and Asian American/Pacific Islander communities and the strong presence of organized labor here, no other early state comes close to matching our demographic, regional and cultural diversity," Nevada State Democratic Party Chair Roberta Lange said in a statement.
If Clinton were to lose Nevada, it would be a major blow to both her campaign and her organizing efforts. The campaign has had a major presence in the state since last April and, when Fox News Latino visited in August, it was the only campaign – on both sides of the political aisle – to have a major ground game underway.
The Sanders campaign, however, has recently made a major push in the Silver State. The campaign now has over 100 staffers on the ground and has more than doubled its paid staff here since last month, along with spending double on his television spots compared to Clinton - $2.93 million to Clinton's $1.46 million.
Despite the "80 percent white" comments, Clinton staffers in Nevada are still hopeful they can capture the Latino vote.
While Sanders has been telling crowds that a high voter turnout means victories for the Vermont senator, Clinton's Nevada state director Emmy Ruiz is pushing a similar message about voter turnout.
"The more diverse it is," Ruiz told Politico, "the better it will be for us."