California Welfare Recipients Reportedly Spent Millions in Vegas, Tourist Hotspots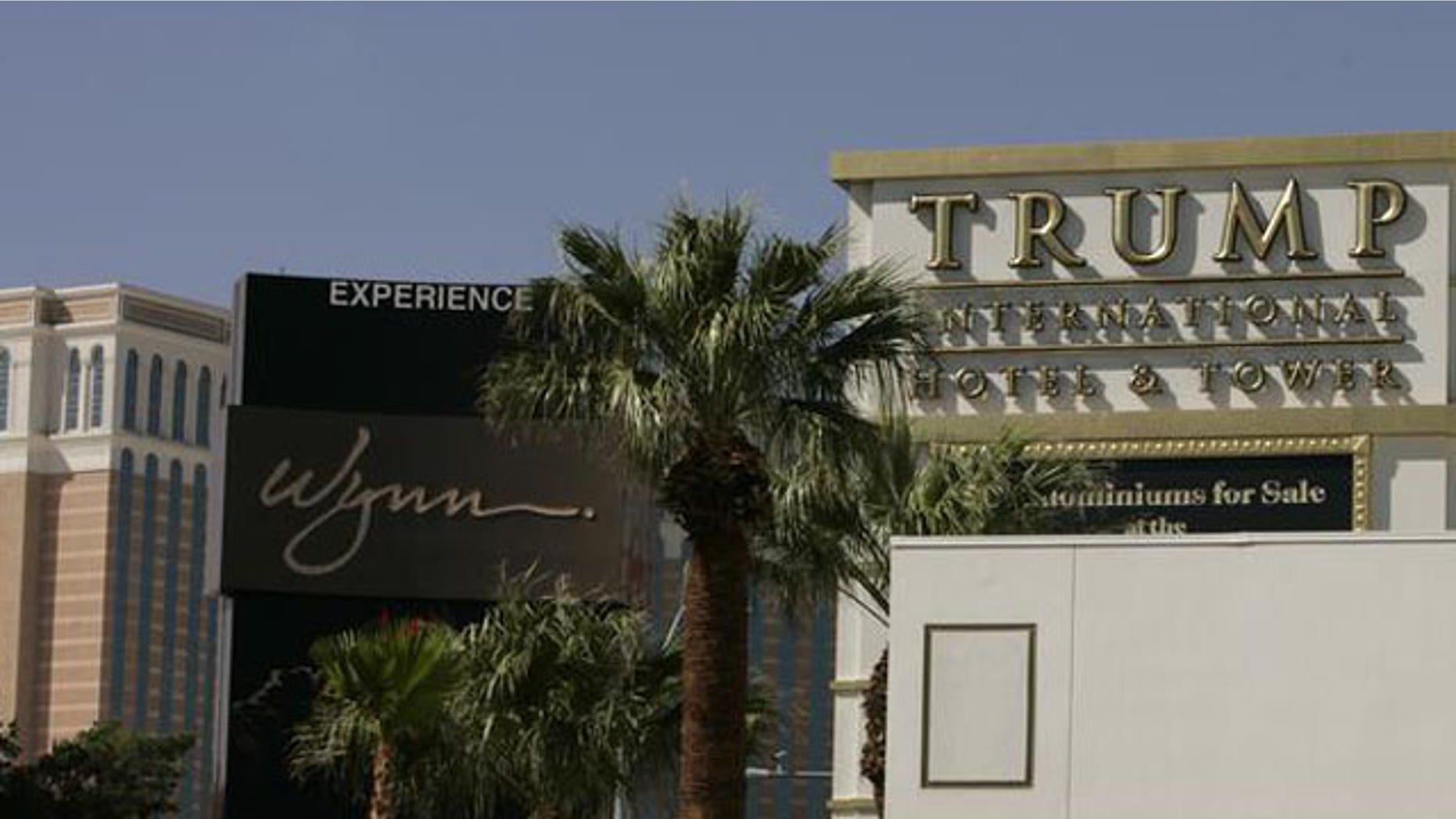 Welfare recipients in California reportedly have blown millions in government aid outside the state at tourist hotspots ranging from Las Vegas to Hawaii to South Beach -- even cruise ships.
The Los Angeles Times reported Monday that more than $69 million in welfare money was spent or withdrawn out-of-state since 2007, at hotels and restaurants and ATMs across the country. Of that, nearly $12 million was withdrawn in Las Vegas, some of it at high-dollar shops and casinos along The Strip.
The spending accounted for a fraction of the $10.8 billion California spent on its welfare recipients during that time period. The state does not require the aid to be spent inside California, though recipients are supposed to get permission to skip out on the program's job training requirement.
But recipients are supposed to prove they need the welfare money to pay for basic expenses. According to the data analyzed by The Times, nearly $400,000 was accessed in Hawaii -- including more than $70,000 on the ritzy getaway island of Maui and more than $2,000 on the tiny island of Lanai, where Four Seasons resorts are just about the only attraction.
The Times reported that in Las Vegas, nearly $9,000 was withdrawn at the Tropicana and nearly $8,000 at the Venetian. In Florida, more than $13,000 was tapped in South Beach. And more than $16,000 was withdrawn from 14 cruise ships from ports ranging from Beijing to Rio de Janeiro.
Click here to read the full story from the Los Angeles Times.