Brett Kavanaugh's friend Mark Judge interviewed by FBI, lawyer reveals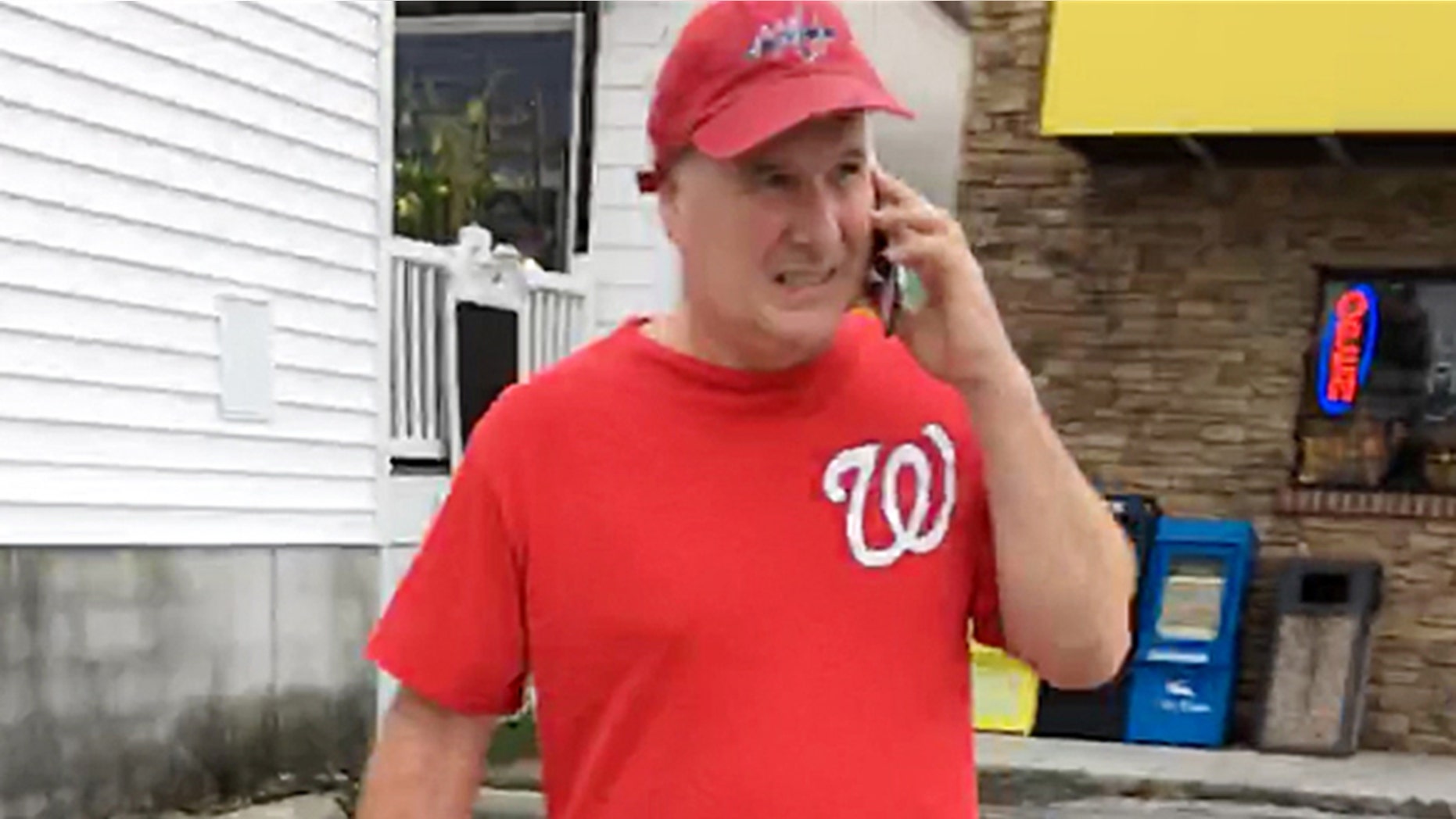 Mark Judge, a high school friend of Brett Kavanaugh accused of witnessing the alleged sexual assault of Christine Blasey Ford, has completed his interview with the FBI.
The FBI spoke with Judge on Monday, Judge's attorney said. But the attorney said they will not be commenting on the questions Judge was asked.
KAVANAUGH FRIEND MARK JUDGE AGREES TO COOPERATE WITH FBI PROBE, DENIES LATEST ALLEGATIONS
On Friday, Judge said he would cooperate with any law enforcement investigation that will "confidentially" probe the allegations, which he has "categorically" denied.
When Ford testified before the Senate Judiciary Committee on Capitol Hill last week, she claimed Judge was in the same room as Kavanaugh when he allegedly pinned her down while at a high school party 36 years ago. She said that Judge jumped on top of them on the bed as it happened.
In a letter to the committee after the hearing, Judge said: "I do not recall the events described by Dr. Ford in her testimony before the U.S. Senate Judiciary Committee today. I never saw Brett act in the manner Dr. Ford describes."
Julie Swetnick, another woman who accused Kavanaugh of sexual misconduct through her lawyer, Michael Avenatti, said Judge, as well as the Supreme Court nominee, made unwanted sexual advances at women while at parties in high school in the 1980s.
JULIE SWETNICK: KAVANAUGH GOT 'HANDSY' AT PARTIES, SHE 'CANNOT SPECIFICALLY SAY' IF HE ASSAULTED HER
Swetnick alleged the two drugged the "punch" and participated in "gang rapes" and "train rapes." She said she was a victim of gang rape, and said both Judge and Kavanaugh were there to witness the incident.
Judge, a recovering alcoholic, called the allegations "so bizarre that, even while suffering from my addiction, I would remember actions so outlandish. I categorically deny them."
Fox News' Brooke Singman contributed to this report.