Biden's niece in custody after scuffling with officers, fighting roommate, police say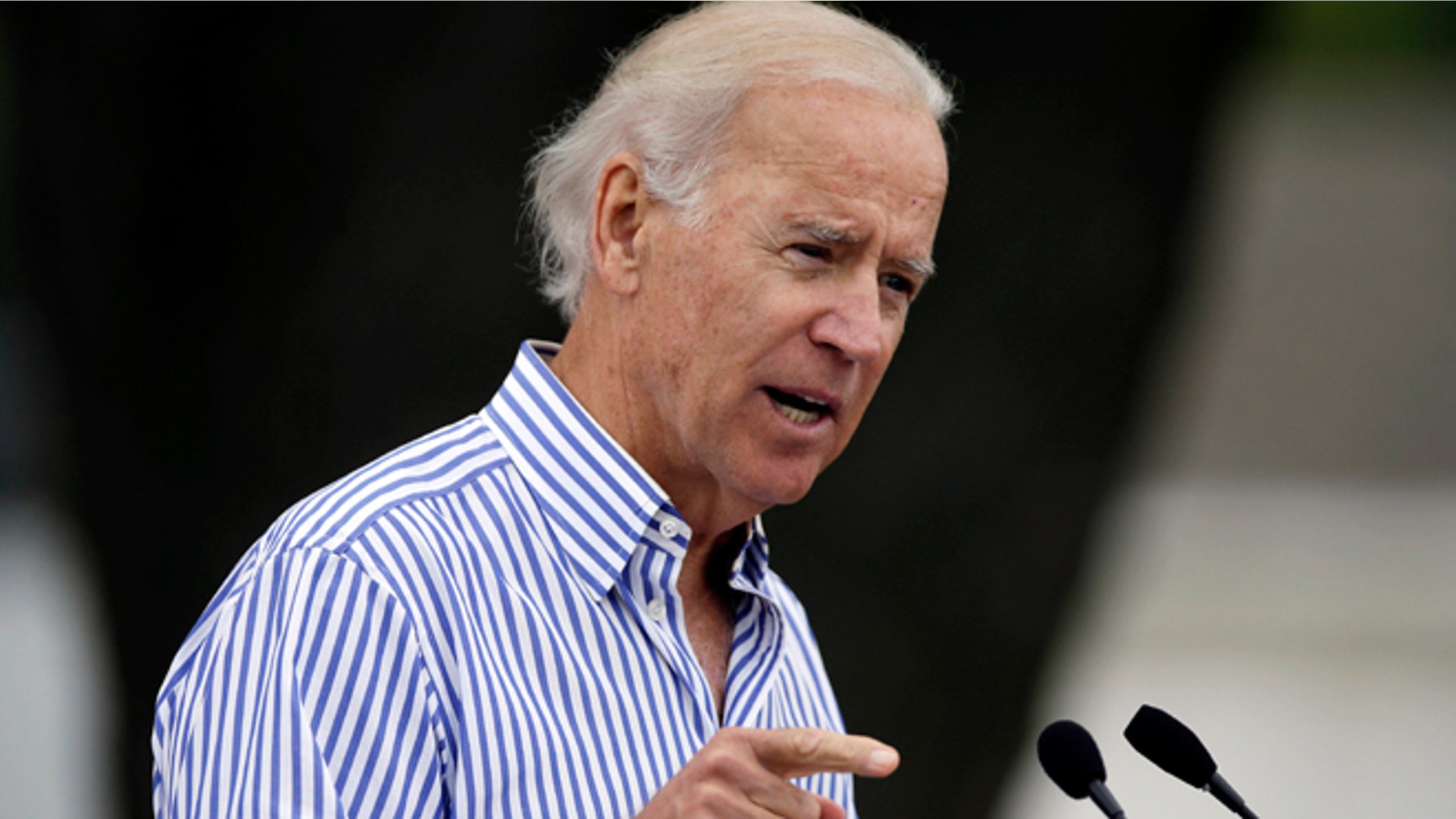 NEW YORK – The niece of Vice President Joe Biden is in police custody in New York City.
Police said Tuesday that they took Caroline Biden into custody after responding to a report of a dispute at her Tribeca apartment.
Police said the 26-year-old scuffled with officers as they tried to break up a fight between her and her roommate.
Charges are pending.
The vice president's office declined to comment.