Another ObamaCare Cost: Feds gave $4.4B to states for exchange websites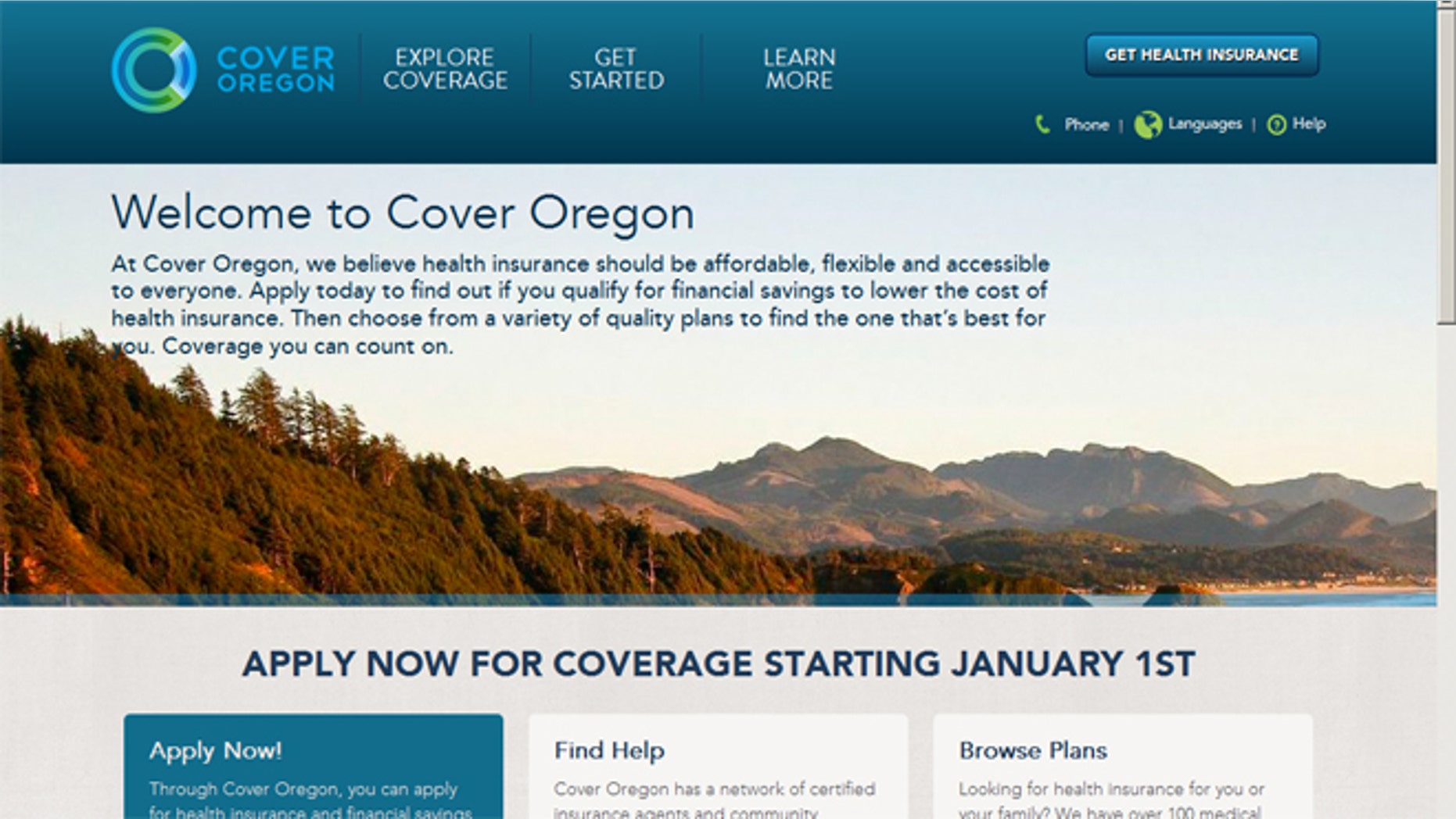 The Obama administration gave states roughly $4.4 billion in taxpayer dollars to set up their own ObamaCare websites, according to a new analysis, in the latest revelation about the faucet of federal spending switched on by the 2010 passage of the health care law.
Some of the states even took federal money, then decided to let the federal site handle enrollment.
While the steep cost of HealthCare.gov -- which is the federally run site -- has come under fire, the money granted to the states has so far generated little attention. And while the 14 state-run sites have operated more smoothly than the problem-plagued federal site and have accounted for the lion's share of signups, the federal money spent on tech support, advertising and other startup costs have hardly yielded the level of customer enthusiasm and participation the administration projected.
Just 106,000 Americans have enrolled since the Oct. 1 rollout -- far short of the 500,000 the administration hoped would sign up in the first month. The state-run sites handled 75 percent of the transactions.
The study on state-site spending by the conservative-leaning Americans for Tax Reform group shows the money was distributed through the Centers for Medicare and Medicaid Services grants and argues "federal taxpayer funds were shoveled to states for a variety of vague purposes."
Among the stated purposes were to: "provide assistance to hire staff and consultants" and "secure staff consultants and expert resources and actively engage stakeholders."
A FoxNews.com analysis of the report shows 24 states received money, then decided to instead send residents to the federal HealthCare.gov site.
Among the states receiving the biggest grants were California ($910 million) followed by New York ($401 million) and Kentucky ($253 million.) All three have their own sites, or exchanges.
The spending is authorized in section 1311 of the 906-page Patient Protection and Affordable Care Act. The section states in part that Health and Human Services Secretary Kathleen Sebelius "shall determine the total amount that [she] will make available to each state … for activities (including planning activities) related to establishing an American Health Benefit."
The sweeping language helped authorize a wave of implementation spending.
Sebelius said last month in Capitol Hill testimony that the federal website has so far cost $174 million, including $56 million in technological support with more still owed to contractors
Oregon received $245 million in state grant money, but its problematic site has yet to enroll customers.
State officials there riled fiscal conservatives with a trippy, 30-second ad promoting the Oregon site prior to its rocky launch last month. The ad was  part of a multi-million-dollar advertising campaign.
Florida, Georgia, Montana, North Dakota and Texas were among a handful of states receiving the least amount of grant money -- $1 million. Alaska did not apply.