A top Democrat on Tuesday threatened not to seat the Republican winner in a closely contested North Carolina House race when the new Congress takes power in January, citing allegations of "serious fraudulent activity" involving possible ballot harvesting.
State election officials unanimously refused to certify the results of the race on Friday and may call for a new election, potentially erasing what is now unofficially a 905-vote lead by Republican Mark Harris over Democrat Dan McCready in the fight for the 9th Congressional District. The margin is less than half a percentage point of total votes cast.
Incoming Majority Leader Rep. Steny Hoyer, D-Md., said Tuesday that a "very substantial question" about fraud hangs over the race for a seat Republicans have held since 1963.
"The House ... has the authority over the propriety of the election," Hoyer said. "This is a very substantial question. [It] ought to be resolved before we seat any member."
The brouhaha highlights the wildly varying state laws governing ballot harvesting, which refers to the practice of someone other than a voter dropping off that voter's ballot at a polling station.
Two years ago, California Gov. Jerry Brown signed into law AB1921, which now permits anyone -- including political operatives -- to collect and return ballots in that state. Previously, only the voter or close family members could perform that service.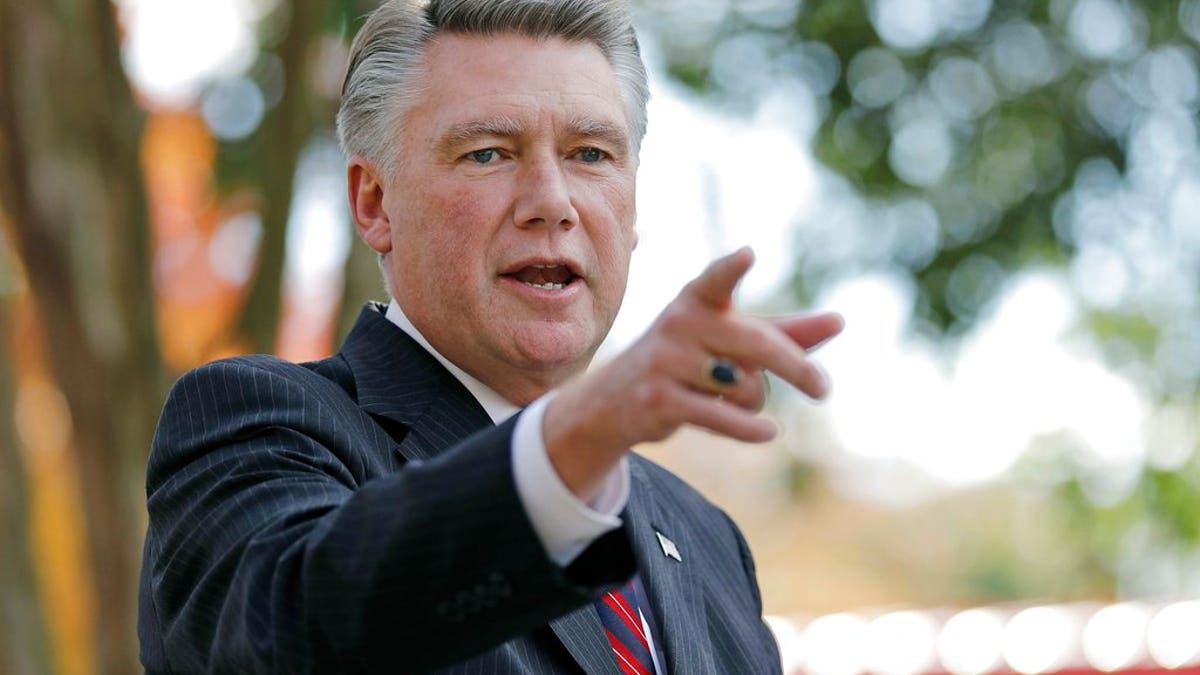 Republicans have since openly suggested that the practice led to major irregularities in voting in California, where the GOP lost seats in several strongholds as votes continued to be counted well after Election Day.
But in North Carolina, state law still prohibits anyone other than a voter or a close family member from mailing in or dropping off that voter's ballot.
The elections board has subpoenaed documents from the Harris campaign, and is concentrating on activities linked to McCrae Dowless, a longtime political operative from Bladen County. Dowless worked as a contractor for Harris' chief strategist in the campaign, Harris campaign lawyer John Branch confirmed Tuesday.
A North Carolina voter, Ginger Eason, told Charlotte, N.C. station WSOC-TV on Monday that Dowless had paid her between $75 and $100 to collect absentee ballots in the 9th District.
"I was helping McCrae pick up ballots," Eason said.
In affidavits offered by the state Democratic Party, voters described a woman coming to their homes to collect their absentee ballots, whether or not they had been completed properly.
Bladen County was the only county in the district where Harris won a majority of the mail-in ballots, according to unofficial election data. Bladen and Robeson County — where officials also have requested information — had the district's highest percentages of unreturned mail-in absentee ballots.
Blanden also recorded absentee ballot requests from a whopping 7.5 percent of registered voters, more than double the rate of virtually all other counties in the state. Just over 60 percent of returned absentee ballots in Blanden went for Harris, even though registered Republicans comprised less than 20 percent of all voters who sent in ballots in the county on Election Day.
BALLOT HARVESTING BOUNTY: HOW DEMS USED NEW RULE TO ROUT GOP IN CALIFORNIA
Allegations about similarly apparent mail-in absentee ballot irregularities also surfaced two years ago in Blanden County during a tight election for governor.
If the allegations are accurate, "this is the biggest absentee fraud in a generation or two in North Carolina," said Gerry Cohen, an election law expert and former longtime legislative staff attorney. "North Carolina has a long history of this kind of thing, particularly in rural areas."
Dowless, who served prison time in 1995 for felony fraud and was convicted of felony perjury in 1992, has worked on get-out-the-vote efforts for various local and legislative candidates through the years.
Dowless put his name on an elections protest, backed at the time by the campaign of then-GOP Gov. Pat McCrory, that alleged a "massive scheme" by a local political group to run an "absentee ballot mill" to improperly submit votes for a write-in candidate for a position Dowless was seeking.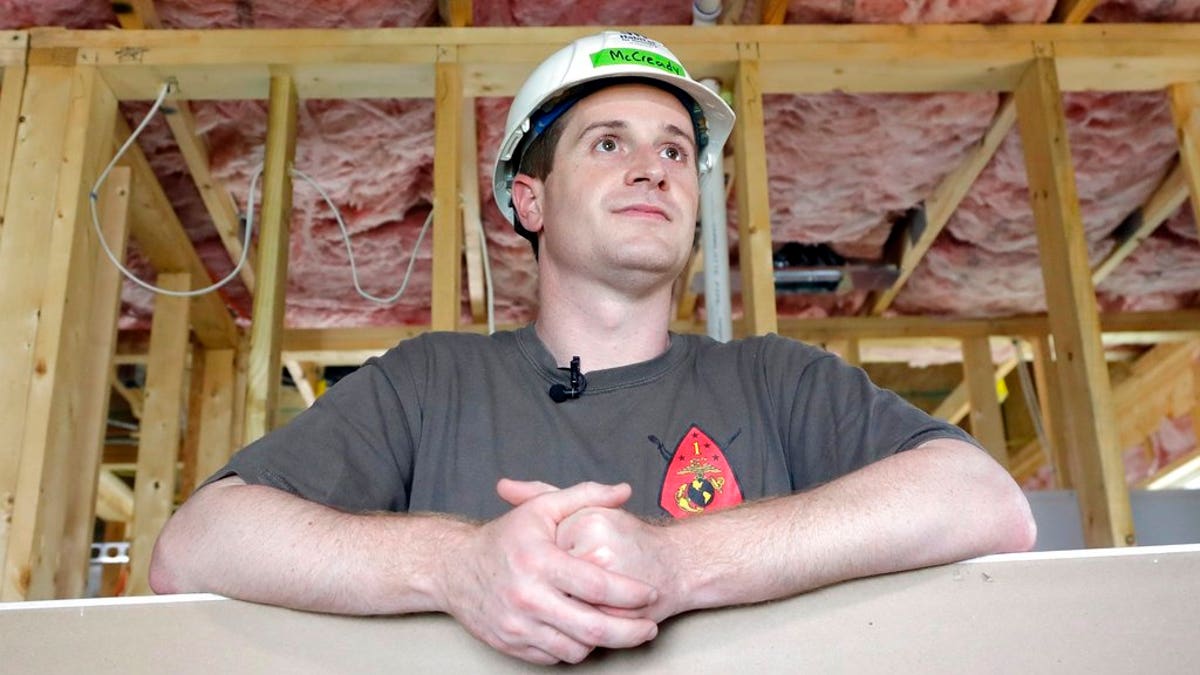 But the board peppered Dowless with questions about his own absentee ballot activities. Dowless acknowledged he hired people in 2016 to urge voters to turn in absentee ballot request forms, which is legal. In sworn testimony, Dowless said he never handled or filled out the actual ballots. The board dismissed Dowless' protest but sent all of its evidence to local and federal prosecutors.
Visited by an Associated Press reporter Tuesday at his Bladenboro home, Dowless declined to comment. He said the voice on the speaker phone in his hand was that of an attorney advising he decline to describe his election activities.
"This is a very substantial question. [It] ought to be resolved before we seat any member."
The elections board has said it will hold a hearing on the allegations on or before Dec. 21. Board members can call for a new election if they find enough problems that could have altered the outcome or cast doubts on the election's fairness. An election would take place well after the new session of Congress convenes Jan. 3, likely creating a temporary vacancy.
Republican leaders say Harris, a Southern Baptist minister, should be certified the winner, saying no evidence has been made public that shows he didn't get the most lawful votes.
"The campaign was not aware of any illegal conduct in connection with the 9th District race," Branch said in a statement.
Fox News' Andrew O'Reilly and The Associated Press contributed to this report.