Alabama Republican who un-endorsed Trump in 2016 forced into runoff election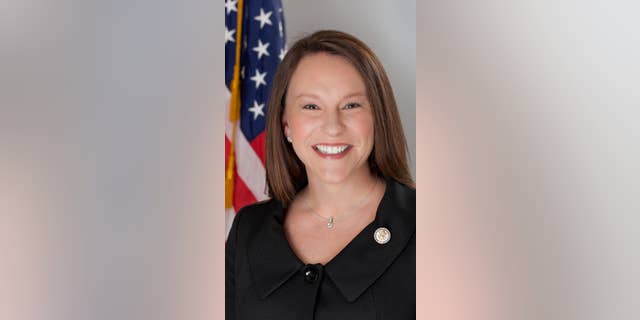 Alabama Republican Rep. Martha Roby, who famously retracted the endorsement of then-candidate Donald Trump in 2016, was forced into a runoff election after failing to win the outright majority of votes.
Roby received the most votes in Tuesday's GOP primary election in the state's 2nd Congressional District, getting around 10 percent more votes than her closest challenger, Bobby Bright.
But the incumbent, who was elected four times, failed to reach the 50-percent threshold to settle the election on Tuesday night, meaning she will have to face Bright in the runoff election on July 17.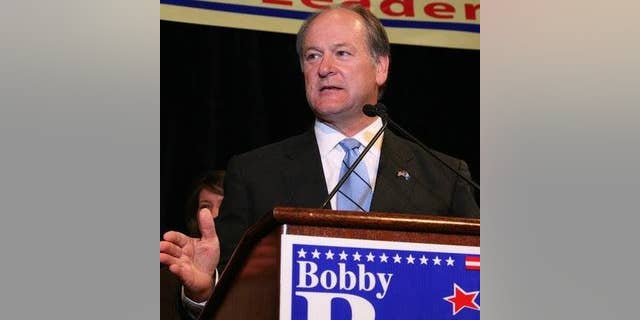 Bright, a former Democratic congressman who lost his seat to Roby in 2010, switched parties and ran as a Republican in this year's election.
Both candidates defeated several other challengers for the seat, including Rich Hobson, the former campaign manager for Roy Moore, Al.com reported.
The congresswoman's failure to earn enough votes in the conservative-leaning district could be attributed to her previous opposition to Trump.
In 2016, she grabbed the headlines after un-endorsing then-candidate Trump and saying she won't vote for him after the infamous "Access Hollywood" tape was published, in which Trump is heard saying demeaning things about women.
Her fellow Republican challengers attacked her for lack of loyalty to the president. Bright accused Roby of "[turning] her back on President Trump when he needed her the most" in one of his campaign commercials.
Roby will go into the July runoff with a shrinking voting base. Her withdrawal of Trump endorsement cost her politically in 2016. She won the election that year by around 9 percent margin, though both in 2012 and 2014 she won by over 25 points.
The winner of the GOP primary will face Democrat Tabitha Isner, a first-time candidate who defeated Audri Scott Williams on Tuesday. The Democratic Congressional Campaign Committee (DCCC) reportedly sees the state's District 2 as a potential seat to flip in the 2018 midterm elections.
The Associated Press contributed to this report.