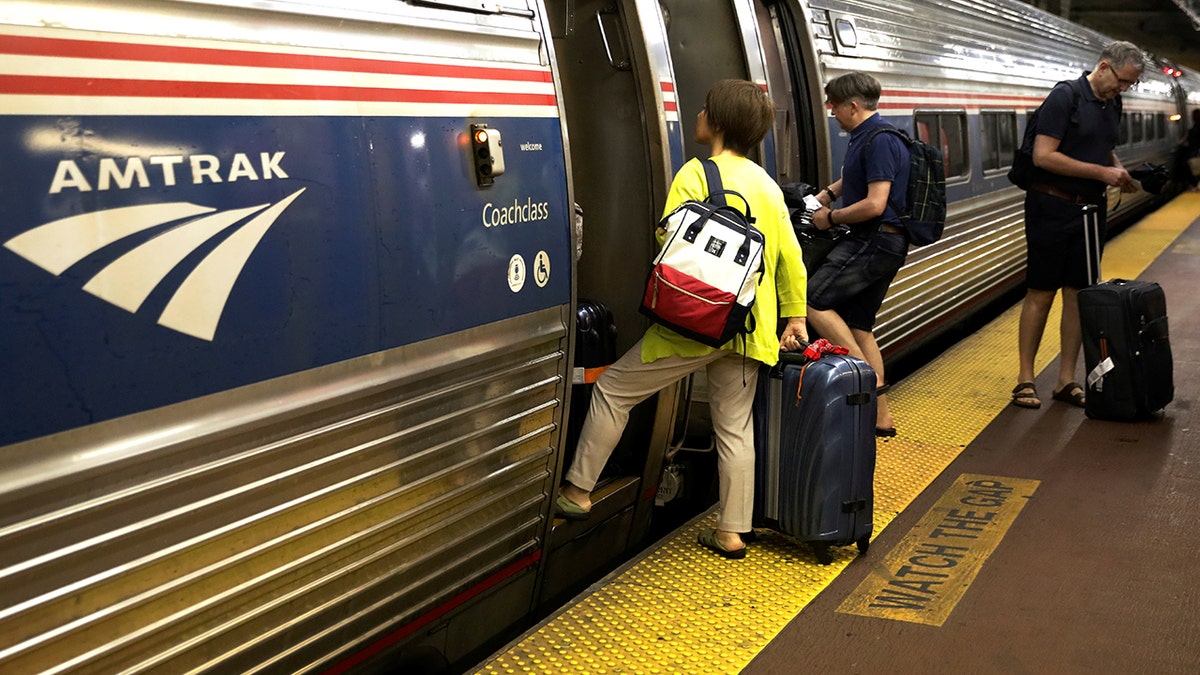 A nearly $2 billion high-speed Amtrak rail project in Illinois is in its final phase of construction — news coming on the heels of Monday's deadly Amtrak derailment in Washington state.

The Illinois passenger service at speeds of up to 90 mph should begin in the summer, the State Journal-Register reported.
Speeds of 110 mph between Chicago and St. Louis may be possible by 2019, Illinois Transportation Secretary Randy Blankenhorn told the paper -- provided the rail line's GPS-based Positive Train Control technology is installed by then.
The project is expected to be completed on time and in budget, he said, with the federal government paying $1.65 billion and Illinois paying $300 million, he said.
Safety, technology and accessibility improvements also are planned for the Amtrak station in Springfield, Ill., Blankenhorn told the paper. In addition to crossing and signal upgrades, six-foot safety fencing will be installed on each side of the Third Street tracks in the city.

He also said Amtrak is dedicated to improving its performance.
"It's not so much about speed as it is reliability," Blankenhorn said. "Passengers would use our trains a lot more if they knew they were going to be there when they need them and were not going to be an hour-and-a-half late."
The Associated Press contributed to this report.