Will Congress mark IRS targeting anniversary with contempt vote?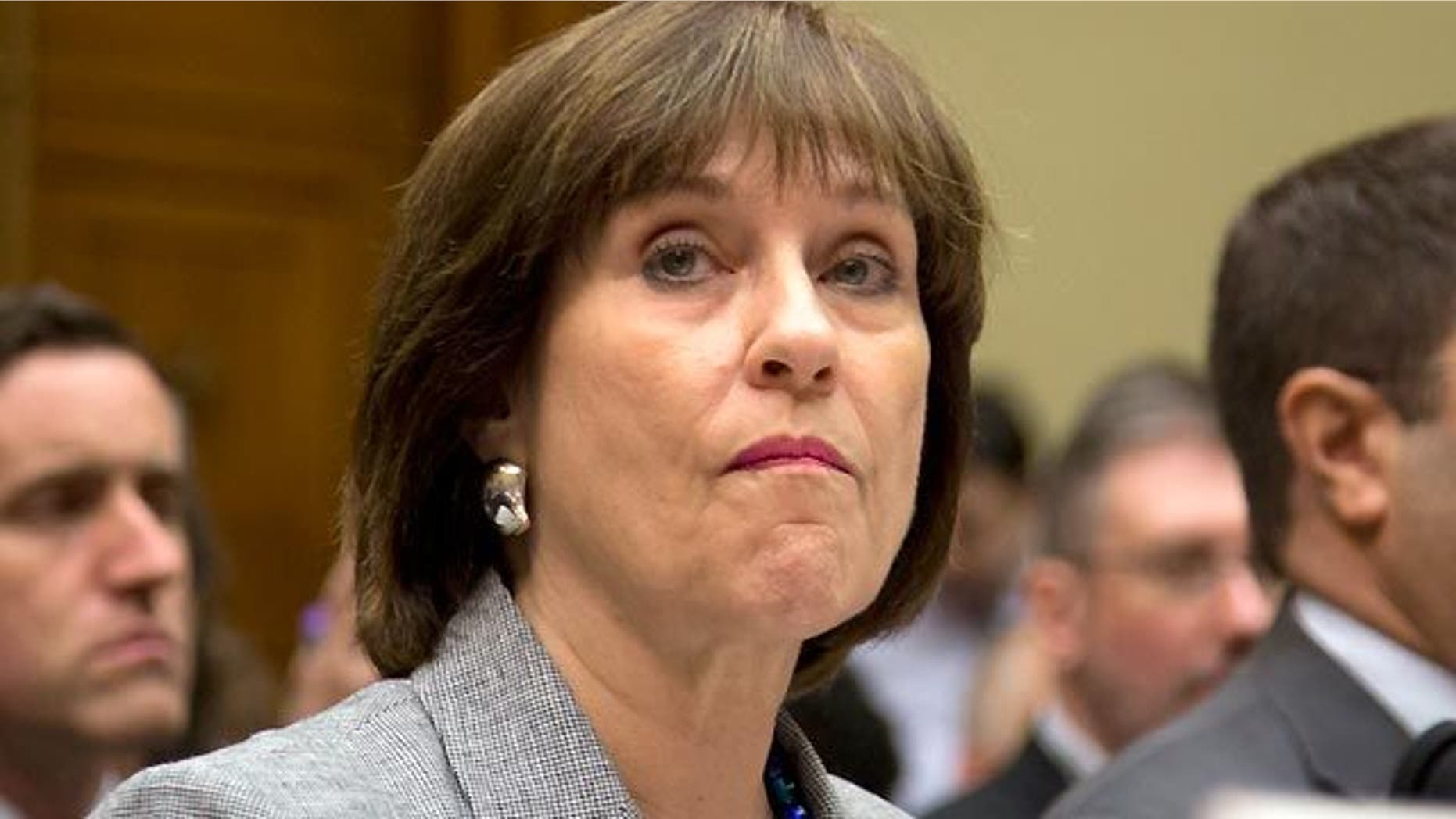 On May 10, 2013, former top IRS official Lois Lerner appeared before a gathering of the American Bar Association. Responding to a question that she had planted in the audience, Lerner apologized for what she acknowledged was "inappropriate" targeting of conservative political groups during the 2012 election.
Lerner said the practice was initiated by low-level rogue employees in Cincinnati and was not motivated by political bias.
Fast forward to today – on the eve of the one-year anniversary of that bombshell. Lois Lerner faces a vote in the full House of Representatives – a vote to hold her in contempt of Congress.
What a difference a year makes.
[pullquote]
What started as an attempt to brush this outrageous and unlawful targeting scheme under the rug by mentioning it in passing on a Friday afternoon in May is now front-and-center in Congress – an ongoing and expanding scandal that has violated the constitutionally-protected rights of Americans to express their political views freely – without fear of retribution or punishment.
As we know, that's exactly what happened in this case.
Under the direction of Lois Lerner, there was a coordinated nationwide effort – not the work of a few rogue agents – to target conservative and Tea Party groups that applied for tax-exempt status. Lerner and others (we still don't know how high the involvement goes) employed a strategy to delay these applications – effectively silencing these conservative organizations – putting them on the sideline in the run-up to the 2012 presidential election.
Our federal lawsuit challenging this unlawful and unconstitutional action by the IRS is moving forward. We represent 41 organizations in 22 states. Eleven of our clients are still waiting for an answer – one group has been waiting for a response for nearly five years.
As if this deliberate targeting scheme was not enough, we now know that Lerner was truly a partisan bureaucrat – her politically-charged conduct outlined in a letter released recently by the House Ways and Means Committee.
Make no mistake about it. The actions of Lois Lerner, which I detailed in an earlier post, clearly reveal what can only be described as stunning political bias and manipulation.
Lerner must be held accountable.
Yes, she's appeared before Congress in the past on two occasions. But before she invoked her Fifth Amendment right to refuse to answer questions, she launched into a prepared proclamation about her innocence in the IRS scandal.
These comments coming before she took the Fifth:
"I am very proud of the work that I have done in government," Lerner said, reading from the statement at the hearing. "I have not done anything wrong. I have not broken any laws. I have not violated any IRS rules or regulations and I have not provided false information to this or any other congressional committee. And while I would very much like to answer the committee's questions today, I've been advised by my counsel to assert my constitutional right not to testify or answer questions related to the subject matter of this hearing."
Our legal system doesn't work that way. You can't proclaim your innocence and then invoke your constitutional right to remain silent.
That's exactly why the House Oversight and Government Reform Committee voted last month to hold Lerner in contempt of Congress. And that's exactly why the full House should do the same.
What happened at the IRS is a real tragedy. Blatant targeting of Americans because of their political views. Sidestepping the constitution. And, violating the trust of the American people.
The decision to hold Lois Lerner in contempt of Congress is an important step forward on the road to accountability – an important marker along the way to uncovering the truth.
As we begin the second year marking the anniversary of the IRS scheme, we know that Congressional investigations will continue.
And we're committed – now more than ever – to pursue our federal lawsuit designed to get to the bottom of this targeting scheme. We remain dedicated to unearthing the facts – the truth – and to hold those responsible in the Obama administration accountable.