Why this Jewish entrepreneur supports Christian missionary doctors in Africa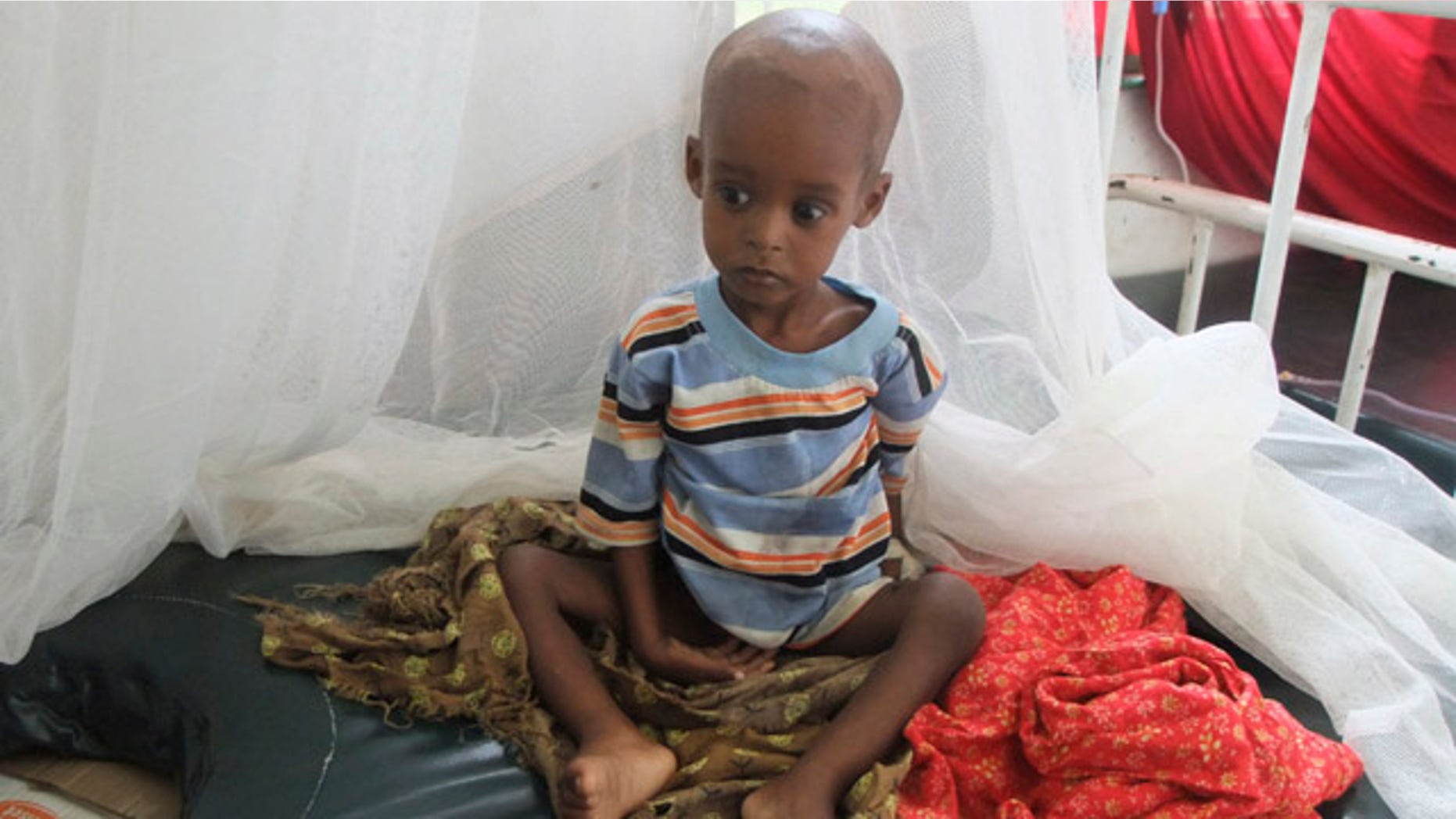 Once, Dr. Tom Catena, a Catholic medical missionary then in Nairobi, Kenya, performed twelve C-sections in a single night.  In a few hours he saved more lives than most of us will in a lifetime--or several—and every mother that night came to him as a stranger.
Tom does not operate that way alone.  He is part of an almost invisible network of love and compassion strung out across the African continent, where Christian mission hospitals comprise a third of all medical care.
Rabbi David Wolpe talks of love as an "enacted emotion" – a sentiment necessarily followed by action. In the Bible, he says, the first mention of love is parental because the link between love and responsibility, between feeling and action, shows in a father's love for his son, as Abraham loved Isaac.
As love is an enacted emotion, so is gratitude. A person who genuinely is grateful also wants to do for the giver. I value what has been received, the person is saying, so what can I give in return?  And this holiday season, enacted gratitude is the response I propose.
My wife, Rabbi Erica Gerson, and I are grateful for the health care we receive.  In a New York hospital, Erica has had four successful C-sections. In Africa, meanwhile, only 20 percent of women needing this centuries-old procedure can actually get one.  Why? Because African countries average one doctor for every 30,000 people.
The saving (literally) grace for many of these patients is Christian medical missionaries—physicians forgoing modern American comforts to enact the great Jewish and Christian imperative (mentioned 36 times in the Torah) to "love the stranger."
Last year around Thanksgiving, Erica and I announced a match of $175,000 in support of Dr. Catena—now the only physician for more than half a million people in the Nuba Mountains. And from diverse backgrounds and faiths, the match was met and exceeded.
Inspired by this outpouring for one missionary doctor, with the African Mission Healthcare Foundation, we created the L'Chaim Prize for Outstanding Christian Medical Missionary Service, inaugurated just this year.
The winner's institution will receive $500,000 to save lives and ameliorate pain and suffering.  Just to see the applications, to learn about the finalists, has been an exercise in gratitude—an education in what one person, inspired to serve, can accomplish. And that is why, on Giving Tuesday, I share the inspiring stories of the L'Chaim prize's four finalists:
Dr. Jason Fader, in Burundi, the hungriest nation on earth, with 10 million people and 13 surgeons, is the only full-time surgeon outside the capital city. He plans to expand a crowded surgical ward and improve fracture care for lower limbs.  The Prize would enable the country's first-ever training of doctors beyond medical school.
Dr. Stephen Foster, in Angola for 38 years, heads a medical center in a country of 21 million and almost no modern healthcare.  He wants to create a rotating internship, also his country's first, to upgrade new Angolan physicians—aiming at 24 well-trained MDs, each to care for 4,000 patients annually.
Dr. William Rhodes, a reconstructive surgeon in Kenya, has performed 15,000 surgeries. With the funds to mentor two young Kenyan surgeons, his hospital could perform another 1,000 surgeries annually. The prize money would buy much-needed basic surgical equipment and bring rehabilitative surgery to remote areas.
Dr. John Spurrier, in rural Zambia since the mid-1970s, desires to improve HIV care for 4,000 patients in rural areas, upgrade electricity and water for his mission hospital, and provide suitable housing for staff.  Right now, Macha Hospital, a lifeline for 150,000, has running water only two hours each day.
In a world of dire need, four givers enact right sentiments daily with ridiculously limited resources, on behalf of the stranger whom we as Jews are commanded by the Torah to love.
On Giving Tuesday, I plan to enact my gratitude for their work—simply because love comes with responsibility.