Why Hillary Clinton may not be 'first' lady much longer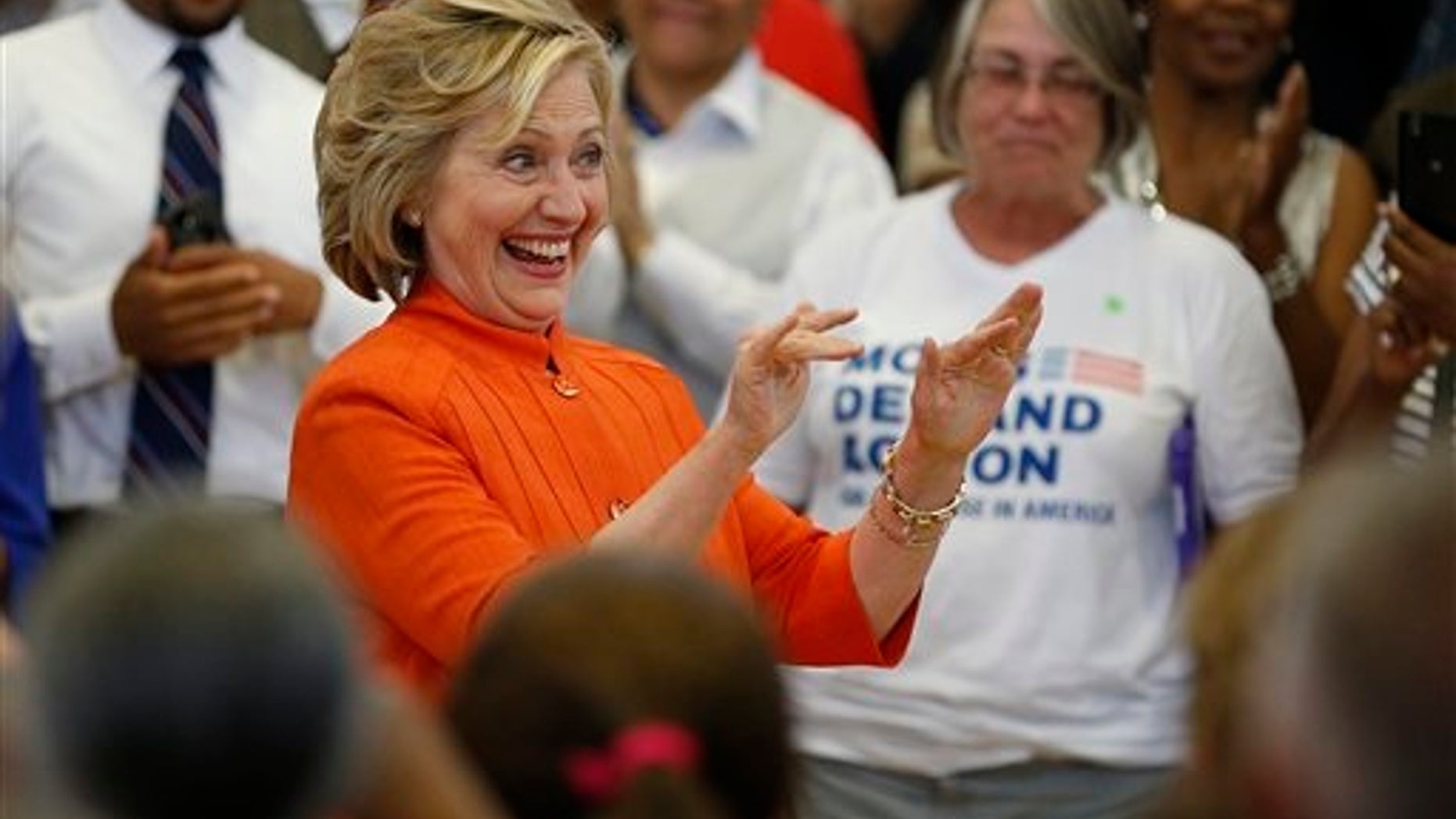 Based on national polls, Hillary Clinton is the front-runner in the race for the Democratic nomination. But important early-state measurements tell a different story.
A new survey shows Sen. Bernie Sanders has narrowed Clinton's lead in Iowa to seven points, down from 34 points. With 37 percent of likely caucus-goers saying they support Clinton, against 30 percent for Sanders, he is within striking distance five months before voters have their first say in the 2016 campaign.
The situation is even more intriguing in New Hampshire, which holds its primary eight days after Iowa. There Sanders grabbed a seven-point lead in the two most recent polls, with Clinton again topping out at 37 percent.
The upshot: If she loses Iowa and New Hampshire, is Clinton still the front-runner?
The question is hypothetical, but the trend is real and there is no relief in sight for her. The latest emails released under court order show again she had highly sensitive information on her homebrew server. Her defense, that nothing was marked classified when she sent it or received it, is a non sequitur.
To continue reading Michael Goodwin's column in the New York Post, click here.