Wanted: Customs Commissioners with Border Experience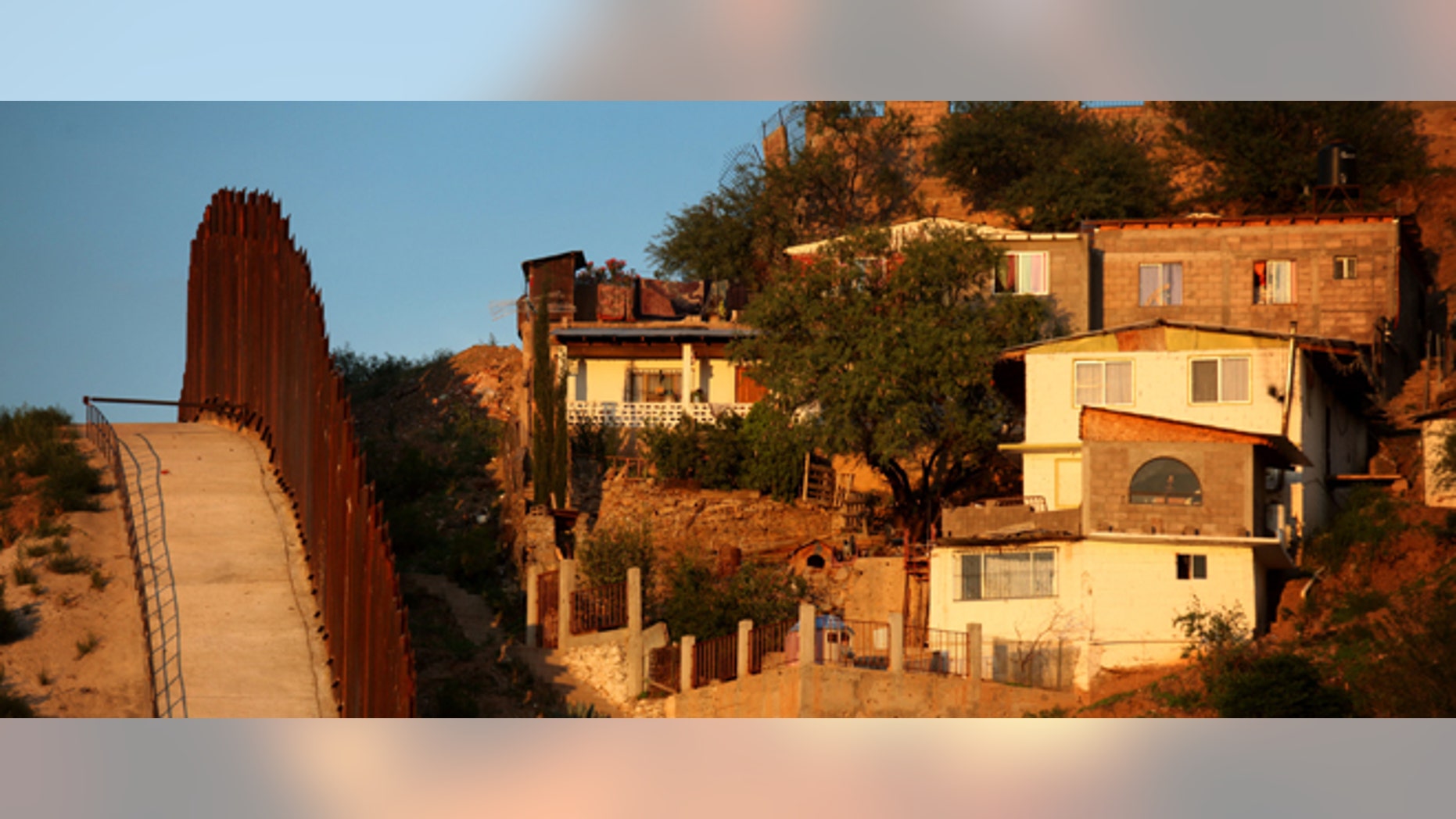 One cannot credibly make the case that President Obama is a president incapable of doing big things. After all, he staked his first term on passing a sweeping overhaul of the nation's health care system. He got it done, and he won reelection.
So it's almost baffling that his administration, in light of achieving something so momentous, has been unable to get a Senate-confirmed Customs and Border Protection commissioner in place.
Don't get me wrong: getting nominees through the tough confirmation process has never been a slam-dunk. (You might recall Bill Clinton's well documented first-term struggles to get an attorney general in place.)
But CBP commissioner is a post well under-the-radar for most Americans, rarely sparking much public debate. That doesn't mean, though, that the chairman of the Senate Finance Committee can be easily charmed, as the president found out with his nomination of Alan Bersin back in 2009, which I supported and was an outstanding pick!
After the president's first choice for commissioner saw his recess appointment end without a Senate vote, he couldn't have done better than in the naming of David Aguilar to take over as the acting CBP commissioner.
Aguilar has an almost perfect résumé for the job. A former national chief of the Border Patrol, he knows the issue of border security better than anyone, but he has never sought to make trade facilitation take a backseat to security. His desire to engage the whole of the trade community, from the manufacturing point of origin to shipping to destination, in shaping a business-friendly customs environment has been just what the doctor ordered during a time when an enforcement-only approach could have been devastating to businesses struggling in a soft economy.
But with the president now scoping out his second term, chatter in Washington has turned to who the president will tap to make another attempt at getting through the confirmation process to helm CBP.
But it's not just President Obama who's mulling a new customs head. New Mexican President Enrique Peña Nieto will also soon appoint a new head of that country's chief trade-processing agency, Aduanas.
Peña Nieto, fresh off a trip to Washington, D.C. where he visited with President Obama and lawmakers, including South Texas Representatives Henry Cuellar and Rubén Hinojosa, and who visited in Ottawa with Canadian Prime Minister Stephen Harper, indicated that border issues and trade enhancement will be priority issues for his administration.
If Presidents Obama and Peña Nieto were sharing notes on what their want ad for new customs directors should say, I'd recommend that border experience be at the top of the list.
Though the David Aguilars of the world don't come along too often, both presidents should seek out individuals who can easily grasp the unique nature of the border regions, their challenges and their opportunities.
Both presidents can help advance their countries' economic and security interests by stressing to their appointees that failure to engage in constant inter-agency communication with their respective counterparts at CBP, Aduanas and the Canadian Border Services Agency is not an option. Silos won't do anything to promote the collaboration across borders that is so desperately needed to help do away with redundant processes that do little more than slow down the flow of legitimate trade and travel across our shared borders.
To that end, the new customs heads should seek ways to encourage increased participation in the alphabet soup of trusted shipper programs like C-TPAT (U.S. CBP's Customs-Trade Partnership Against Terrorism), PIP (Canada's Partners in Protection) and NEEC (Mexico's Nuevo Esquema de Empresas Certificadas, or New Scheme for Certified Companies) to help deliver expedited service to participating companies at the ports of entry. Mutual recognition of each of the NAFTA partners' programs will help to boost participation and cut down redundancies, all with an eye toward learning more about companies' supply chains to aid inspection agencies' ability to know exactly what is coming through the ports, process that trade quickly, and to so while protecting companies' proprietary information.
The trade community needs the presidents to name border champions, individuals willing to make our borders areas of bold innovation on items like clearing cargo for entry to its country of destination from its country of origin, public-private partnerships to improve infrastructure and boost staffing levels, and shared facilities. A commitment to improved ports of entry results in an immediate return on investment as those cars, trucks and pedestrians waiting in line can more quickly enter into commerce and economic activity.
Whoever takes over these important positions will likely face questions over their qualifications to tackle border security challenges, and rightly so. But here's hoping that they also make clear their commitment to grow jobs and increase North American competiveness by working together to make the NAFTA borders both highly secure and highly efficient.