Thanksgiving in the military brings us together -- as it should for all of America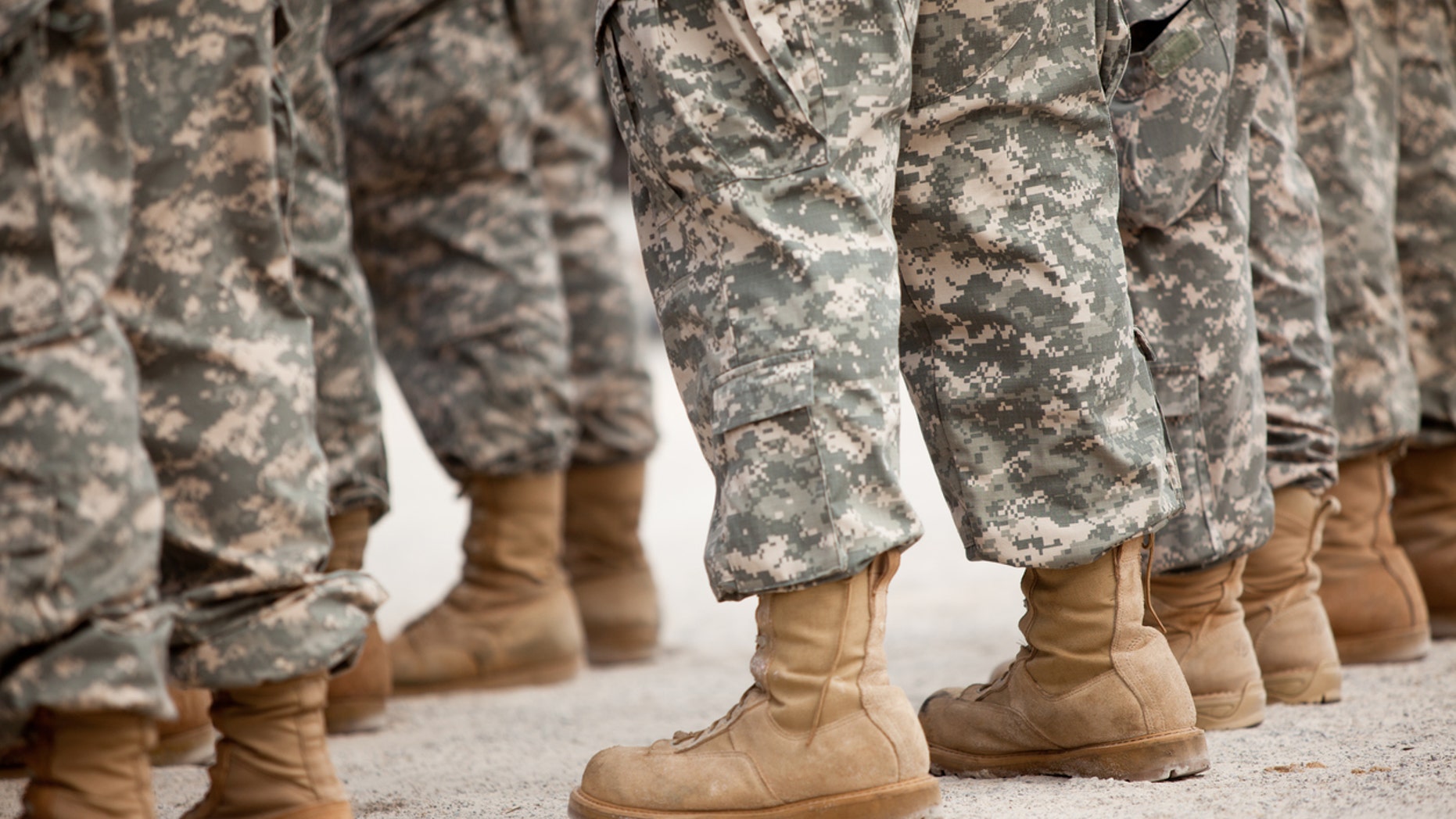 In the Army, where I have the privilege of serving, there's an unspoken rule that no service member celebrates Thanksgiving alone. If word gets out that a soldier doesn't have a place to go for the holiday, other soldiers will invite him or her to share a meal and celebrate.
Our creed to never leave a fallen comrade isn't just meant for times of war; it's a way of life. All soldiers are reminded that they are members of a tight-knit community – a bond that's becoming increasingly rare in today's society.
While it's nearly impossible to duplicate the closeness of a military community outside the armed forces, I wonder how much our country as a whole could benefit at least from a renewed spirit of camaraderie in our local neighborhoods.
It seems that many people are more concerned with divisive national issues than their fellow community members. Perhaps we could help heal some of the division in our country if citizens stop panicking over everything that happens in Washington and concentrated more on their local towns and cities this Thanksgiving.
According the American Psychological Association's annual "Stress in America" survey, 63 percent of Americans report that the future of our nation is either a "somewhat" or "significant" source of stress, That  tops the most common stressors like money (62 percent) and work (61 percent).
A little more than half of people responding to the survey (59 percent) stated that this is the worst period of American history that they can remember. This includes people who have lived through World War II, the Vietnam era and the Sept. 11, 2001 terrorist attacks.
Unfortunately, this rise in political anxiety occurs during a time when the traditional attachments that once characterized American communities are weakening.
As national politics seems to dominate nearly every part of American life, communities and local towns that make up the middle layers of society are becoming irrelevant. Research shows that even basic trust between individuals is on the decline.
Using data collected in the 2012 General Social Survey, one sociologist charted the percentage of respondents who said that "most people can be trusted" dropping over time from 46 percent in 1972 to about 32 percent in 2012.
And similarly, the Pew Research Center found that only about half of Americans (52 percent) could say that they trust all or even most of their own neighbors.
In fact, Americans are much less likely to spend social evenings with their neighbors today than in the past.
In 1974, 61 percent of Americans said they would spend a social evening with someone in their neighborhood monthly. In 2014, fewer than half (46 percent) said they spend social evenings with their neighbors at least once a month according to the survey.
Even a common staple of community life like volunteerism is decreasing. Last year, the Bureau of Labor Statistics reported that the rate of volunteerism is now at 25 percent. This is the lowest point since the bureau first began tracking the data. The data is troubling, to say the least. But Thanksgiving provides us at least one opportunity to buck the trend.
Thanksgiving is a day where Americans from across the political spectrum can support each other. A moment where communities can finally show solidarity for a change. A holiday where individual citizens can recalibrate themselves to what matters.
I don't expect neighborhoods to reach the level of camaraderie found in the military. That's an experience reserved for the few of us who make the commitment to serve. But I do believe that the hope of our country depends on the strength of our communities. And I have an enduring hope that a season of renewal is on the horizon.