Ralphie vs. the Bible -- don't forget the real story of Christmas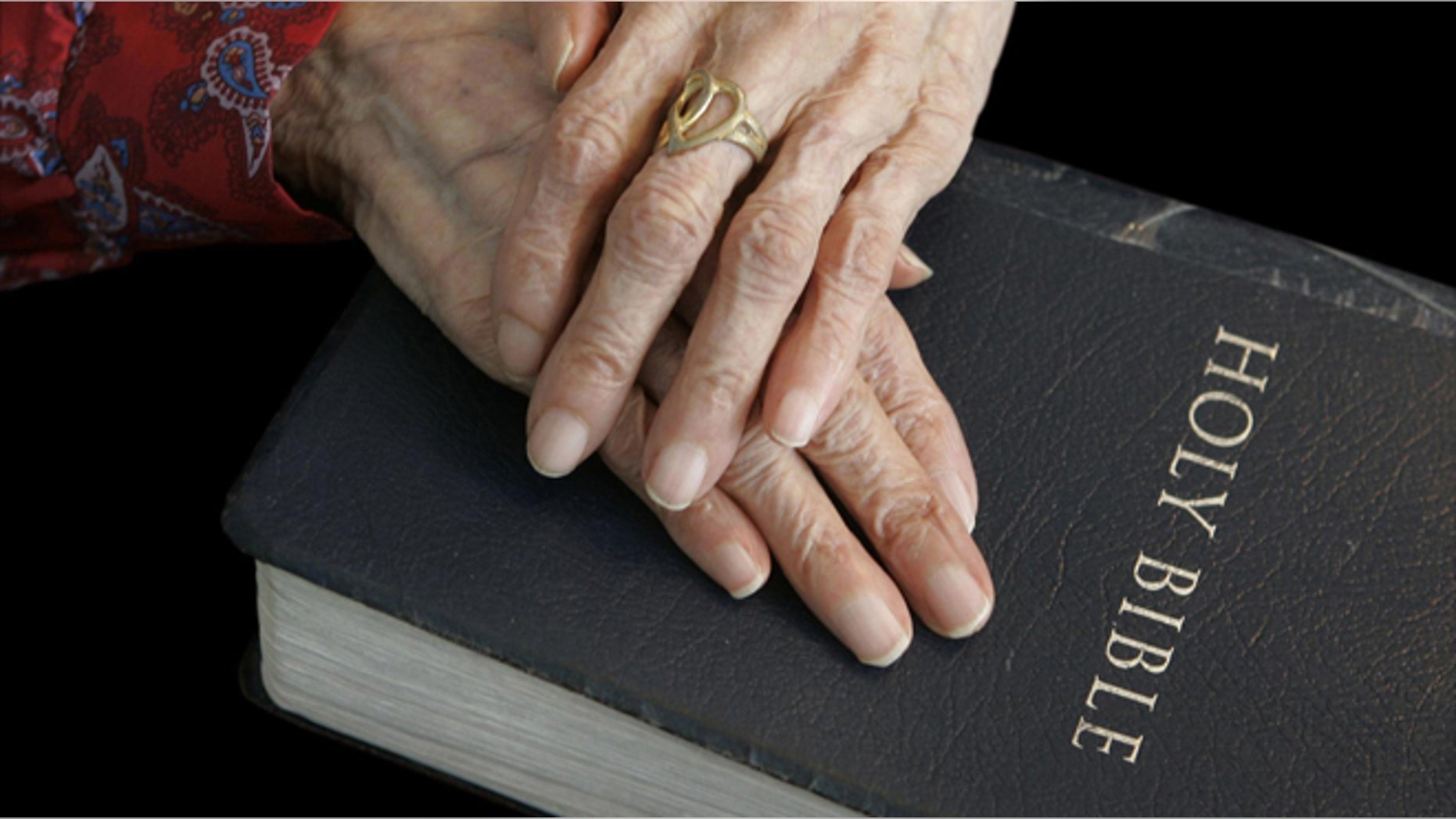 In just a few days, 94 percent of Americans will be celebrating Christmas. For many, that celebration will involve time-honored traditions. Whether it is watching a classic movie, opening gifts, or opening up the pages of Scripture, traditions will play an integral part of so many holiday celebrations.
My own family is no different. Each year, I look forward to revisiting the remarkable life of George Bailey in "It's a Wonderful Life," watching the frozen heart of Ebenezer Scrooge melt in "A Christmas Carol" and cheering for Kris Kringle to help a jaded child believe in "Miracle on 34th Street." And I cringe as "A Christmas Story's" Ralphie makes his way down the stairs in his bunny pajamas, remembering my own embarrassing Christmas outfits of days past. I love reading "'Twas the Night Before Christmas" to my children and reveling in their excitement for Santa's arrival.
These wonderful fictional stories enrich my celebration of Christmas, but they aren't central to it. That place is reserved for the factual story of Christmas, the one found in the Bible.
But that isn't the case for a lot of Americans. The new survey commissioned by American Bible Society and conducted online by Harris Interactive found that while 30 percent make a tradition of watching the 1983 film "A Christmas Story" and 28 percent look forward to watching a film or TV version of the Dickens classic "A Christmas Carol," just 15 percent say reading the Bible's account of the birth of Christ is part of their holiday traditions.
[pullquote]
Nearly twice as many people watch Christmas movies as read the real story of Christmas in the Bible.
And it seems that a lot of Americans could benefit from brushing up on the real story of Christmas. The same survey also found that knowledge of the biblical account of Christmas was lacking here in the U.S. Fewer than half of Americans (42 percent) were able to correctly identify what the Bible says brought Mary and Joseph to Bethlehem for Jesus' birth—reporting for a census. Worse still, just 28 percent of those ages 18-34 knew the right answer.
Everything we know about Christmas comes from the pages of the Bible. I hope these survey findings will encourage all who hold Christmas sacred to take a step back and consider making the biblical account of Christmas part of their celebrations.
A colleague of mine wrote a poem that sums this up nicely. Perhaps reading this reminder of the real meaning of Christmas will become a new tradition. It couldn't hurt.
Christmas Stories
'Twas the week before Christmas when all through the land,
families gathered together with remotes close at hand.
Spending time with George Bailey and Clarence, a must.
And then turning the channel, it's Hooville or bust.
It's surely not Christmas without Scrooge and Tiny Tim,
And the bunny-suited Ralphie, we can't forget him.
So many traditions, so full of good cheer,
But one big omission so glaringly clear.
The story forgotten by many I fear,
Is the one in the Bible of a God who drew near.
To the humblest of stables the dear Christ child came,
And the world He created would never be the same.
So this Christmas amid all your favorite traditions,
Make room for the story of a Child on a mission.
Crack open your Bibles and read the real story,
And celebrate Christmas in all of its glory.