The recent anonymous, backstabbing attacks on National Security Adviser Lieutenant General H. R. McMaster are despicable.
I have known H.R. since he was a captain in the Gulf War. He is a remarkable American, and we are fortunate to have him serving the country. He is a decorated combat veteran who is also an intellectual – a truly rare combination.
H.R. graduated from West Point and earned a master of arts and Ph.D in Military History from the University of North Carolina at Chapel Hill.
Research he did for his doctoral dissertation ultimately led to his book, "Dereliction of Duty," which was a courageous and devastating critique of the failure of senior military officials to insist on telling President Lyndon Johnson about the problems we were encountering in the Vietnam War.
Regardless of what nameless critics say, H.R. McMaster's service and experience are invaluable.
Being openly critical of senior military leadership did not win H.R. many friends on promotion boards. He was passed over twice for brigadier general, despite having a brilliant combat record.
As a captain, McMaster earned the Silver Star – our nation's third highest award for bravery after the Congressional Medal of Honor. He earned this decoration after leading a Gulf War offensive with only nine tanks that destroyed 28 Iraqi tanks and nearly 50 other military vehicles with no American losses. Known as the Battle of 73 Easting, this engagement has been widely studied.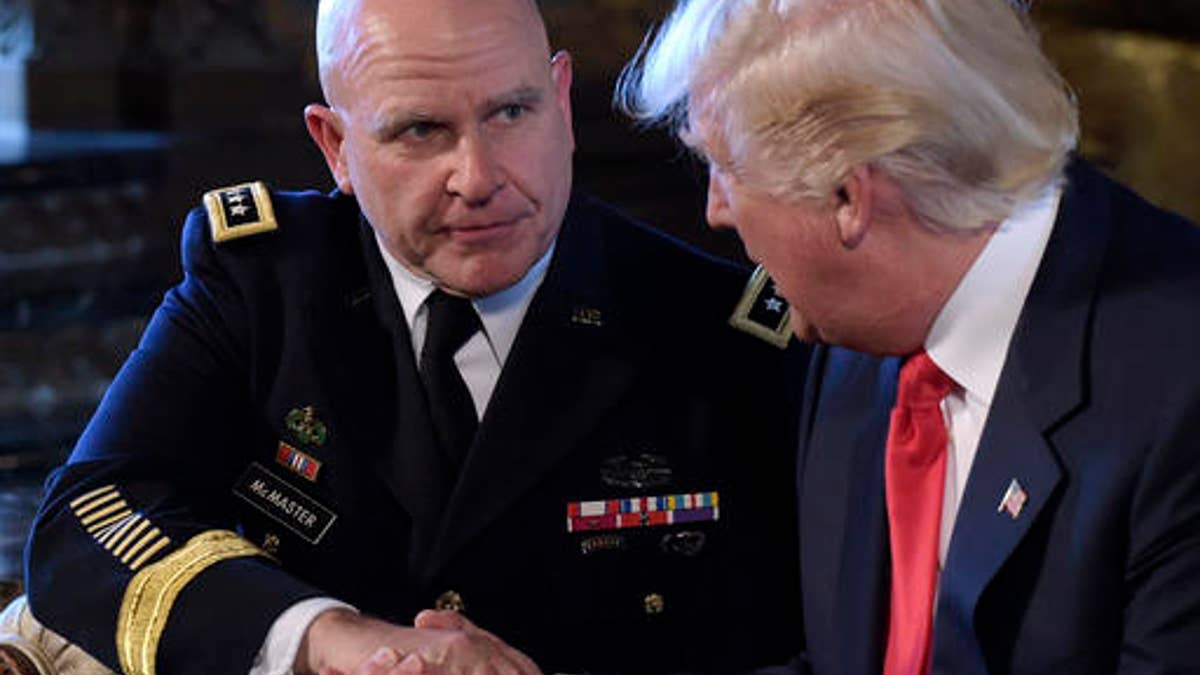 Following the Gulf War, McMaster returned to West Point as an assistant professor in history and later went on to the Hoover Institution at Stanford University, where he conducted research as a national security affairs fellow.
Then McMaster went back to war. In 2005, he commanded the 3rd Armored Cavalry Regiment in a remarkably innovative campaign, which became a model for defeating the insurgents in western Iraq. In 2010, he took over planning in Afghanistan and made gains confronting the daunting challenges that still haunt us in that country.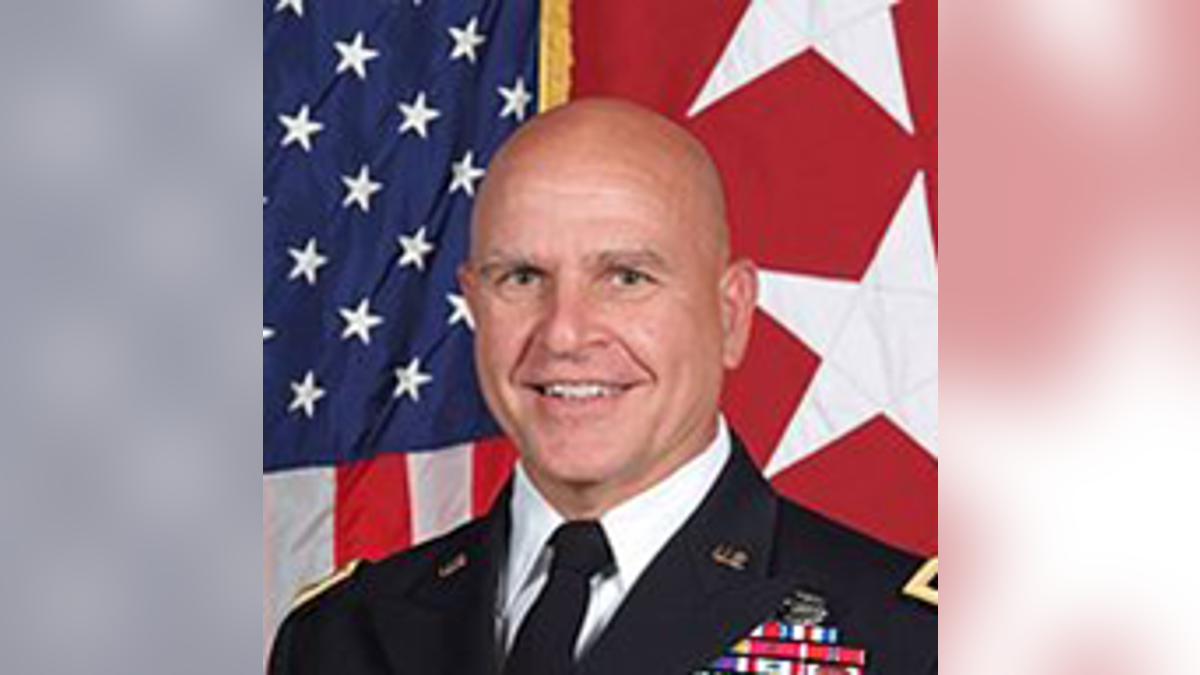 McMaster's stunning combat and intellectual records have been praised by both Democrats and Republicans. The recent efforts by various individuals (most of whom are anonymous) to slander McMaster, a man who has spent a lifetime of service defending the nation, are nothing more than cowardly and disgraceful.
The truth is, McMaster understands three things that his critics do not.
First, the American system of national security is extraordinarily complex. Mobilizing it and orchestrating a strategy is an extremely complicated, time consuming process. However, when fully mobilized, it is enormously powerful – as we saw in Riyadh where representatives from more than 55 Arab and Muslim countries came together to work toward defeating terrorism in the Middle East, and as we are seeing today, as the U.S. focuses efforts to counter threats from North Korea.
McMaster also knows that since 1939, the American system has built allies and assets across the world. Our power as a country is multiplied over and over by alliances. Some of those alliances are now in their third generation. Throwing them away would make America weaker, not greater.
Finally, from his firsthand experiences in Iraq and Afghanistan, and his efforts working to modernize the Army, H.R. knows that the challenges to our safety and, indeed, to our survival are getting greater and more complex. He understands that defeating these challenges will take innovative thought, creative solutions, and institutional and cultural change in our national security systems. This includes changes within the Congress and to the tools used for communicating with the American people.
Regardless of what nameless critics say, H.R. McMaster's service and experience are invaluable.
He is the right person, in the right place, at the right time.