My IRS tax records were breached, misused against me -- and it can happen to you, too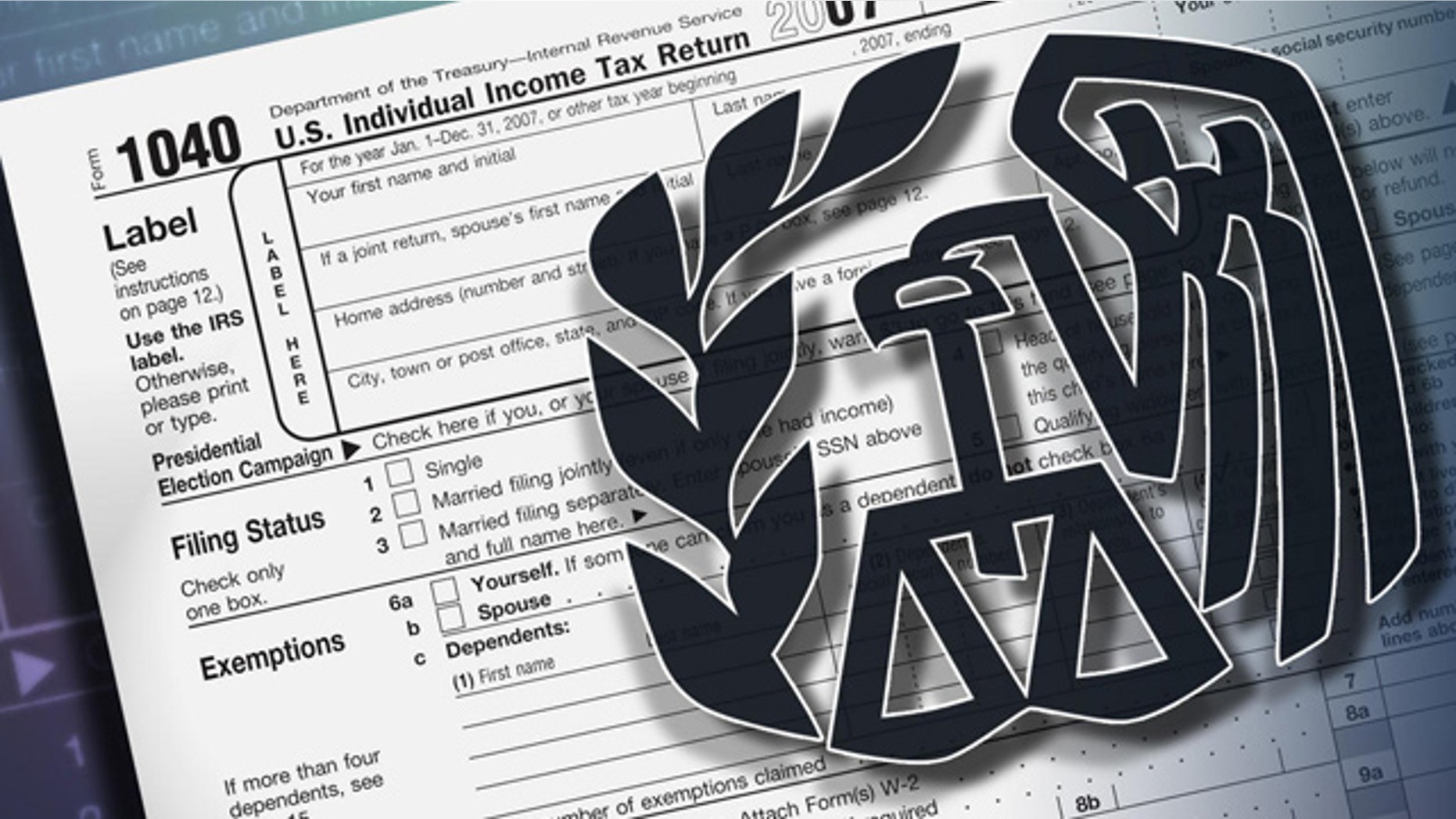 Lois Lerner's appearance on Capitol Hill this week reminds us that, to date, she has become the face of the IRS stonewall: the refusal to tell the American people the truth about the agency's targeting of groups and individuals as part of a political persecution of conservatives. My story about the IRS is about a stonewall as well, but for something far more serious: the invasion of personal and confidential tax records that are supposed to be protected by law.
When a Treasury Department inspector general (TIGTA) investigator informed me early last year that my confidential IRS records had been "compromised" and "maybe misused," the pieces of a three-year-old puzzle began to come together.
[pullquote]
He told me that a few hours after I issued a media advisory for a news conference at which I was to announce my candidacy for the U.S. Senate, someone had breached my confidential IRS records. Later that same day the IRS placed an erroneous lien on a home I no longer owned.
The lien was stamped in New Castle County, Delaware. The county executive at that time was Chris Coons, the man who wound up defeating me in the election for the U.S. Senate seat and who sits in that seat today.
For two weeks I was attacked publicly – both in local and national media outlets – for this erroneous lien. The IRS then rescinded the lien claiming it was just a glitch. But the damage had already been done to my campaign and reputation.
As investigators began to look into this case I was fortunate to gain Senator Charles Grassley (R-Iowa) as an ally. He and I were both told last Spring by TIGTA that I deserved to know at least some information about what happened.
Here is where the irony set in and the stonewall went up both in Delaware and Washington. We were told the same law that was supposed to protect the confidentiality of my tax records also protects the identities of the people involved in the records breach, the circumstances surrounding the breach as well as the erroneous lien.
The person who accessed my records was an employee in the Delaware Department of Revenue, David Smith. His boss publicly claimed he did so as part of a "routine" check.
The problem is there are laws that protect taxpayers from government officials who just want to go snooping in your confidential tax records. Someone at the IRS didn't bother to abide by those laws. If all a government official needs to pry into your tax records is to claim he's making a routine check, then the law isn't worth the paper it's printed on and any taxpayer is vulnerable to having their confidential records "compromised" and "misused."
The routine check turned into an erroneous lien, the lien was supposedly caused by a glitch. The question is if all of this was routine, simple coincidences and harmless glitches, how come neither I nor Senator Grassley have gotten the information promised by TIGTA for the past ten months?
What has happened is that despite genuine bipartisan efforts to get to the bottom of these scandals, despite the Senate Judiciary Committee and the House Ways and Means Committee both probing my particular case, some congressional Democrats are calling for an ethics investigation into TIGTA. They are claiming its work has been pro-Republican.
This is beyond partisan, it's ridiculous as House Ways and Means Committee Chairman David Camp confirmed to Fox News' Megyn Kelly that "100 percent of the groups that were audited were conservative groups." So the real reason to put the clamps on TIGTA is to keep cases like mine from going forward.
As I was considering the campaign for U.S. Senate I was literally told by a prominent Delaware political figure that if I ran the IRS and others were going to "F with your head." It would seem given Ms. Lerner's pleading the Fifth Amendment, the year long stonewall, and President Obama's assertion to Bill O'Reilly that there's "not even a smidgen" of corruption, the IRS is really doing that to the entire country.