Lara Trump: The Donald Trump I know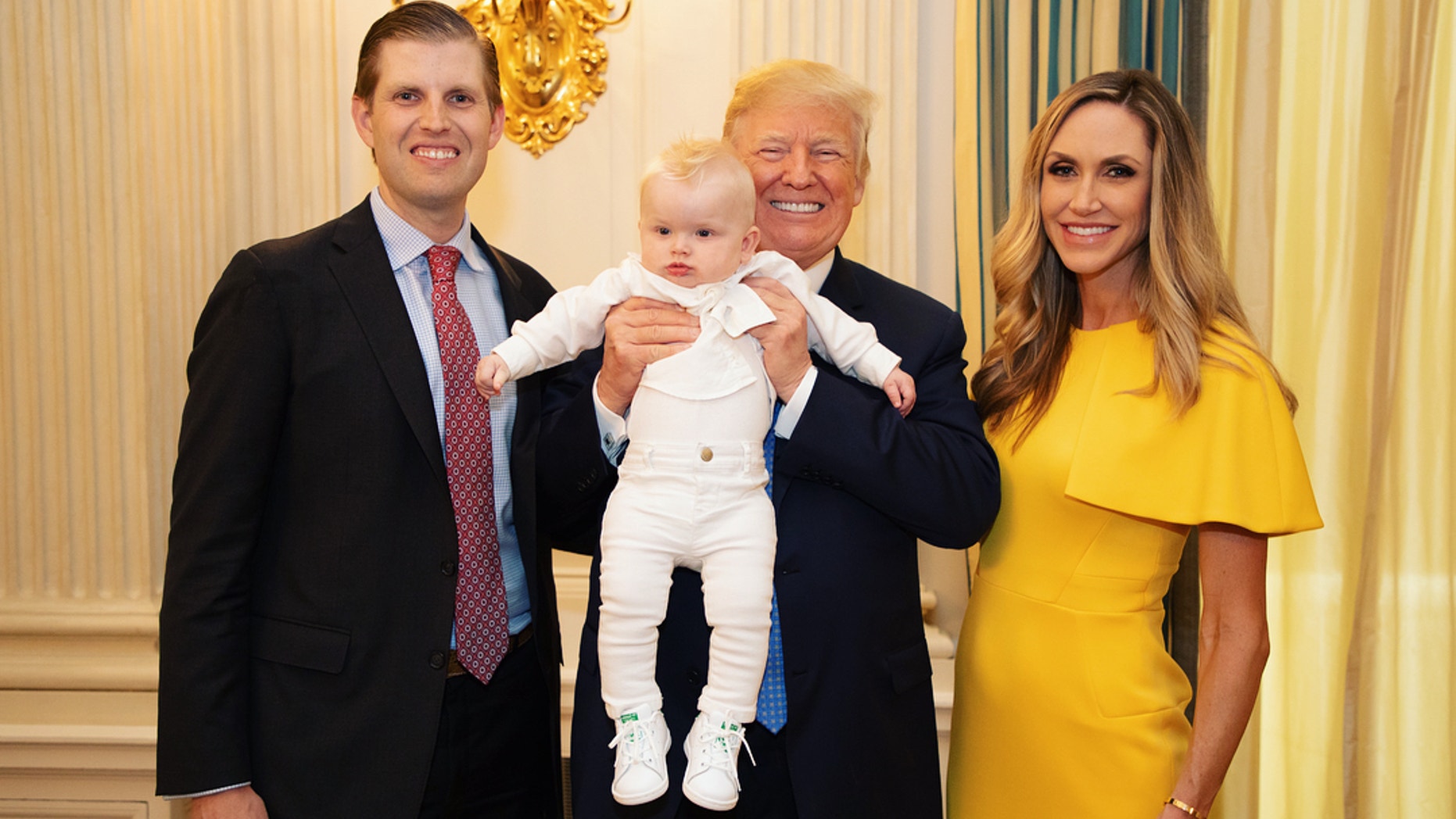 President Trump – my father-in-law – changed the life of one woman and her family last week when he commuted the life prison sentence of Alice Marie Johnson, a black single mother who served more than 20 years of a horribly unjust punishment for a non-violent drug conviction.
"This is the greatest day of my life, my heart is just bursting with gratitude for what has ... happened to me today," exclaimed Alice Johnson upon her release from prison. "I want to thank President Donald John Trump – Hallelujah! – for giving me another chance at life and restoring me to my family."
I'm not surprised at this reaction. The Donald Trump I know is the Donald Trump that Alice Marie Johnson now knows. And, if more Americans get the chance, this is the Donald Trump they'll come to know, too.
When you give him a chance, you learn that President Trump cares deeply about fairness and justice and will do everything in his power to correct the past failures of the political class in Washington.
Alice Johnson was sentenced to life in prison in 1996 – thanks to the President Clinton-era "super-predator" policies – for her involvement in a cocaine ring as a go-between for the dealers. She never actually handled drugs herself.
While in prison, Johnson became a grandmother and great-grandmother, spending 22 years of her life behind bars for a mistake she made while trying to provide for her family after losing her husband to divorce, a son to an accident and her home to foreclosure.
Johnson pleaded her case to President Obama for a pardon on three occasions, and he denied her three times. When my father-in-law learned from Kim Kardashian West the full extent of this awful miscarriage of justice, he knew he had to act out of a deep sense of fairness and compassion.
That's why President Trump pardoned Alice Johnson. It's also why he posthumously pardoned Jack Johnson, the first black heavyweight boxing champion, whose unjust conviction was motivated by racism. It's why he asked protesting NFL players to help him deliver justice to those they believe are unfairly incarcerated.
These acts of justice by President Trump have significant implications, and not just for those pardoned and their families.
President Trump's sentence commutations – along with his restorative prison reforms and economic policies – will positively impact an entire generation of Americans subjected to judicial and economic injustices.
The Trump administration is pursuing prison reform and creating the economic conditions to lift women such as Alice Johnson out of poverty and to ensure that no mom will have to go through what she has been through.
That's why the president is such a huge supporter of the FIRST STEP Act. This bipartisan bill, which President Trump worked with Democrats to help pass in the House of Representatives in May, is supported by the Urban League and the Equal Justice Initiative. It addresses the negative impacts of mass incarceration by giving inmates another chance at life.
The bill creates a new system for prisoners to earn early release for good behavior, expands evidence-based re-entry programs, and also provides new job training, drug treatment and life counseling.
President Trump is also fighting injustice through his economic policies – a combination of tax cuts, deregulation, and fair trade policies – that have resulted in the lowest black unemployment rate on record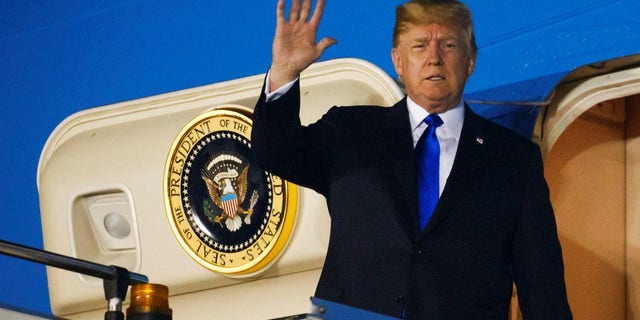 Many politicians have spent years talking about wanting a fairer America, but President Trump is actually making it happen. It's the president's strong sense of fairness that underlies so much of what he does and has accomplished.
Kim Kardashian West and Alice Marie Johnson gave the president the opportunity to show who he is, and now they know the Donald Trump I know.
Hopefully, more Americans will also come to know the Donald Trump I know – caring, compassionate, and delivering justice with humanity for all Americans, especially those who were wrongly punished in the first place.