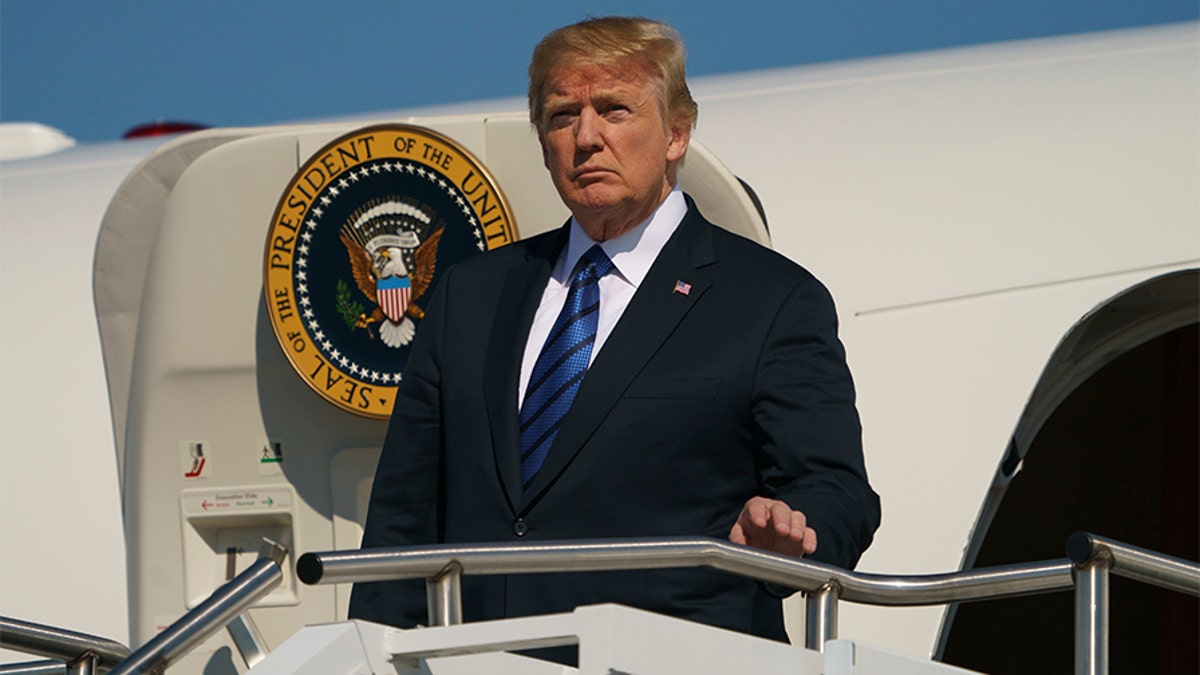 Donald Trump never expected to be president. And, we might reasonably surmise, perhaps didn't really want to be. Think about that as President Trump seeks to remake America's relationship with the world as dramatically as any president in 70 years.
The Greek witch-goddess Circe gave her son a magic weapon to protect him on his search for his father, Odysseus. When father and son finally met, Odysseus was accidentally killed by the magic weapon. Oops.
Then-FBI Director James Comey received a magic weapon that, in his own mind, justified his usurping of the Justice Department's decision whether to prosecute Hillary Clinton or her aides in the email case. Without Mr. Comey's initial intervention, there never would have been his second intervention, reopening the Hillary case shortly before Election Day. Oops.
If veteran political analyst Ronald Brownstein is right, blue-collar white women in the upper Midwest elected Mr. Trump. What better antidote for the "Access Hollywood" scandal, then tanking the Trump campaign, than the revelation that the Hillary case was not only back but entangled with the underage sexting adventures of former Democratic Rep. Anthony Weiner.
Keep reading Holman Jenkins column in the Wall Street Journal.