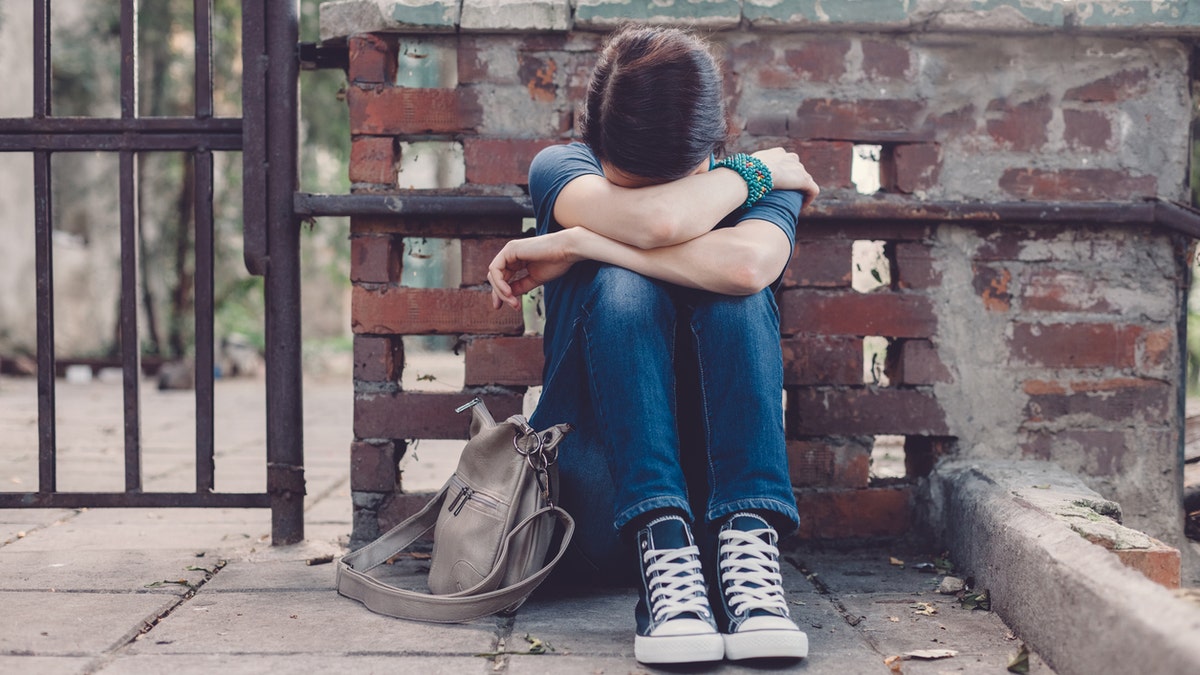 One day when I was in my 20s, I was struggling with a lot of guilt and shame because I felt like the only thing God ever saw about me was my sin and brokenness. God must've told my mother.
I came into the dining room where my mom was and she said, "Joshua, look at that angel up there on the shelf," and then she pointed to a ceramic angel behind me.
"Do you see anything wrong with it?" she asked.
"No," I said.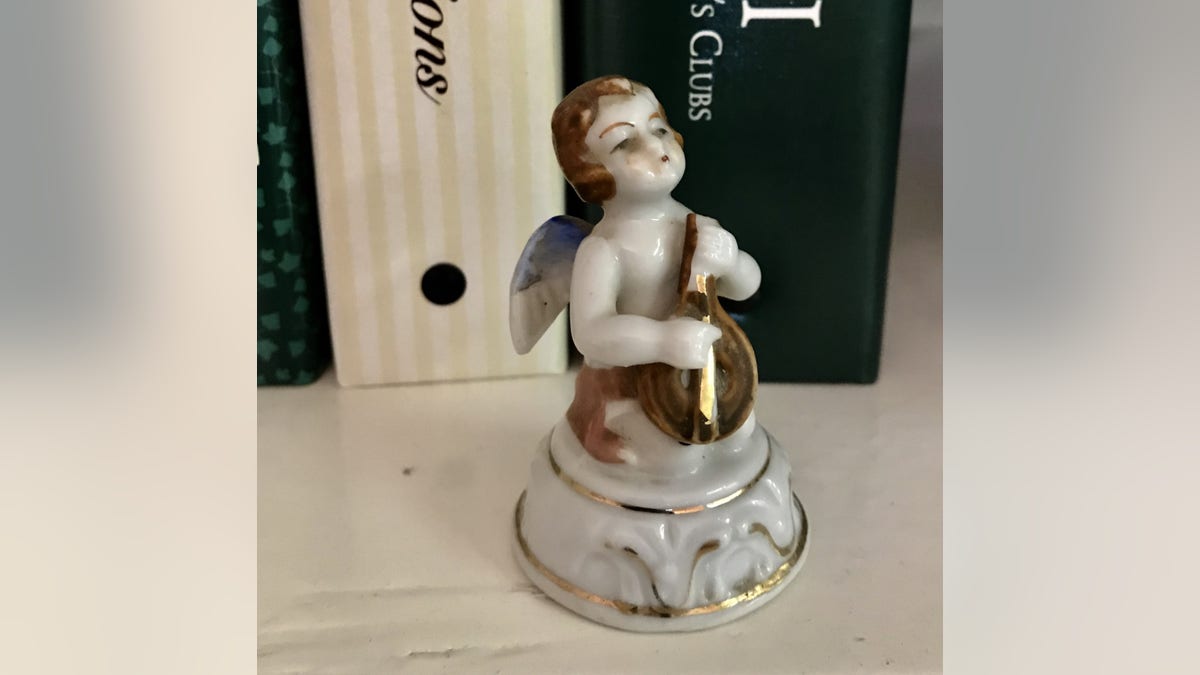 She went over to it and turned it around, and that's when I saw that one of its wings was broken.
"I like that angel," she said, "and that's why I've positioned it so that I only see its beauty. I know that the brokenness is there, but I choose not to focus on it.
"Don't ever forget that for the rest of eternity, God has positioned you in such a way that the only thing He will ever see is your beauty. That's how powerful the blood of Jesus is."
I think that deep inside, most of us believe that God looks at us and sees ugliness. Know this: That is not possible for believers in Christ who have received eternal life from Him. Jesus purchased our beauty on the cross and it can never be taken away.
Praise Jesus that "love covers over a multitude of sins" (1 Peter 4:8). We can have confidence that "through His blood" we are "accepted in the Beloved" (1 Peter 4:8, Ephesians 1:5-7).
Don't grieve the fact that you have a broken wing – that wing is reminder, every day, of how much God loves you.