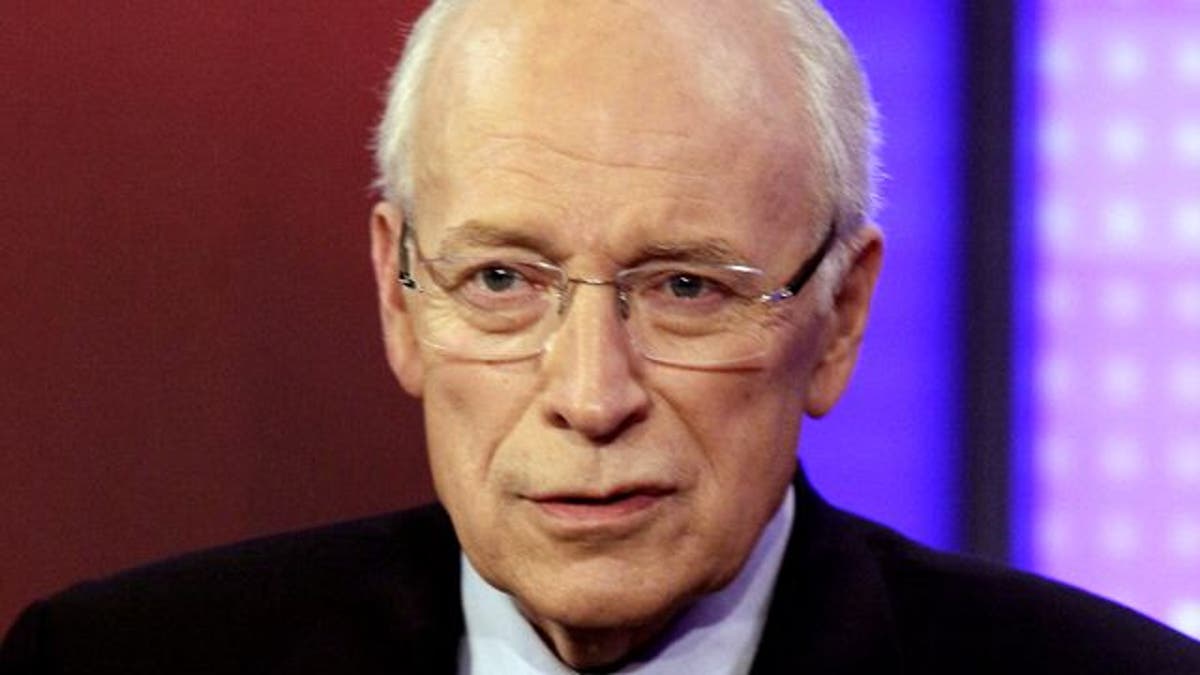 We've entered the silly season when vast numbers of words will be expended on who Mitt Romney's vice presidential running mate should be. Since the actual announcement is likely to be made shortly before the August 31 GOP convention, we'll have to endure three-and-a-half months of pundits handicapping prospects.
This exercise is largely useless. Who thought at this point in 2000 that the vice-presidential nominees would be Dick Cheney and Joe Lieberman, or in 2008 Sarah Palin and Joe Biden?
The person who matters most in this decision, Mr. Romney, appears to be approaching it with appropriate seriousness, appointing a longtime trusted aide, Beth Myers, to vet possible running mates.
Having played a role in this process, I know that if done well this will be a political proctology exam for each individual considered. Ms. Myers and an army of lawyers, researchers and accountants will examine the person's every public statement, vote or executive decision; they will review tax returns and financial records; and they will scrutinize friends and associates. They also will ask finalists what in their background could embarrass Mr. Romney if it came out, because it will.
Karl Rove is a former senior adviser and deputy chief of staff to President George W. Bush. He is a Fox News contributor and author of "Courage and Consequence" (Threshold Editions, 2010). To continue reading his column on Rick Santorum in The Wall Street Journal, click here.