I have MS and drugs manage my disease. That's why rising costs have me very worried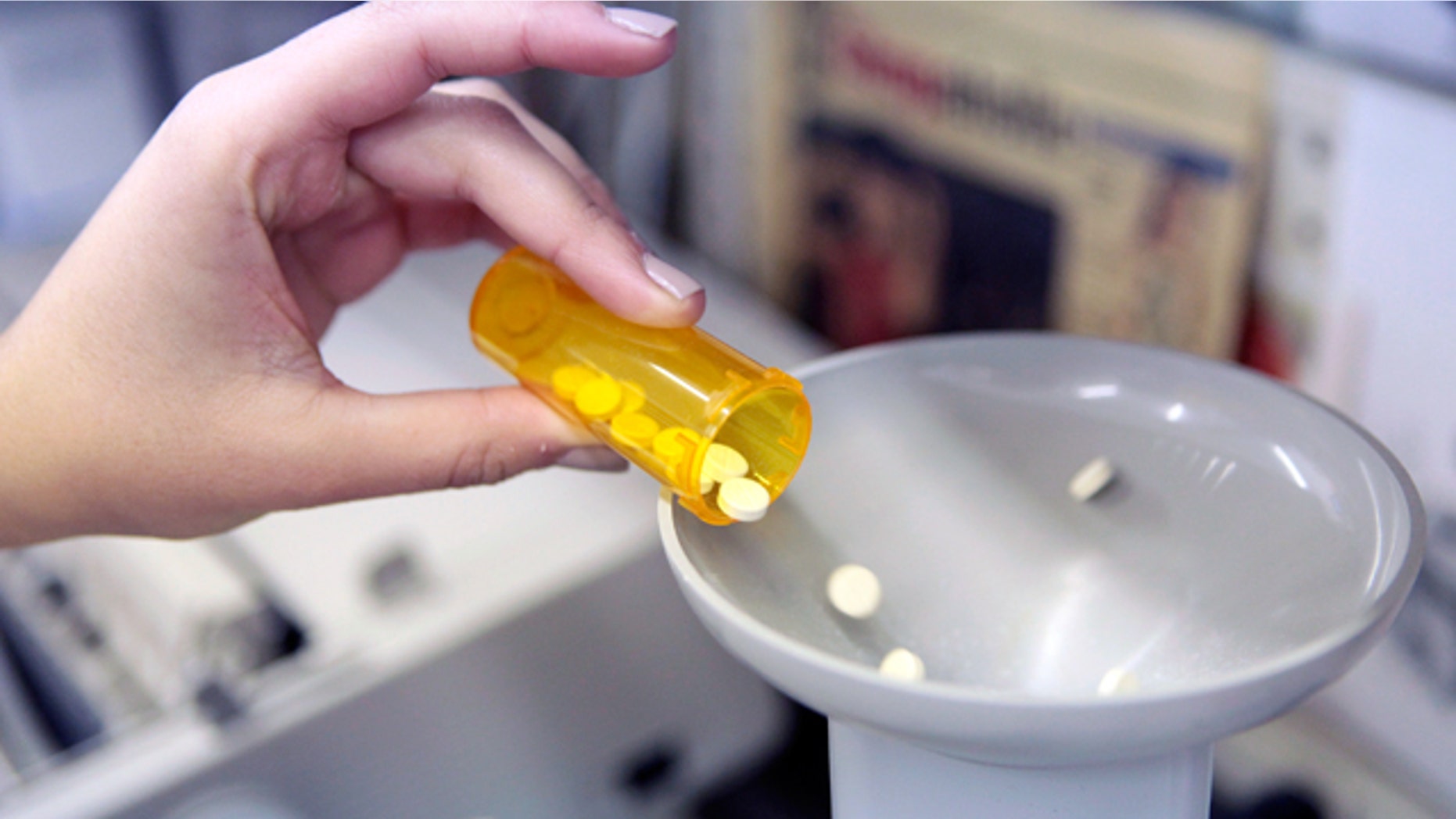 When my neurologist told me that I looked better than I should and prescribed a drug for Multiple Sclerosis (MS), he emphasized that my condition would likely worsen if I did not stick to the regimen. That was in 2003.
For my own health I've stayed the course. But for me and so many others living with MS the costs of these essential medications are worrisome.
To continue living my life as fully as I possibly can I don't have a choice. MS drugs manage the disease and, if all goes well, can prevent a patient's condition from deteriorating. No cure is yet on the horizon.
MS is unpredictable. When I was first diagnosed in 1990, I was told that my MS was a mild version. It could remain static or suddenly change one day. Thirteen years later, my symptoms did change substantially, leading me back to the neurologist and a MRI exam that confirmed the disease had advanced.
In retrospect, I was somewhat fortunate because in 1990 the first MS therapy had not yet been approved by the FDA. Today, 14 options are available. Yet all are similarly expensive.
When the first MS drugs became available in the 1990s, the cost was about $10,000 a year, and gradually rose to $16,000 by 2004. The average annual price today is a staggering $78,000.
A recent National MS Society survey found nearly half of the respondents concerned about the costs of accessing drugs. Treatment cost was identified as the primary financial barrier to obtaining the medications they need. Health insurance expense was the second.
Add in the costs of regular doctor visits, blood tests and MRI exams – all critical for monitoring the progression of MS – and the burden of living with this disease intensifies. Many manage to cover most of those bills with health insurance, but coverage varies widely among private and government insurance providers, affecting premiums, co-pay charges and other out of pocket expenses.
Some patients make difficult lifestyle decisions and stop taking medications altogether or cut back on prescribed dosages. Altering the regimen is potentially harmful. No one should have to face such a dilemma.
Enabling rather than restricting access to vital medications should be the priority. A new MS Society initiative, "Make Medications Accessible," aims to do that by bringing together pharmaceutical companies, specialty pharmacies, insurance firms, health care providers, members of Congress, and MS patients to develop a system designed primarily for those of us who need the medications.
Affordability and transparency are key. Health insurers, pharmacies, drug companies and others involved in developing and delivering medications should be clear about how they determine eligibility, coverage and costs. Finding the right balance between drug maker profits and pricing that does not penalize MS patients is critical. Streamlining the sometimes complex authorization process to secure timely insurance approvals and delivery of medications also is important.
Many of us living with MS will be taking one or another drug for the rest of our lives. Living with MS is stressful enough without the burden of obstacles impeding access to necessary therapies.