Hillary faces dangerous enemy in the Obama administration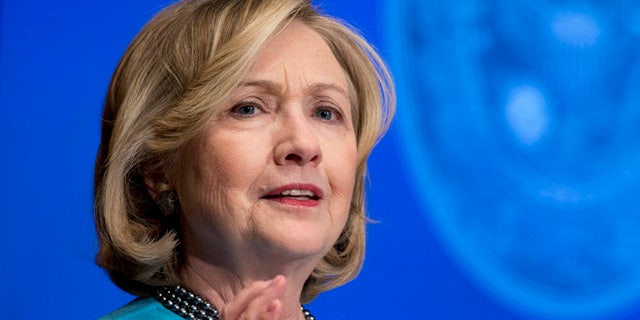 If Hillary Clinton were a cartoon character, she'd be Snidely Whiplash, forever muttering to herself, "Curses, foiled again." And she'd be right.
The lady-in-waiting will have to keep waiting. Probably forever. Fate has spoken.
Already threatened by a growing trust deficit with voters, her would-be majesty now faces an even more lethal adversary. It's called the truth, though she probably sees it as a vast, left-wing conspiracy.
The news that two inspectors general from the Obama administration want the Justice Department to investigate her handling of classified material is a potential game changer. For many Democrats, it will serve as final proof she is ­fatally flawed.
Her standing will further erode, turning her coronation plans into a long, hot summer. The drip, drip, drip of details will produce new polls showing a bleeding of support, which will entice other candidates into the race. Look for Vice President Joe Biden to jump in soon, and lefty Sen. Elizabeth Warren might also take the leap.
Meanwhile, Clinton must play ­defense against her former colleagues in the State Department and intelligence agencies.
Actually, it's worse. She's almost certainly up against the White House.
Click for Michael Goodwin's complete column in the New York Post.