Felix Sanchez: How the FCC is actually undermining media diversity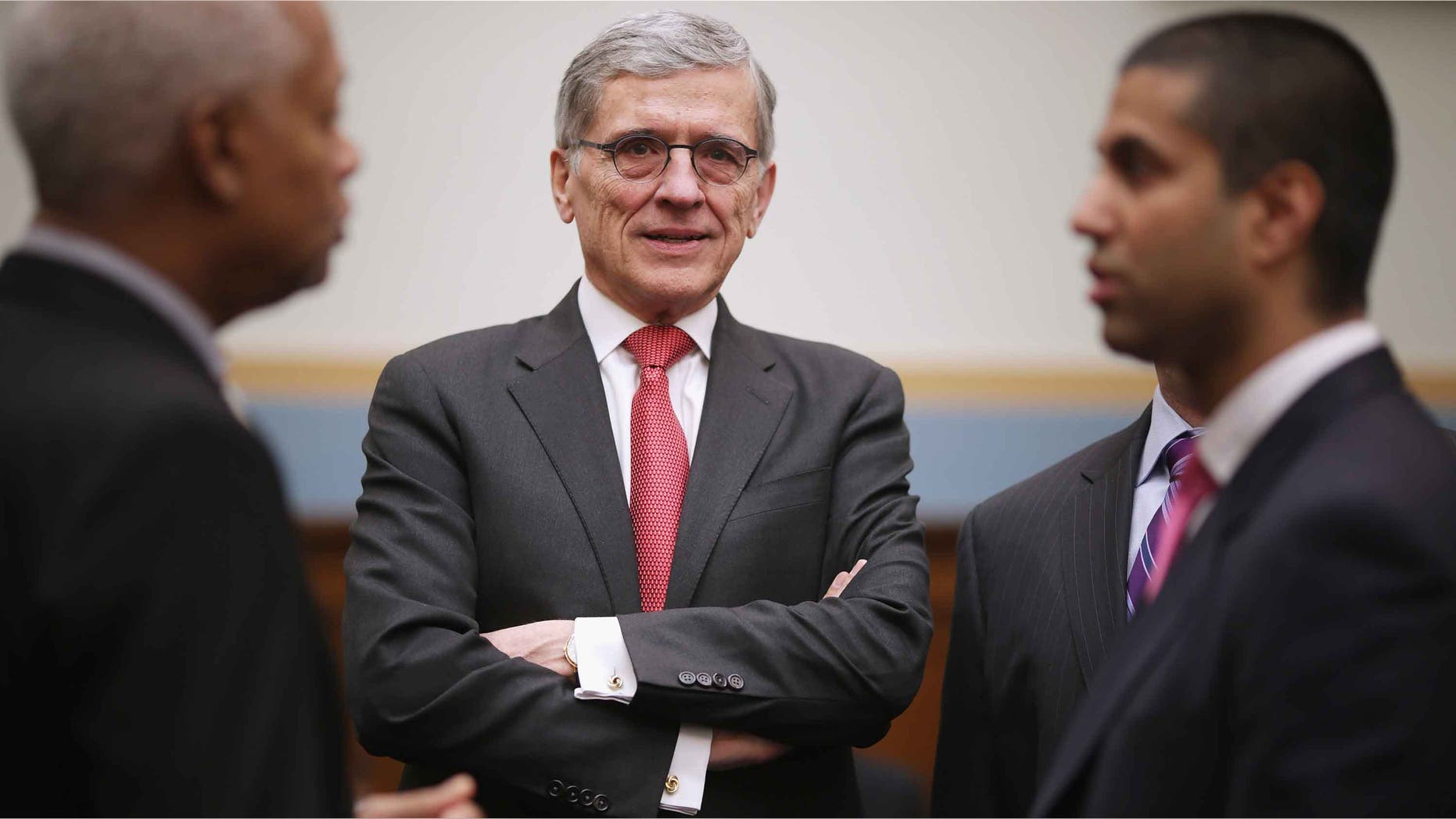 The National Hispanic Foundation for the Arts (NHFA) was founded twenty years ago with a mission to foster diversity in front of and behind the camera. Our goal is to ensure that minority and Latino programmers, actors, directors and artists have a fair shot at success. We believe our mission is more important than ever, especially when award shows still feature a lack of diversity in film.
As the independent programmers made clear, the FCC's regulation will only benefit a few online giants, which lobbied the FCC hard for this proposal. 
A 2015 Columbia University media study, co-commissioned by NHFA found that between 2000 and 2013, among the top 10 highest-grossing films annually, lead roles for Latinos dropped by half, from 2.8 percent to 1.4 percent. The percentages of Latino writers and producers were at 2 percent and 6 percent, respectively. According to the U.S. Census, Latinos comprise 17 percent of the nation's population. At the same time, both USC and UCLA issued reports this week emphasizing that audiences crave diverse content.
We need policies that will increase those numbers, not decrease them in a time when our society is advancing toward a majority people of color demographic.
NHFA has a history of working with the Federal Communications Commission (FCC) to ensure federal policies can help overcome these challenges. However, the FCC's recent vote to issue new, sweeping rules for cable and satellite set-top boxes is one more unfortunate, depressing example of how society is preventing our community from fully participating in the entertainment industry, this time through a federal government regulatory action.
Strip away the public messaging blitz, and one can see that the FCC's proposal directly undermines the growth of quality entertainment, particularly emerging channels serving minority and "niche" communities, being made available to more consumers in more areas of the country. This approach takes away the basic rights of independent creators to control and monetize the content they create.
The new rules will allow these third party companies to redistribute any content broadcast by cable and satellite companies without paying the creators to use their works and without the federal privacy rules that cable and satellite providers must follow applying to them. All so they can expand their online "Big Brother" tracking of you to also include storing and leveraging data about your home TV viewing.
That's why 18 independent programmers and content creators recently sent a letter to the FCC to voice their concerns. The list of signers includes big names in the media industry such as Ovation TV, TVOne, and UnbeliEVAable Entertainment founder Eva Longoria.
As the independent programmers made clear, the FCC's regulation will only benefit a few online giants, which lobbied the FCC hard for this proposal.
Recently, more than two dozen U.S. House Representatives, including 14 Congressional Hispanic Caucus members as well as members representing minority communities, also expressed concern to FCC Chairman Thomas Wheeler about this proposal's impact on copyright protection, privacy and future programming for the Hispanic community.
The FCC's vote was a strike against media diversity. Instead, the FCC should adopt policies that enable independent and diverse programmers to continue building their businesses and creating quality content for their viewers without regulatory barriers or standards that may impede that important national imperative.