David Laska: The Right Way Forward in Afghanistan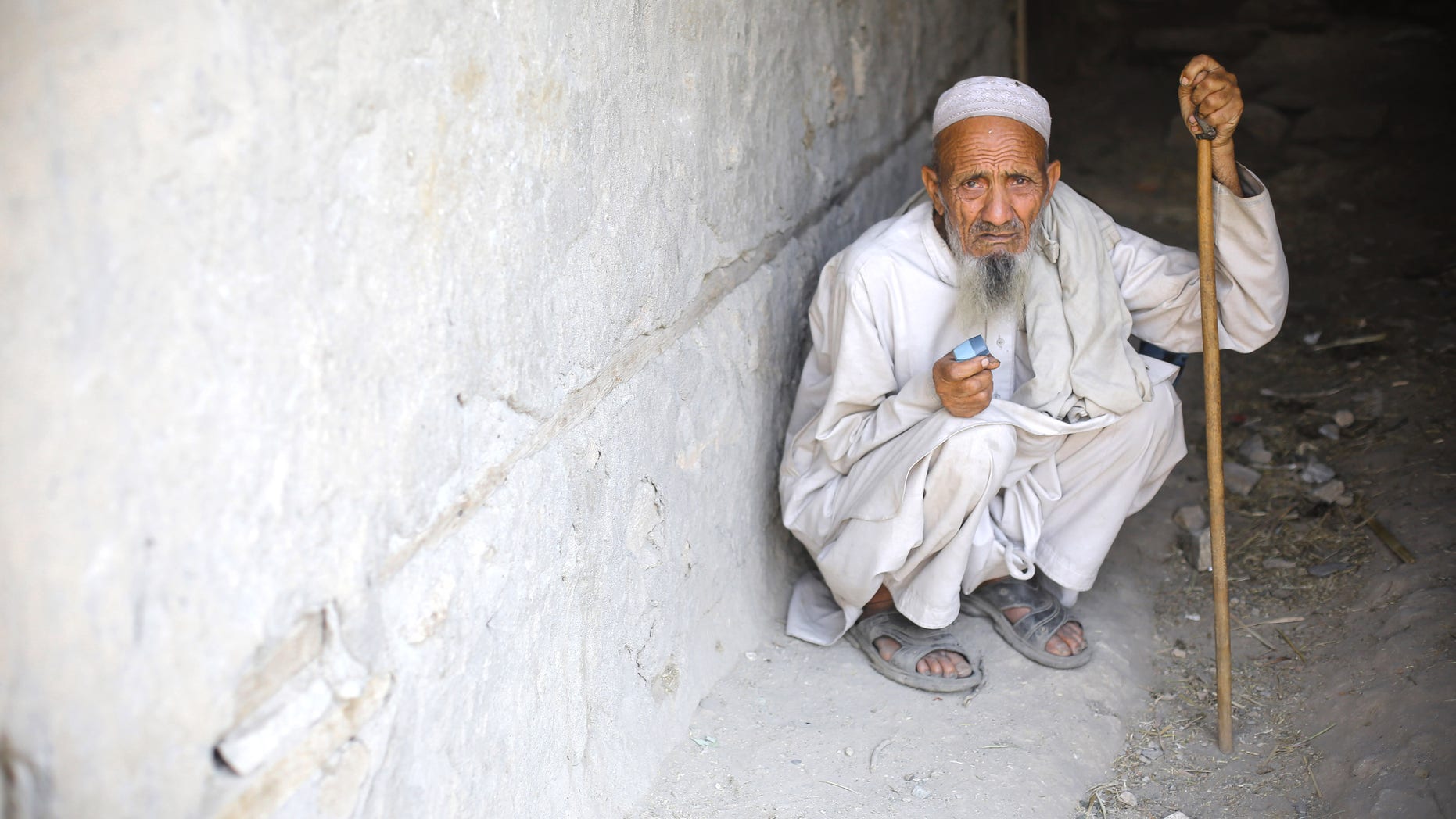 At the Concordia Summit in Manhattan last moth, luminaries from the public and private sector met to discuss using public-private partnerships (PPPs) to aid developing nations, particularly Afghanistan.
PPPs combine the effectiveness and relative nimbleness of the private sector with the scope and reach of the public sector: they're capitalism with a conscience.
It isn't a coincidence that the most successful post-war states – Germany, Japan, Poland -- all have robust private sectors.
Afghans are apprehensive about the future, and fear that a premature departure of coalition forces could lead to a power vacuum
PPPs have turned Georgia into one of the safest nations in the European Union, according to Philipp Dimitrov, the EU's ambassador to Georgia.
Addressing the summit via video, Georgian President Mikhail Saakashvili warned against dismissing cultures as inherently corrupt, an important caveat for many in America who are dubious about our chances for success in Afghanistan.
"There is no such thing as a culture of corruption," Saakashvilli said. "No people are doomed to be corrupt. When government and business work together, we all win."
Poland developed the legal framework for PPPs in 2009, amid a fiscal crisis that left the government without enough money to provide many basic services.
The early returns have been astounding: privately owned charter schools have led to large-scale innovation in Poland's public education system. As former Polish President Aleksander Kwasniewski bragged to the summit, "It's only a matter of time before Poland joins the G20."
For Afghanistan, the role of the United States in facilitating PPP development and bolstering the fledgling Afghan economy is essential: 90 percent of the Afghan economy is based off of U.S. aid and assistance.
Such foreign aid is not just an issue of charity and the promotion of democracy: it's an issue of national security.
When frustrated people have no room to grow, they risk becoming radicalized: economic crisis leads to social crisis and in turn to extremism. It's no coincidence that al-Qaida has the strongest presence in countries in which they can fill the vacuum left in the absence of a strong public and private sector.
But by publicly releasing a timeline for withdrawal, President Obama has created the perception among the United States' enemies that they can wait us out. As a Taliban soldier told John McCain through prison bars, "You have the watches, but we have the time."
The troop surge into Afghanistan has given stability a chance to take hold: attacks in Afghanistan's volatile southern regions are down 50 percent, as Afghans gain faith in the coalition and begin working with PPPs like the U.S.-Afghanistan Women's Council.
Addressing the summit, members of the council discussed their legal training initiative, which has resulted in a Harvard-educated attorney opening a law firm in Kabul that employs young, female attorneys.
Women in the countryside are employed by Ralph Lauren and Liz Claiborne, making school uniforms for girls, and Kate Spade is training female artisans in the production of cashmere.
The real estate industry in Kabul is flush with capital and privately operated centers are providing support to raped and battered women.
Over 80,000 Afghan students are attending more than 90 universities nationwide. As the next generation of Afghans steps out of the shadow of the Taliban, they need our support.
While combat duty should be transferred to Afghan forces wherever possible, a residual coalition force is needed to guide Afghanistan's fledgling military and police.
The modicum of security derived from this residual force will allow PPPs to continue to lay the foundation for future prosperity.
But under Obama's withdrawal plan, by 2015, 130,000 troops and 30,000 private contractors will have left Afghanistan. Our departure will cause a recession if not a depression.
Public-private partnerships can fill that void, but they need a secure environment to incentivize foreign investment. A firm, political departure date undermines the prospect for security in Afghanistan.
In Iraq, we are witnessing firsthand how a government unprepared for total sovereignty is deteriorating in the absence of a residual U.S. force.
Mahmoud Ahmadinejad is using Iraqi airspace to fly arms to Syria's Bashar al-Assad unmolested, and exiled Iraqi Vice President Tariq al-Hashimi was just sentenced to death for murder in absentia.
Afghans are apprehensive about the future, and fear that a premature departure of coalition forces could lead to a power vacuum similar to the one in the 1990s that allowed the Taliban to seize power.
Many U.S. companies are understandably hesitant to invest money and human capital in the Middle East. It's up to the President of the United States to trumpet what success we've had and publicly and privately urge investment into the region.
When asked point blank what's next for Afghanistan, President Clinton, the keynote speaker at the Concordia Summit, took an uncomfortably long pause before candidly answering, "I don't know."
If President Obama sticks to his public timeline for withdrawal and American forces leave behind an Afghanistan without the capacity to use PPPs to build a better future, the former president's uncertainty is justified.
David Laska is a spokesman for the New York Republican State Committee.