Planned Parenthood is incentivizing Minnesota teens to join its "sex ed summer camp" by offering payouts ranging from $100 to $150 in gift cards to some as young as 13, and the push has some parents outraged.
Karin, a home educator and Minnesota mom of six, is among those who are upset. She said Sunday on "Fox & Friends Weekend" her top three concerns about the program relate to predatory behaviors, "grooming" children to become sexually active at a young age, and explicit materials taught at the camp.
"I care passionately about the wellbeing of all children and the generation my kids are growing up alongside," she said. "I think most parents and most families would firmly agree that we don't want people sexualizing our children and that's exactly what this camp will do."
PLANNED PARENTHOOD POLITICAL ARM BLASTS 'WHITE WOMEN,' CALLS FOR THE ELIMINATION OF WOMEN IN ABORTION ADVOCACY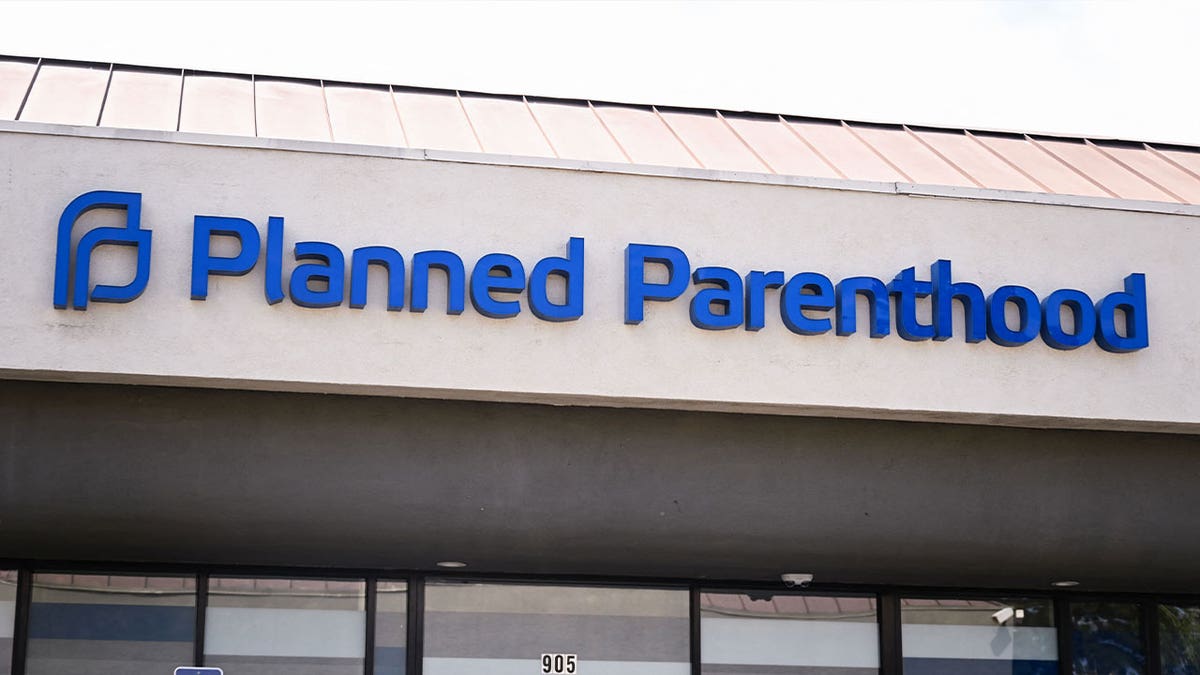 According to Planned Parenthood North Central States, the host of the three-week S'MORE (science-based, medically accurate, open-minded, responsible (sex) education) camp, the program comes at no cost to participants and is open to young teens between the ages of 13 to 15 who have completed the eighth grade but have not yet started high school.
Participants must also obtain parental consent and be willing to commit to participate in the full length of the program.
"Campers attend a half-day camp to learn sex ed in a brave, creative, and collaborative environment, and take on a weeklong responsibility to share information with their community," the site read.
PLANNED PARENTHOOD FLYERS GIVEN TO 8TH GRADERS INFORMS STUDENTS THEY CAN GET ABORTION WITHOUT PARENTAL CONSENT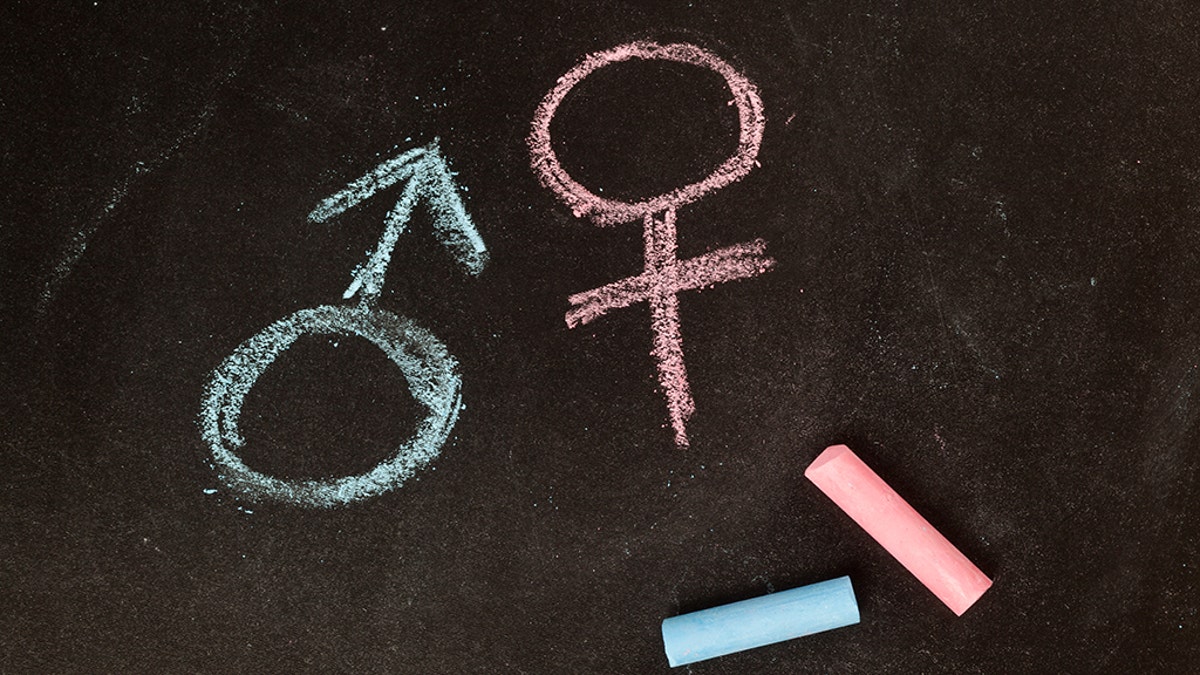 According to Fox News' Pete Hegseth, one camp in the Minneapolis-St. Paul area was canceled due to low enrollment, but 15 to 18-year-olds in Mankato are still able to register for a truncated run of the program later this month.
A tweet from Planned Parenthood Minnesota Advocates promoting the program says lunch is provided to participants for free and those who complete the program receive a $150 gift card.
Karin said she believes it is "critical" for parents to be aware of the material caught in the camp, including what she considers "explicit instruction" on how to perform oral, anal and vaginal sex.
PRO-LIFERS REJOICE AS PLANNED PARENTHOOD ANNOUNCES NATIONAL STAFFING CUTS
"I think they're just trying to get at kids any way they can, and it's actually extremely disturbing. They're incentivizing this with money. I think it's a very fine line between giving a teen financial incentive to talk about sexual activity and role-play, things regarding it versus crossing the line to actually physically performing that activity and getting paid for doing it."
"I think this really feeds into conditioning kids for sex trafficking," she said, adding that parents' priority should be on protecting their kids.