Matt Taibbi to testify Twitter Files show Americans are in danger of losing First Amendment rights
'We're in danger of losing this most precious right, without which all other democratic rights are impossible,' Taibbi said
Independent journalist Matt Taibbi published his opening statement in advance of Thursday's testimony to the House Judiciary Committee about the Twitter Files, which he cautioned expose the danger of Americans losing their First Amendment rights.
Taibbi will appear Thursday morning at the "Hearing on the Weaponization of the Federal Government on the Twitter Files" for the House Judiciary Committee." Twitter owner Elon Musk has been transparent about his desire to expose the company's once-secret internal communications, and he has allowed Taibbi and other journalists to publish findings in lengthy threads on the platform dubbed Twitter Files, which has infuriated some liberal outlets.
Taibbi went viral with the first installment focusing on Twitter's internal discussions leading to it censor the Hunter Biden laptop story during the 2020 presidential election, with some officials struggling to explain how it violated its "hacked materials" policies.
MATT TAIBBI HITS SEN. ANGUS KING AS LAWMAKER REACTS TO CENSORSHIP CLAIMS FROM LATEST TWITTER FILES
Twitter Files have also revealed censorship efforts by both the Trump and Biden White Houses, as well as the office of Rep. Adam Schiff, D-Calif. Other installments revealed Twitter's "blacklisting" of prominent conservatives, gave an inside look at Trump being suspended from the platform and put a spotlight on Twitter's close ties with the FBI. Taibbi has also conducted a deep dive into the media's enthusiastic embrace of Hamilton 68, a so-called "dashboard" that gave a misleading impression of widespread Russian bot activity.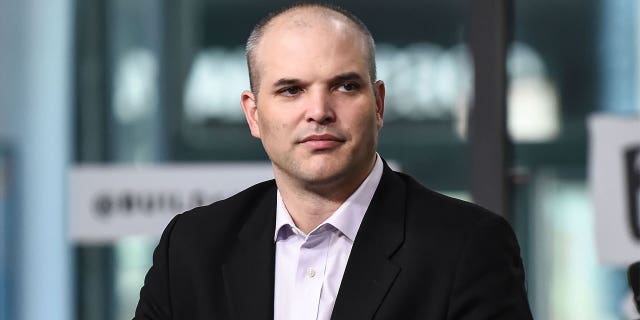 "I'm here today because of a series of events that began late last year, when I received a note from a source online. It read: 'Are you interested in doing a deep dive into what censorship and manipulation… was going on at Twitter?' A week later, the first of what became known as the 'Twitter Files' reports came out," Taibbi continued. "To say these attracted intense public interest would be an understatement. My computer looked like a slot machine as just the first tweet about the blockage of the Hunter Biden laptop story registered 143 million impressions and 30 million engagements."
Taibbi noted that once other reporters, such as Michael Shellenberger and Bari Weiss, joined him in exposing Twitter's once-secret internal communications, he began to "grasp the significance of this story."
"The original promise of the Internet was that it might democratize the exchange of information globally. A free internet would overwhelm all attempts to control information flow, its very existence a threat to anti-democratic forms of government everywhere," Taibbi wrote. "What we found in the Files was a sweeping effort to reverse that promise, and use machine learning and other tools to turn the internet into an instrument of censorship and social control. Unfortunately, our own government appears to be playing a lead role."
Taibbi provided "the first hints" of this when spotlighting communication between government officials and Twitter executives. He cautioned the House Judiciary Committee that a new Twitter Files thread would be released that summarizes how "tens of thousands of emails led to a series of revelations."
ELON MUSK GIVES DAVE RUBIN BEHIND-THE-SCENES LOOK AT TWITTER AND WHAT CAUSES SHADOWBANS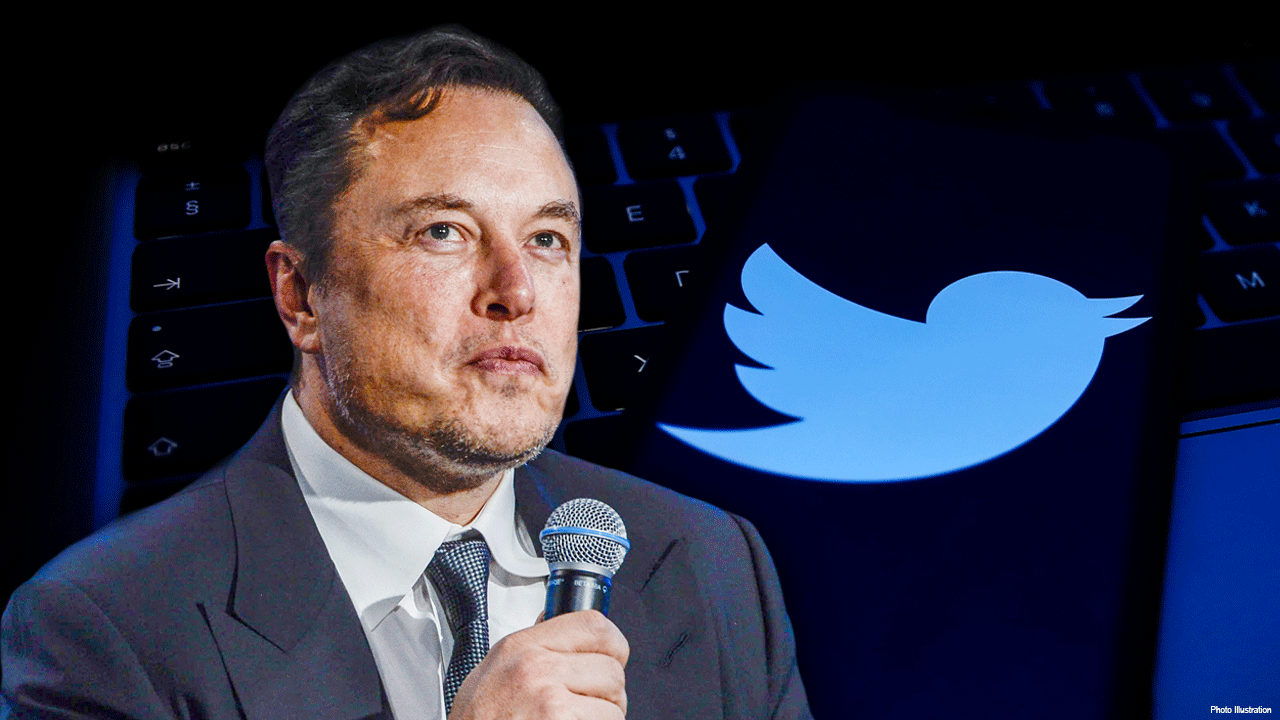 "We learned Twitter, Facebook, Google, and other companies developed a formal system for taking in moderation 'requests' from every corner of government: the FBI, DHS, HHS, DOD, the Global Engagement Center at State, even the CIA. For every government agency scanning Twitter, there were perhaps 20 quasi-private entities doing the same," Taibbi wrote. "A focus of this fast-growing network is making lists of people whose opinions, beliefs, associations, or sympathies are deemed 'misinformation,' 'disinformation,' or 'malinformation.' The latter term is just a euphemism for 'true but inconvenient.'"
He blasted the making of such lists as "a form of digital McCarthyism," and said that "law-abiding people and businesses whose only crime is falling afoul of a distant, faceless, unaccountable, algorithmic judge" can be impacted and refused service from brands such as PayPal.
"As someone who grew up a traditional ACLU liberal, this mechanism for punishment without due process is horrifying," Taibbi wrote.
The Substack journalist believes the press should be the last line of defense for citizens, but "instead of investigating these groups, journalists partnered with them."
LATEST TWITTER FILES SHOW MEDIA, DEMS RELIED ON SINGLE SOURCE ALLEGING 'RUSSIAN BOT' ACTIVITY: 'IT WAS A SCAM'
"If Twitter declined to remove an account right away, government agencies and NGOs would call reporters for the New York Times, Washington Post, and other outlets, who in turn would call Twitter demanding to know why action had not been taken. Effectively, news media became an arm of a state-sponsored thought-policing system," Taibbi wrote.
Taibbi wrote that Americans are distinguished from people from other countries because "we don't let anyone tell us what to think, certainly not the government."
"The First Amendment, and an American population accustomed to the right to speak, is the best defense left against the Censorship-Industrial Complex," he wrote. "If there's anything the Twitter Files show, it's that we're in danger of losing this most precious right, without which all other democratic rights are impossible."
CLICK HERE TO GET THE FOX NEWS APP
Fox News' Joseph A. Wulfsohn contributed to this report.