A swath of films, books and other media projects with far-left messages failed with audiences and consumers this year, according to box office numbers and sales.
Disney's first animated film with an openly LGBT character "Strange World," tanked at the box office last month. The film had a whopping $180 million budget but only took in $24 million when it opened during the Thanksgiving holiday week, according to Variety. Pixar's latest installment in the popular Toy Story franchise, "Lightyear," failed to meet expectations, earning $51 million at the box office. The family-friendly series owned by Disney attracted headlines for having a same-sex kiss.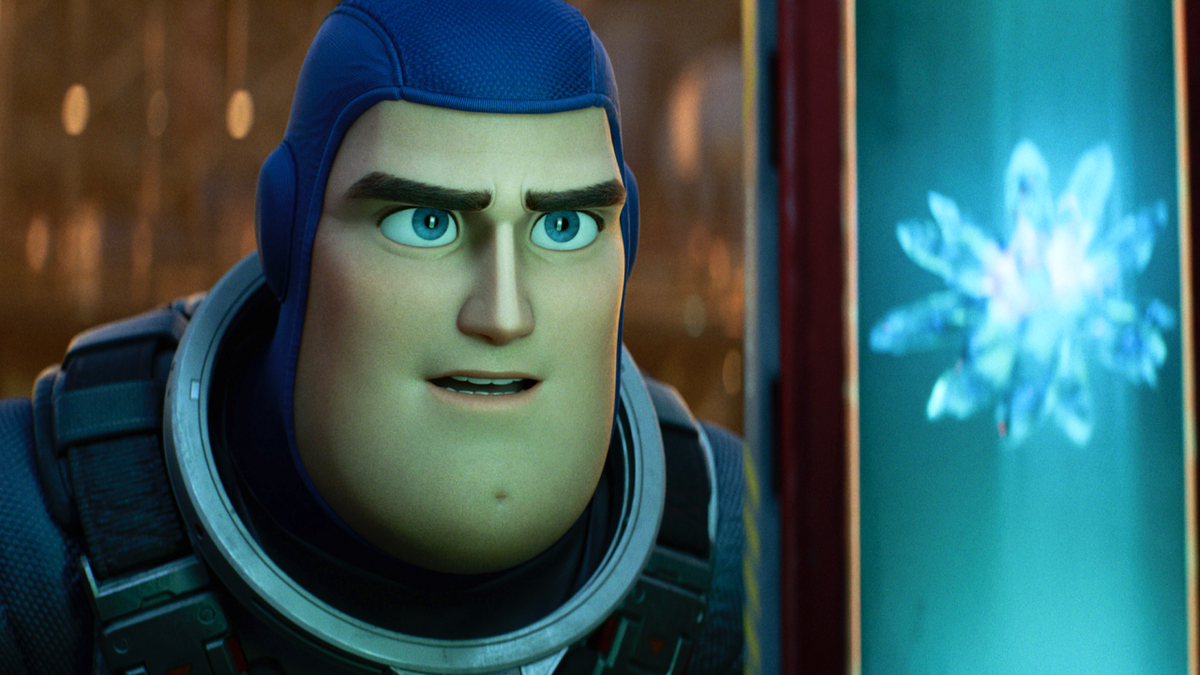 Another film focused on LGBT characters, "Bros," didn't move the needle at the box office, either. Star Billy Eichner furiously warned "homophobes" on Twitter to not come see the movie. It grossed $14.8 million worldwide, according to Box Office Mojo. The New York Times suggested "homophobia" could be the reason the gay romantic comedy was unsuccessful.
Movies with overtly political themes like the star-studded "Amsterdam" also failed to attract audiences this year. The film about friends who uncover a plot to overthrow the government, featured Robert De Niro's character giving a "thinly veiled speech telling off Trump."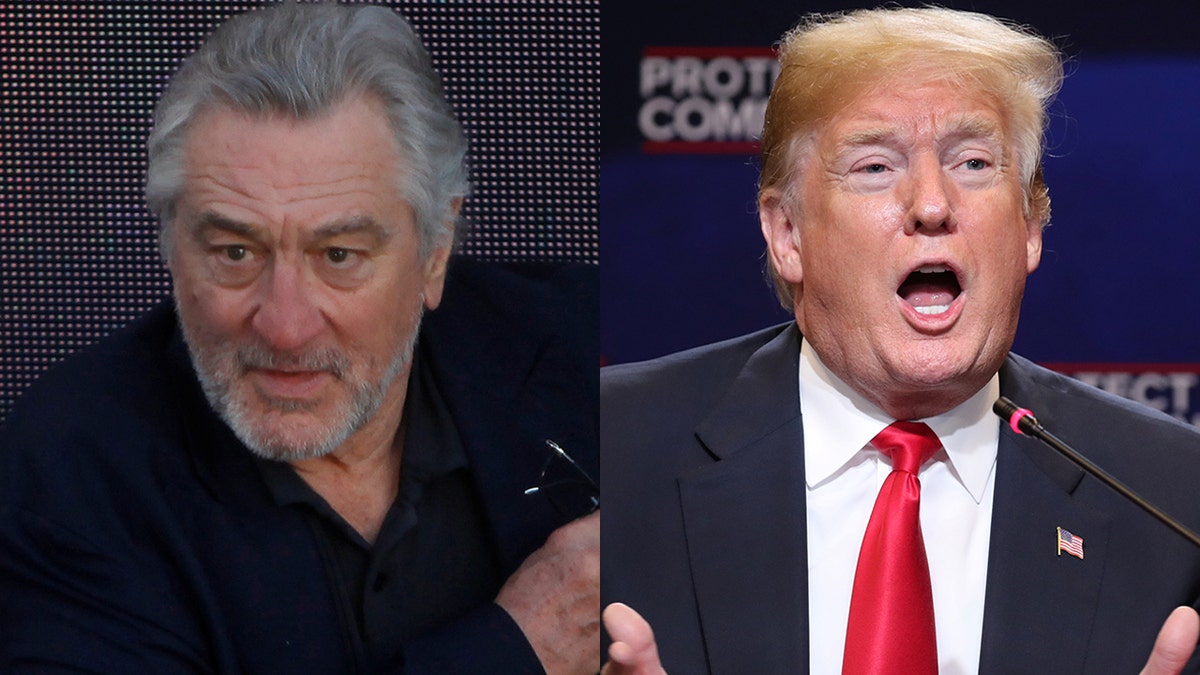 OSCAR FILMS TANK AT BOX OFFICE BECAUSE THEY'RE 'MISERY AND DEGRADATION' SCHOLAR SAYS: 'GIVE US A LAUGH OR TWO
One critic even argued "Amsterdam" was a result of the director's distaste for Trump.
"Clearly, David O. Russell is another creative who saw Trump become the President, lost his mind, and then gathered as many celebrities as he could to defend one of the most agreeable stances in the history of the world: that hate is bad and kindness is good. It's the kind of lukewarm, on-the-nose take that elicited audible groans throughout the theater," Josh Rosenberg wrote for Esquire.
It opened to a mere $6 million, according to Box Office Mojo.
Media projects by far-left figures also didn't seem to resonate with Americans.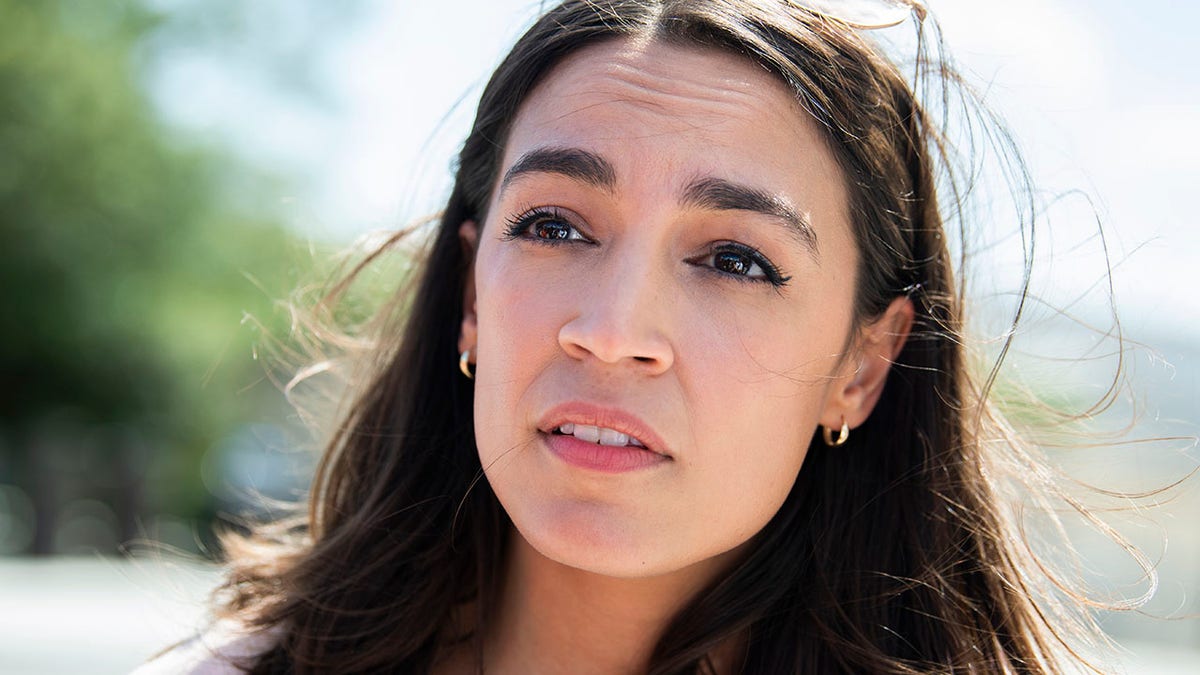 The climate change documentary "To the End" from Rep. Alexandria Ocasio-Cortez, D-N.Y., was a big flop, earning just $80 per theater in ticket sales.
HARRIS FAULKNER DISCUSSES HER NEW FAITH-BASED BOOK IN LIGHT OF CHRISTMAS CONTROVERSIES
Journalist Jemele Hill's memoir "Uphill," also had a rocky start, selling only a little over 5,000 copies since it debuted in October, according to publisher data reported by OutKick Sports' Bobby Burack.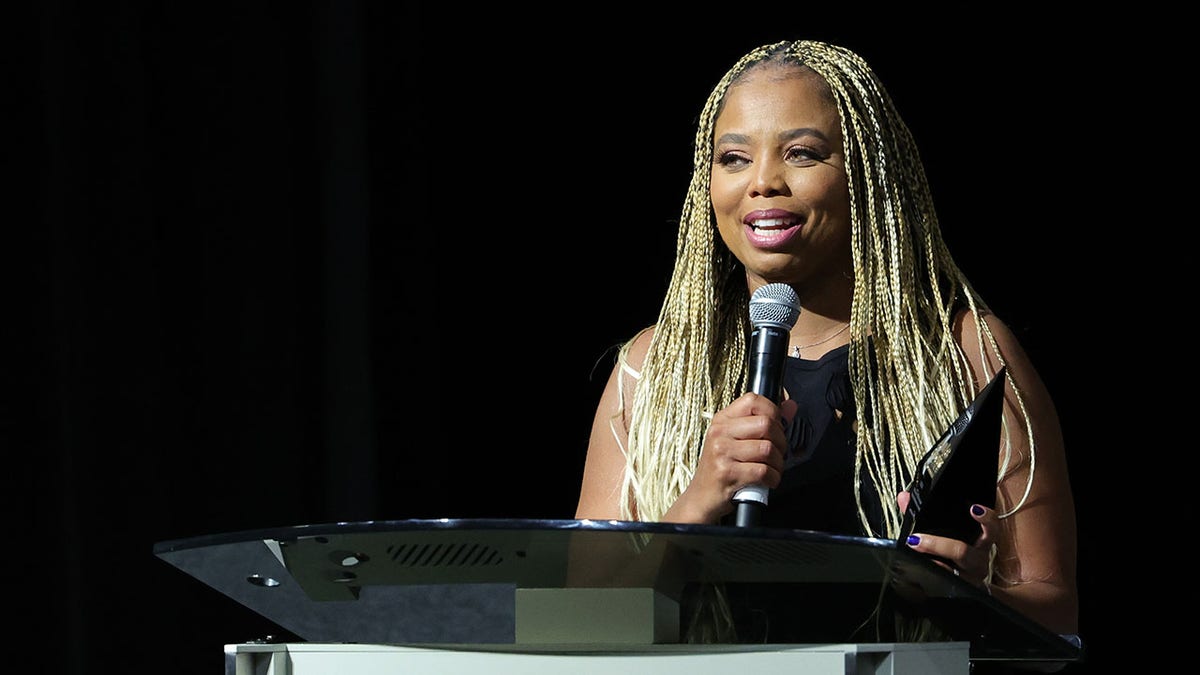 Comedian Jon Stewart's new Apple TV+ streaming show and podcast called "The Problem with Jon Stewart" was also a "flop," according to several reports. By the show's fifth episode in March, viewership went down 78%, according to Bloomberg.
Stewart's show has been criticized for its "super-woke" takes on race. In an April episode, he claimed that achieving the American Dream for Blacks was "a fallacy."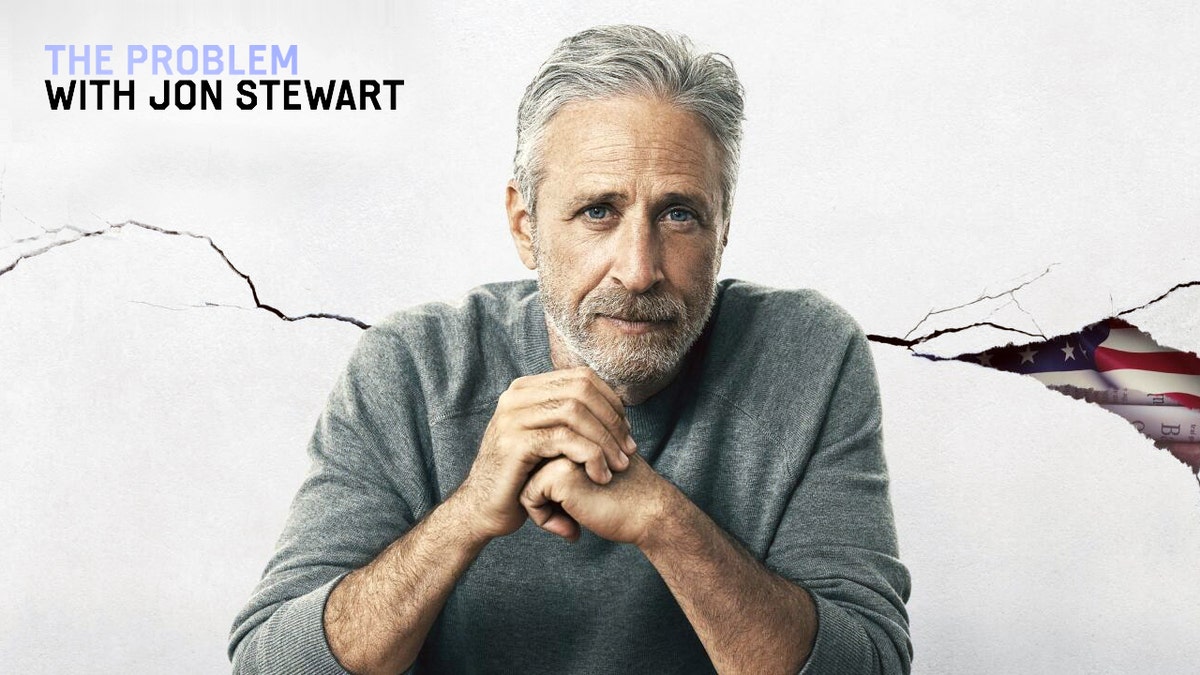 FIRST EMMYS FOR CHILDREN HEAVILY FOCUSED ON LGBT CONTENT, 'WOKE' SHOWS AIMED AT KIDS
Trevor Noah, who took over Comedy Central's "The Daily Show" after Stewart left in 2015, announced he was also leaving. Noah failed to average even 400,000 viewers in recent months, compared to Stewart's 2.5 million in 2013. Fox News contributor Joe Concha called the show a "profound disaster."
Christian Toto, editor of HollywoodinToto.com, said entertainment projects with "woke" themes tend to turn away audiences.
"The American public is increasingly aware of 'woke' Hollywood projects and often steers clear of them. The examples from 2022 include 'Strange World,' 'Lightyear,' 'Bros' and 'Amsterdam,'" he said.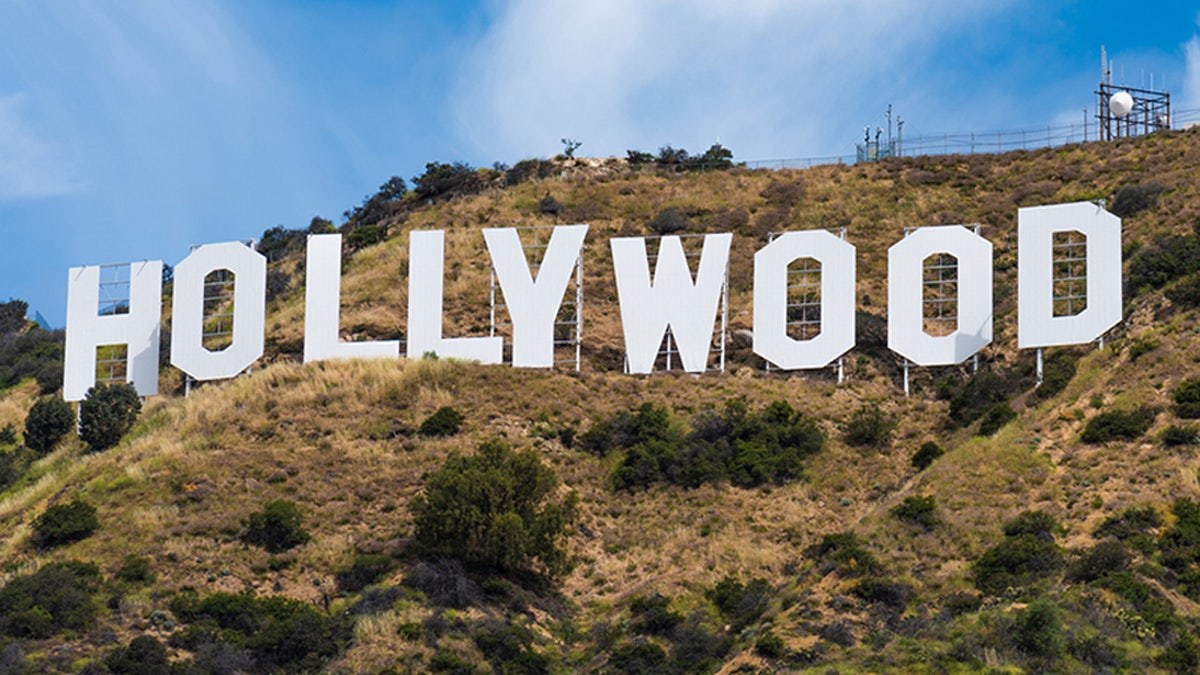 But the critic said there were signs Hollywood had taken notice.
"One project, the Warner Bros. film 'Batgirl' featuring a race-swapped heroine, got canceled before its release date despite having completed much of its shoot," Toto said.
Netflix and Hulu also canceled "woke shows" and defended comedians that have been attacked by progressives.
"Hulu canceled its original series, literally named 'Woke,' after just two seasons. Netflix nixed an animated series based on Ibram X. Kendi's 'Anti-Racist Baby' book. The streaming giant similarly stood up for unwoke comedians like Dave Chappelle and Ricky Gervais, understanding their robust ratings dwarf the attacks on them," he pointed out.
CLICK HERE TO GET THE FOX NEWS APP
Fox News' Lindsey Kornick and Brian Flood contributed to this report.