Experts hail Florida's passage of expanded school choice legislation: 'No longer hostage to broken system'
'Opponents of education freedom are on the wrong side of history' Betsy DeVos said
Every parent in Florida could soon be eligible to use state funds to send their children to the school of their choice, thanks to a historic universal school choice bill passing in the state legislature on Thursday.
Florida's House Bill 1 expands school choice in the state by eliminating income requirements to the current scholarship system, but still gives preference to low-income families.
Universal school choice is growing in popularity across the United States, with Florida becoming the fourth in the nation to pass such legislation in the past year. A similar bill was passed in Iowa last month.
School choice advocates praised the monumental move saying it freed students from a broken system.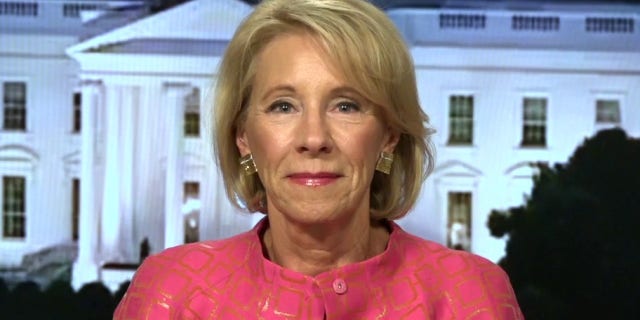 FLORIDA LEGISLATION TOUTED AS 'LARGEST' EXPANSION OF SCHOOL CHOICE IN THE STATE: 'EMPOWERING PARENTS'
Former Education Secretary Betsy DeVos said Florida was leading the way in education freedom by "empowering parents" and giving students "better options" in their schooling.
"There's a reason the bill has bipartisan support and limited opposition: Florida's families know school choice works. They've watched it in action for decades, and they've seen students thrive and schools improve," she said.
Students in Florida and other states are "no longer hostages to an outdated, broken system," DeVos added.
The former Trump administration official claimed that politicians opposed to the bill were on "the wrong side of history."
"Opponents of education freedom are on the wrong side of history, and Florida will continue to prove that today," she told Fox News Digital.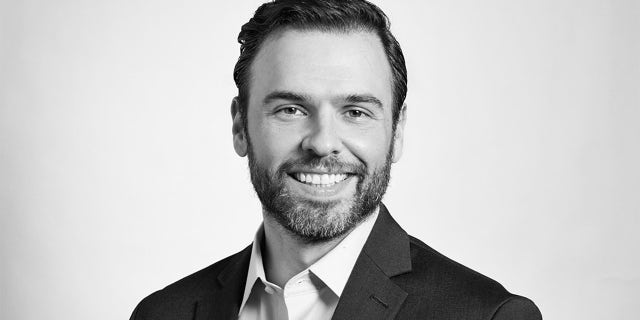 Fight for Schools' Executive Director Ian Prior said the bill allowed parents who feel "trapped" by public schools "that are more intent to push a political agenda" now have more of a say in their child's education.
"Expanding school choice is fundamental to empowering parents to tailor the best education for their children, regardless of zip code. This is a great leap forward towards a better education system for Floridians," Prior added.
Heritage Action Executive Director Jessica Anderson characterized the legislation as part of the Sunshine State's commitment to educational freedom and parental rights.
"Building on progress from last year's legislative session, HB 1 solidifies Florida's leadership on education freedom and parental rights. By expanding eligibility for the state's Education Savings Accounts to apply to all K-12 students, this bill would allow even more Florida parents to swap an ineffective education system for a fully customized education that will best fit their children's unique needs," she described.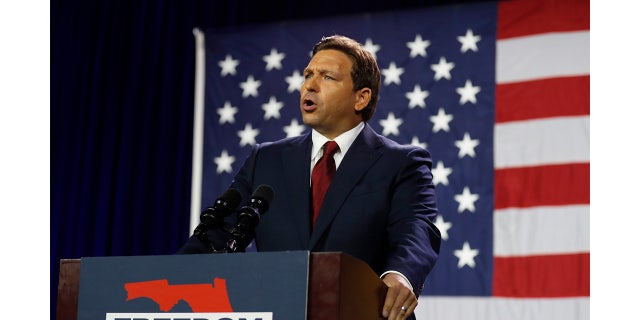 UNIVERSAL SCHOOL CHOICE GROWS IN POPULARITY AS MORE GOP-LED STATES EXPAND OPTIONS FOR STUDENTS
Anderson commended the state's GOP leaders for helping make the legislation giving parents an alternative to public school a reality.
Parents Defending Education Founder and President Nicki Neily noted how parents coming out of the pandemic wanted the means to tailor their child's education. This bill gave those parents more choices, she argued.
"While schools were closed, many parents were confronted with the fact that children have vastly different learning styles (even within the same family!), and that a one-size-fits-all system is incapable of providing an environment where every student can thrive. If a school isn't a good fit for a young learner, parents want to be able to make informed choices that will better suit their family's needs - and they should not be limited by income or geography from doing so," she stated.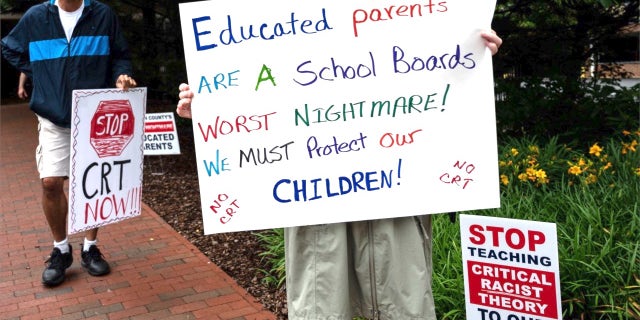 CLICK HERE FOR THE FOX NEWS APP
Fox News' Ron Blitzer and Joshua Q. Nelson contributed to this report.