How Kate Spade's designs contributed to pop culture
NEWYou can now listen to Fox News articles!
Iconic American fashion designer Kate Spade, who was found dead Tuesday morning in her New York City apartment of an apparent suicide, had a widespread impact on the world of pop culture with her colorful and classic designs.
Spade, who was working as an accessories editor at Mademoiselle magazine, launched the company as a handbag collection with her husband-to-be Andy out of their apartment in 1993.
Frustrated with handbag designs available at the time, Spade started her own line in order to create "a functional bag that was sophisticated and had some style," she told The New York Times in 1999.
She started the company based on six shapes of bags that she thought every working woman needed. The brand was later expanded to include clothes, shoes, luggage, accessories and home goods.
Although Spade and her husband sold the company in 2007 to the Neiman Marcus Group and Spade left to focus on raising her daughter, her signature aesthetic is still visible today.
CELEBS IN COURT: WHAT THEY WORE BEFORE THE JUDGE
As Fashionista explained last year, "she helped take its quirky, colorful DNA and expand it into more categories (including ready-to-wear) and make it accessible to more people. She also helped establish the brand's presence at fashion week — where its playful, happy presentations were always a highlight — and equally cheerful ad campaigns with stars ranging from Karlie Kloss to Iris Apfel."
The late designer's impact was far reaching, making an impression beyond the fashion world. Below are four ways Spade contributed to the world of pop culture.
The iconic 'Sam' bag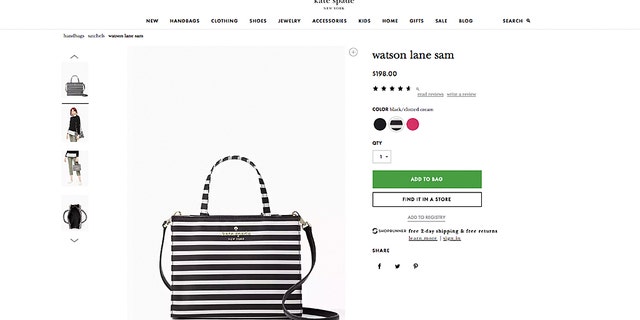 For the brand's 25th anniversary last year, Kate Spade the brand brought back one of its original and most popular handbags from the 90s: the 'Sam' tote.
The boxy waterproof nylon is considered a Kate Spade classic, but hasn't been available to purchase as-new for years, according to Glamour. But creative director Deborah Lloyd, who has since left the company, relaunched the beloved bag in honor of the company's milestone birthday.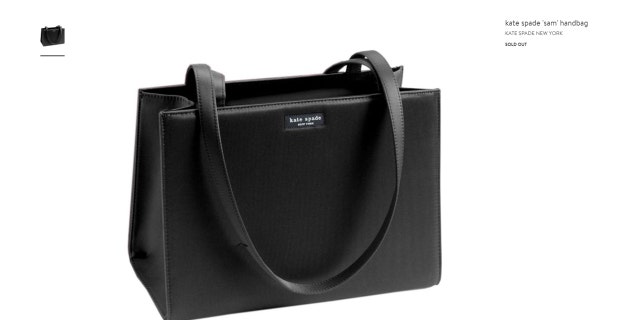 "I think that bag started Kate Spade 25 years ago, but it's still relevant today," Lloyd told Glamour last September. "So many people that speak to you about that bag say, 'Oh my goodness, it was my first bag!' It became one of the first It Bags."
A Royal family favorite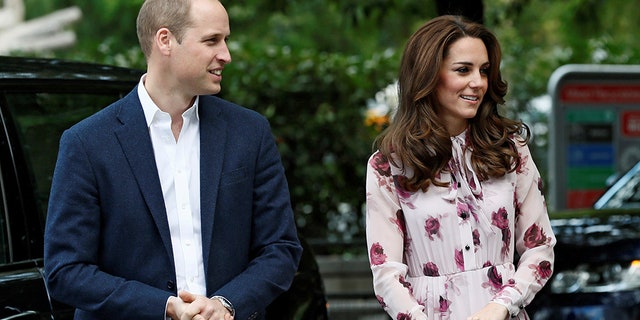 The American brand has easily become a favorite amongst the British royal family, with both Kate and Pippa Middleton sporting many Kate Spade pieces, from prim and proper dresses to fun earrings and functional bags. Even the newest royal, Meghan Markle, has sported the label.
Last year, Pippa wore a number of Kate Spade dresses while on her honeymoon in Australia, including this navy and white striped sundress.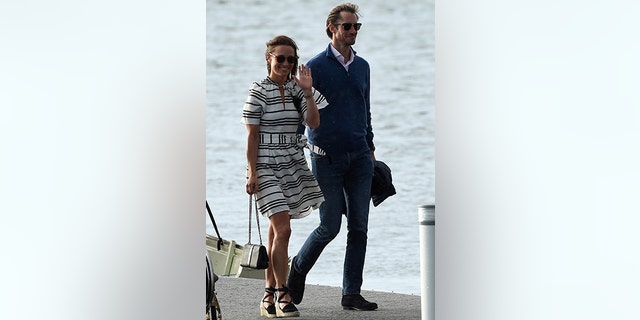 Sister Kate wore a pleated diamond-print shirt dress for a visit to the Foundling Museum in London last November and a pink and purple floral midi dress with tie collar for World Mental Health Day.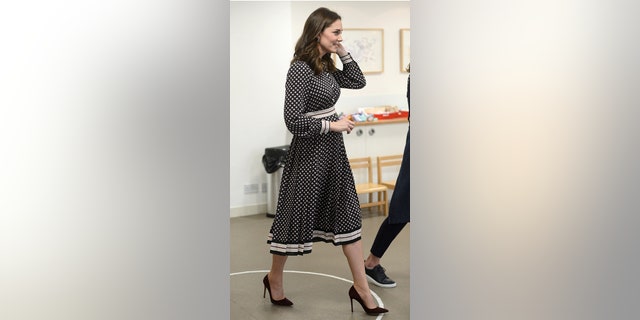 A staple on the small screen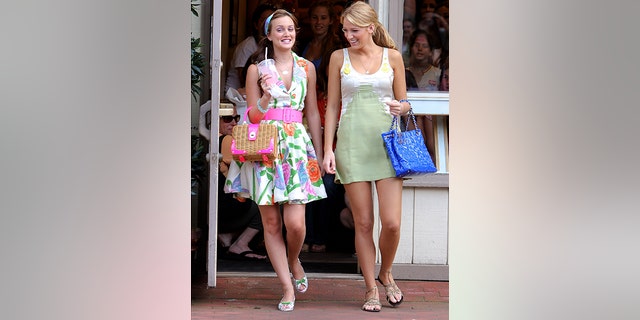 Her bright and patterned designs were not only beloved by celebrities, but costume designers as well, often making appearances in popular TV shows like "Gossip Girl," "Gilmore Girls," "Riverdale," "The Mindy Project" and "New Girl."
"Riverdale" star Lili Reinhart, who plays Betty Cooper, wrote on Instagram that the actors "wore a lot of her designs on 'Riverdale' and her artistic vision will be greatly missed."
This prevalence on the screen perhaps had something to do with the accessibility of the brand, which was beloved by everyday women.
One fashion writer from Go Fug Yourself told Racked that compared to other designers at New York Fashion Week, Kate Spade pieces were always something she could actually see herself wearing off of the runway.
"Kate Spade is one of the few shows that you can come to and actually feel like, 'Oh, I maybe can wear that as a regular human being!'" Jessica Morgan said. "It feels more relatable to my life than anything else I see on the runway."
Recognition from the Smithsonian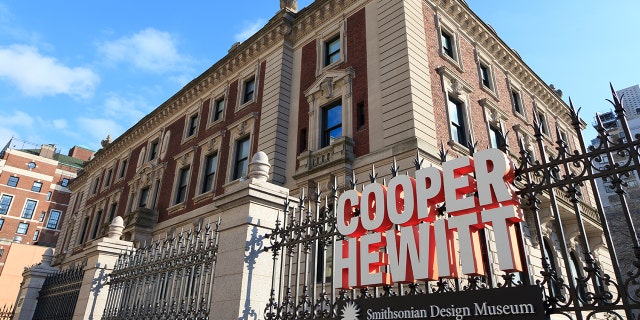 In addition to accolades bestowed upon her from the Council of Fashion Designers of America (CFDA) — including the title of America's New Fashion Talent in 1996 and an award for Best Accessory Designer of the Year in 1998 — Spade was among only a few fashion designers to be showcased at the first National Design Triennial at the Smithsonian Institute's Cooper Hewitt National Design Museum in 1999.
Appearing alongside 82 other designers of tools, toys and electronics for the museum's "Design Culture Now" show, one of Spade's then-ubiquitous handbags was displayed as an exemplary example of minimalist designs.
FOLLOW US ON FACEBOOK FOR MORE FOX LIFESTYLE NEWS
"I think we're right at the beginning of the point where designers are the new rock stars," said the Triennial's co-curator, Steven Skov Holt. "There's a younger generation in their twenties about to come out blazing."
Fox News' Michael Bartiromo, Sasha Savitsky, Leora Arnowitz and Stephanie Nolasco contributed to this report.