'Christmas Tree Eyebrows' are indeed a thing people are actually doing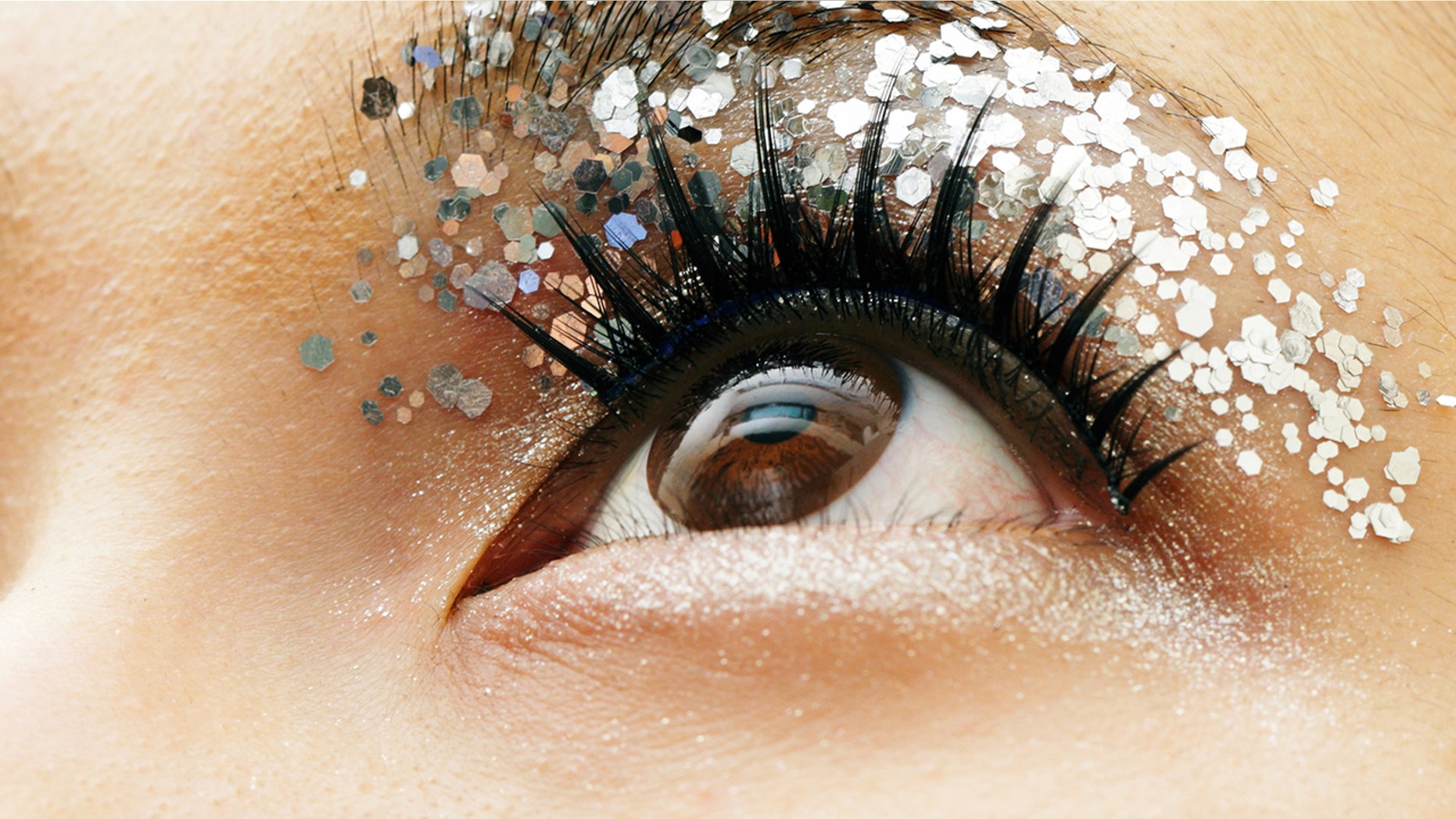 It may not be the weirdest trend we've ever seen on Instagram, but it's up there.
THE 'FALLING STARS' TREND WAS KINDA MORBID, KINDA FUNNY
Social media is once again embracing "Christmas Tree Eyebrows" after the trend first appeared on social media in 2017 — and yes, they're exactly what they sound like.
Beauty bloggers and face-based fashionistas are achieving the look by combing, dyeing and decorating their brows into festive works of art, with some using glitter, dye, wax, glue, or even little baubles.
WAX 'NOSE JOBS' ARE BECOMING A TREND ON INSTAGRAM
According to Marie Claire, the trend can be traced back to Instragram user @taytay_xx who shared a photo of herself with the #ChristmasTreeBrows and a simple caption: "Yes or no?"
Lacking brows but want to partake in a similarly festive trend? You can always grow a "Decembeard" and augment your face with little Christmas lights or similarly seasonal ornaments.