Wax 'nose jobs' the bizarre new makeup trend on Instagram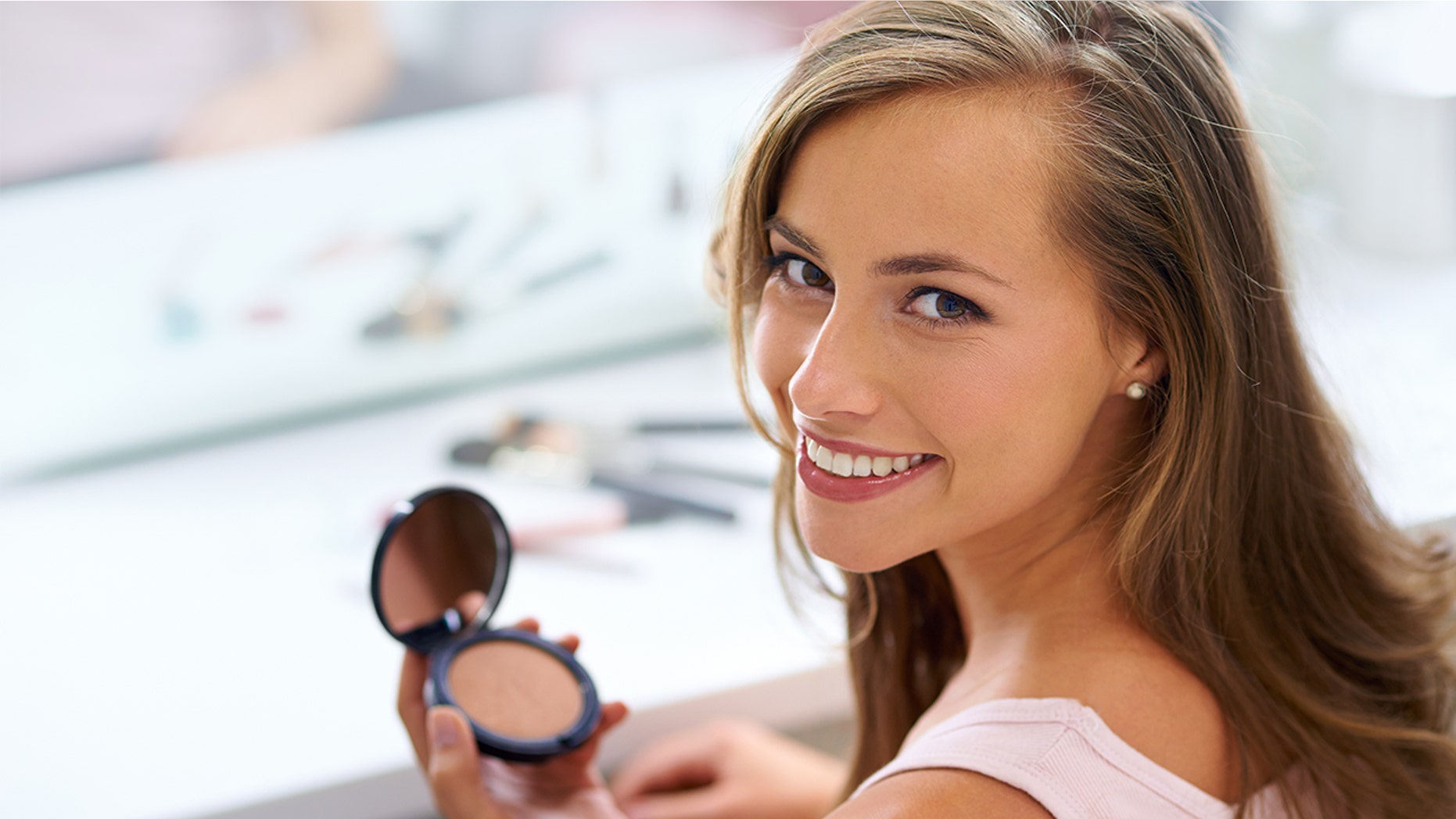 Instagram is full of bizarre beauty trends, and the latest one to go viral is no exception.
Women all over the social media platform are sharing shocking videos of themselves removing their makeup. But they're not just wiping away mascara and scrubbing off foundation — they're actually removing parts of their nose.
RALPH LAUREN TO BECOME FIRST AMERICAN DESIGNER KNIGHTED BY QUEEN
These crazy-talented makeup artists and beauty junkies use wax to sculpt a different shape to their nose, Cosmopolitan reports, creating a freaky sight when they go to scrape it off.
Just take a look at some of the bizarre videos. They're both strange and mesmerizing.
While this makeup trick may be relatively new, wanting a quick and temporary solution to a surgical nose job is not. Another popular, albeit slightly more invasive option, is the so-called "liquid nose job." However, this version needs to be performed by a professional.
FOLLOW US ON FACEBOOK FOR MORE FOX LIFESTYLE NEWS
Liquid nose jobs use fillers such as Restylane or Juvederm to "fill areas of structural deficiency in the nose," according to Dr. Cangello of Cangello Plastic Surgery in New York City. "They can camouflage imperfections such as a dorsal hump and make the dorsum appear straight." The results last on average about six months, but some patients get up to a year, depending on what's been done.