'Falling stars challenge' is a morbid new Instagram trend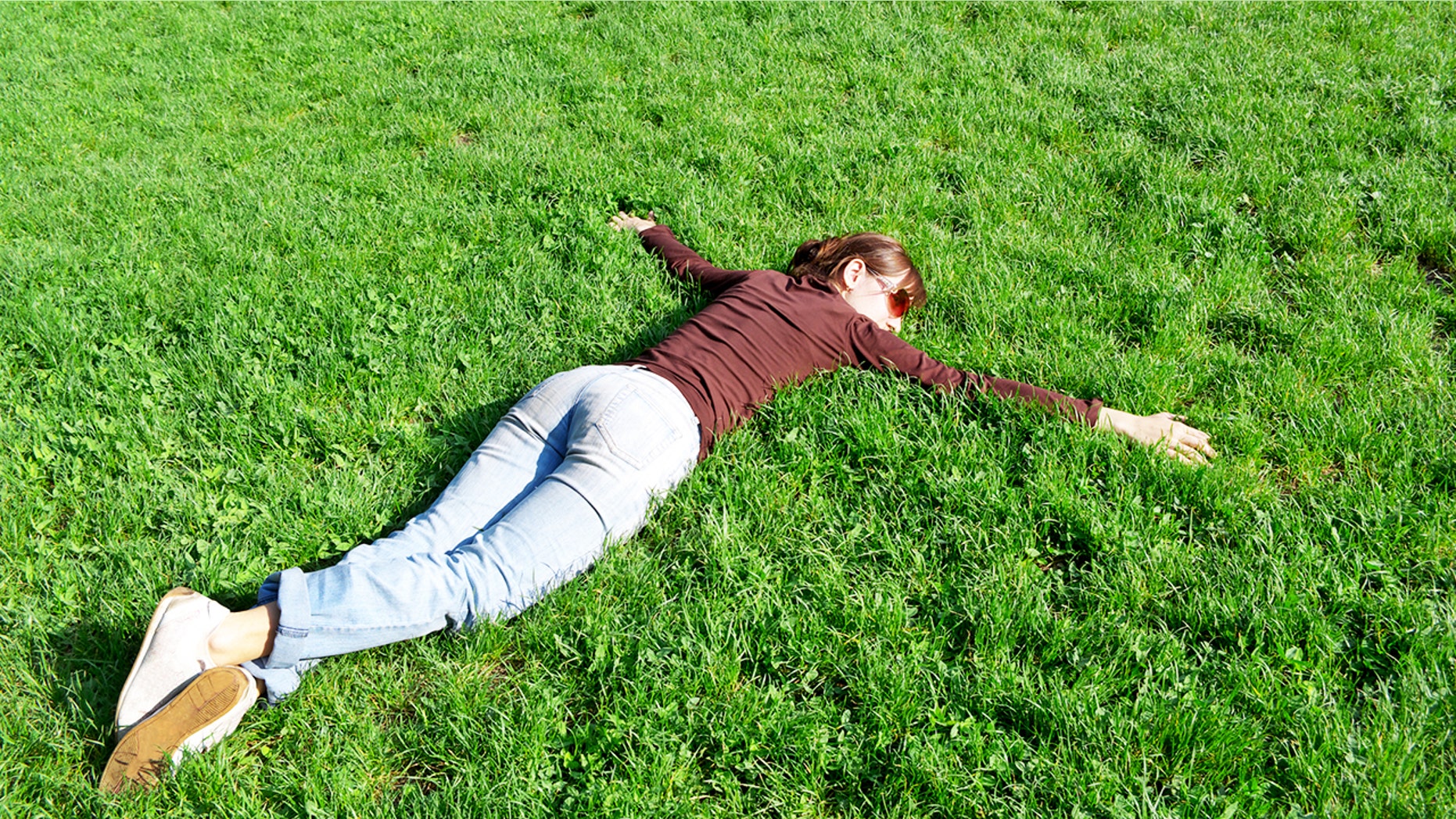 A dark new Instagram trend is reportedly sweeping Russia, as users apparently can't get enough of the "Falling Stars Challenge."
The hashtag #fallingstars2018 began gaining traction in recent days, and Metro reports is predominantly sweeping the "Instagrams of the Russian super-rich."
In the images, Instagram users dramatically lie on the ground as if they've just fallen and injured themselves in glamorous settings, such as beside luxury jets, yachts, sports cars, private tennis courts, exotic destinations and the like.
'TIP THE BILL CHALLENGE' HAS DINERS LEAVING 100 PERCENT GRATUITY
Though the origins of the so-called trend remain unclear at this time, the "Falling Stars Challenge" is gaining serious traction online, with upwards of 240,000 likes pouring in on some posts.
According to the outlet, even a former Miss Ukraine and American model Arizona Muse have gotten in on the act.
FOLLOW US ON FACEBOOK FOR MORE FOX LIFESTYLE NEWS
Moving forward, it remains to be seen whether or not the bizarre craze makes it way stateside. Hopefully, no social media enthusiasts will harm themselves in pursuit of the perfect #fallingstars2018 photo shoot.
Instead, Instagrammers can always opt for the decidedly more wholesome "Matilda Challenge".