Stem Cells Work in Heart Failure Trial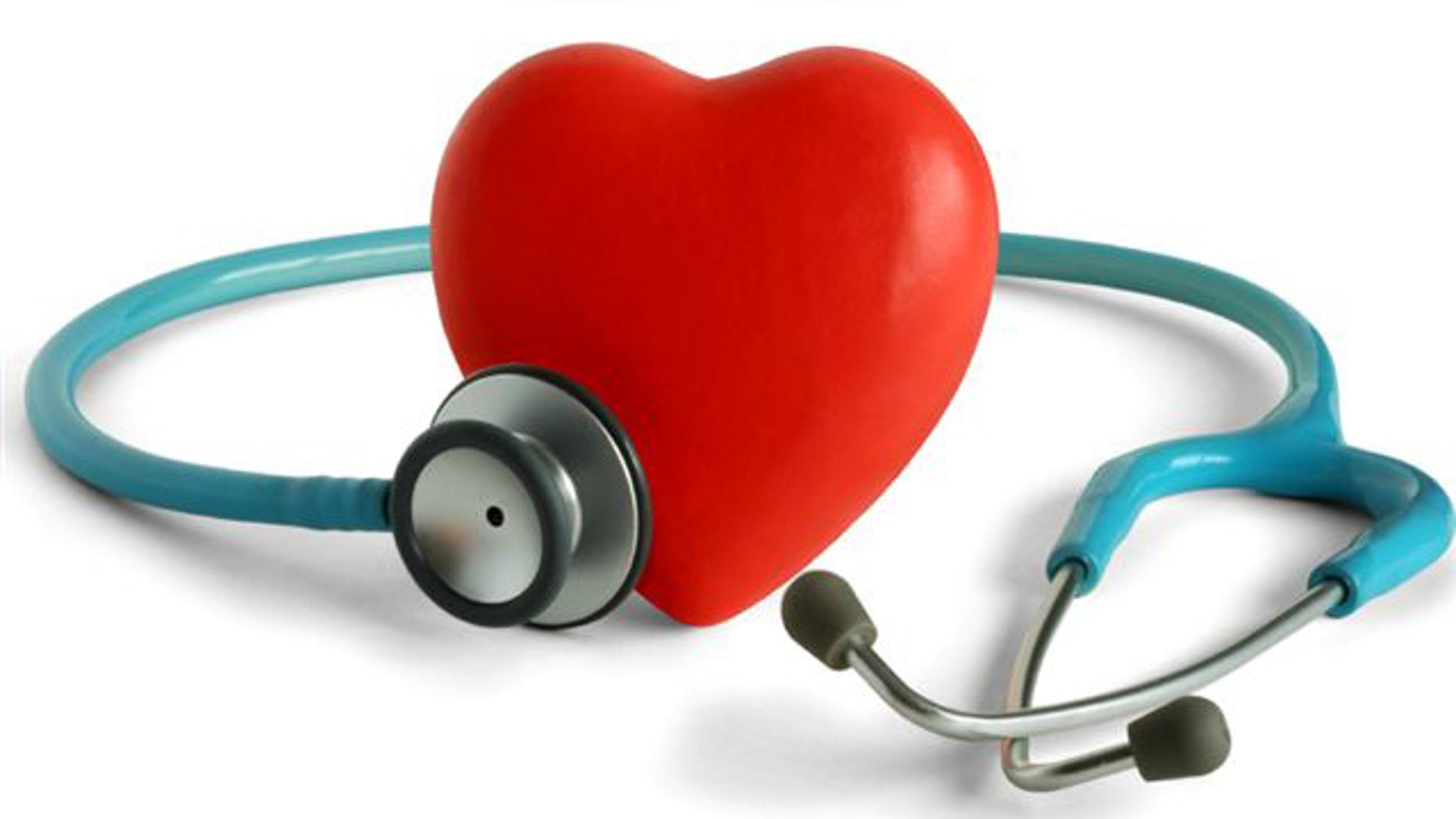 Stem cell therapy from Australia's Mesoblast Ltd was well tolerated and showed real promise in treating heart failure patients, according to data from a small mid-stage clinical trial presented on Monday.
The therapy known as revascor after one year reduced by 78 percent the rate of major adverse events -- heart attacks, cardiac death and need for artery clearing procedures -- compared with patients who received current standard of care in the 60-patient trial.
The finding, which was presented at the American Heart Association scientific meeting in Orlando, was deemed statistically significant.
Safety was the primary goal of the study and there were no cases of adverse events attributed to the Mesoblast stem cells, researchers said.