Officials say California woman's death likely meningitis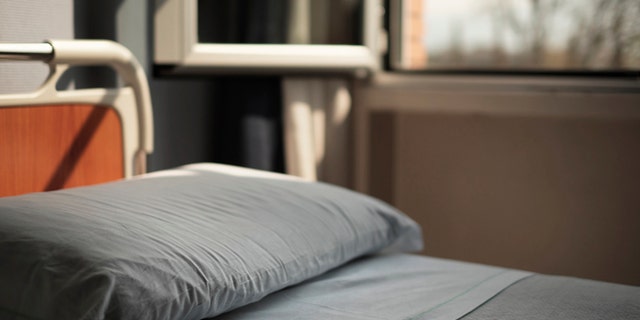 Health officials said a California Bay Area woman's death was likely caused by bacterial meningitis, which would make it the second fatality linked to the illness in one week. David Robson, Laura Robson's brother, told a local news outlet that his sister had complained of a headache and a slight fever before her death.
Robson reportedly was already dead when she was found in the back of a San Francisco Muni bus, which was located in Daly City at the time, NBC Bay Area reported. A preliminary investigation said the 53-year-old's cause of death was likely meningitis, David told the news outlet, but a complete autopsy is being conducted by the San Mateo County Coroner's Office.
David and his 5-year-old son received antibiotic treatment as a precaution, NBC Bay Area reported.
On January 7, Seven Phillips, a 48-year-old San Rafael resident, died of bacterial meningitis. As a precaution, more than 200 individuals who attended classes at the SoulCycle location which Phillips frequented were contacted by the spin studio. Phillips contracted the infection between December 31 and January 7, but did not contract it at the popular fitness studio. No one has reported symptoms so far, the New York Post reported.
"While the rider did not contract the infection at our studio, we have nonetheless been in constant communication with the Department of Health which has emphasized that there is no evidence of any health risk to our riders," SoulCycle said in a statement, according to NBC Bay Area.
The disease is rare and risk of infection is low. It spreads through respiratory droplets, coughing and sneezing and can stay on surfaces.
David told NBC Bay Area that his sister had not attended a SoulCycle class at the studio Phillips had visited.
The Associated Press contributed to this report.