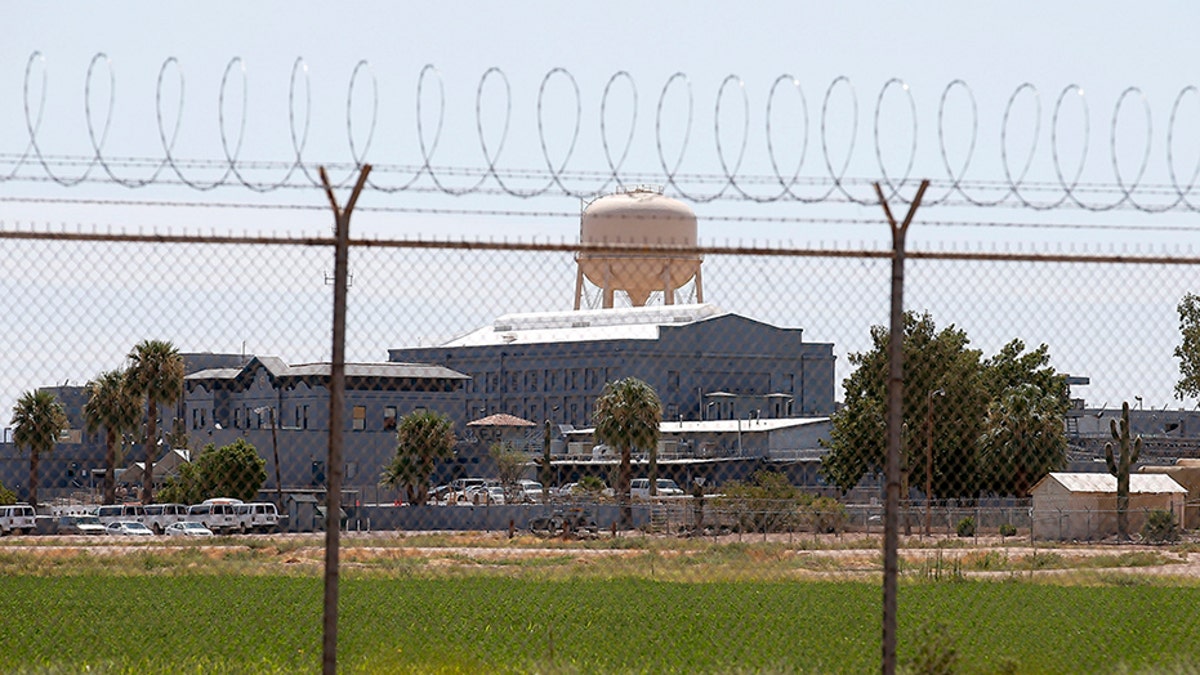 Five death row inmates in Arizona whose executions were put on hold in 2014 have died since, according to a report in AZ Central.
They all died from "natural causes" related to Hepatitis C infections, their relatives and lawyers told the outlet.
The most recent case happened to inmate Brian Dann, who died on March 1st. He sued the director of the Arizona Department of Corrections last year alleging he never received antivirual drugs for his infection.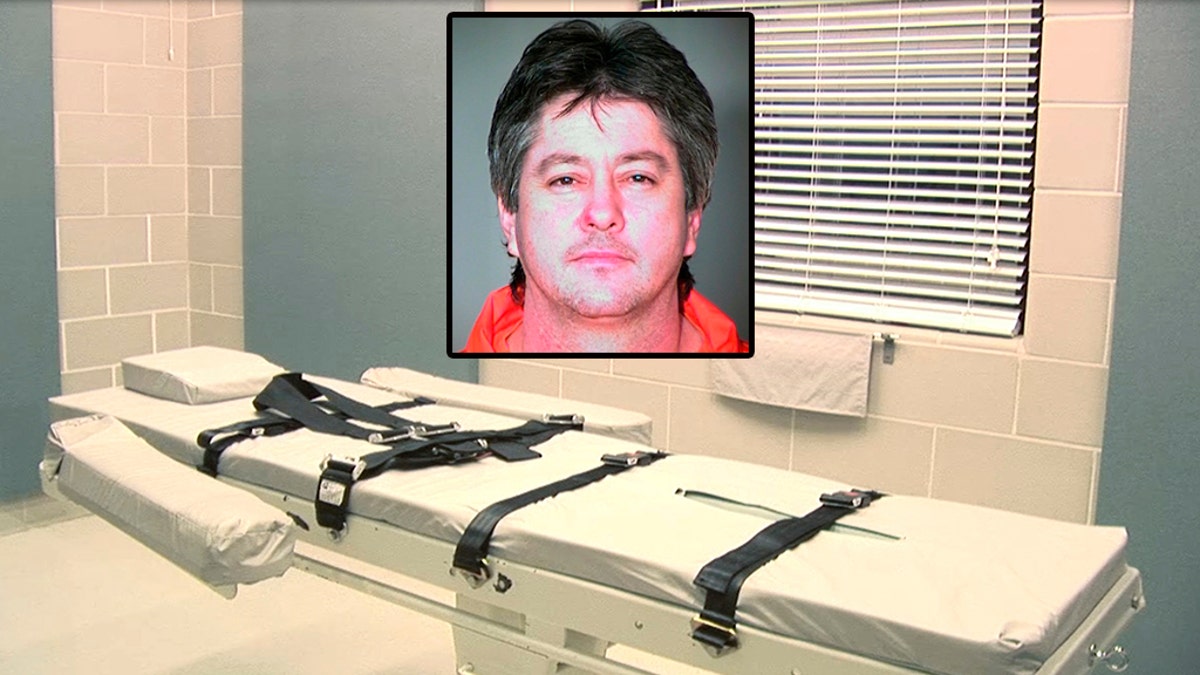 The medical director of Eyman Complex, the prison that until last year housed the majority of death row inmates in Arizona, recently testified that up to 80 percent of the inmates there were infected with Hepatitis C.
However, the Official Arizona Department of Corrections statistics show the number is lower.
In his handwritten complaint, Dann wrote "Plaintiff has suffered documented irreparable damage to his liver, with corresponding, severe joint pain, debilitating fatigue and cognitive/physical impairment that curb (sic) daily function. Without prompt treatment, these symptoms will exponentially progress in an imminently premature death."
UTAH RESIDENTS PANIC OVER HEPATITIS A OUTBREAK FROM
7-ELEVEN, HUNDREDS FEARED IMPACTED
Dann eventually received treatment but then required surgery to allow blood to flow past his liver. He died on the operating table.
Hepatitis C is a viral infection that can lead to serious liver damage. The virus spreads through contaminated blood from sharing needles, infected piercing or tattoo needles, or through sex, according to the Mayo Clinic. It can be treated with oral medications taken every day for two to six months.
According to Dr. Rena Fox, a San Francisco-based physician who has studied Hepatitis C in prison populations, if the Hep-C is left untreated and it progresses to cirrhosis, it can kill a person, cause liver cancer and kidney failure, and compromise the immune system.
A Yale and Harvard University joint study shows that 10 percent of inmates in state prisons across the country have Hepatitis C, and that a 12-week course of drugs to treat the infection can cost from $43,000 to $94,500.
The other five death row inmates who died in Arizona from hepatitis related disease are:
George Lopez died Oct. 12, 2016, of liver cancer, liver and kidney failure and cirrhosis, complications of Hepatitis C. Lopez was on death row for killing his infant son in Tucson in 1989.
Albert Carreon died Sept. 8, 2017, of a strep infection that he could not fight off because his immune system had been compromised by Hepatitis C and cirrhosis. He was in prison for killing two people in Chandler in 2001.
Shawn Lynch died Nov. 4, 2017, of complications from Hepatitis C. Lynch was in prison for killing a Scottsdale man in 2001.
Graham Henry died February 9, 2018, of liver and kidney failure, complications of Hepatitis C. Henry murdered a Las Vegas man in Mohave County in 1986.
Brian Dann died March 1, 2018. Dann was sentenced to death for killing three people in Phoenix in 2001.