Elderly with dementia targeted in 'sham marriage' scams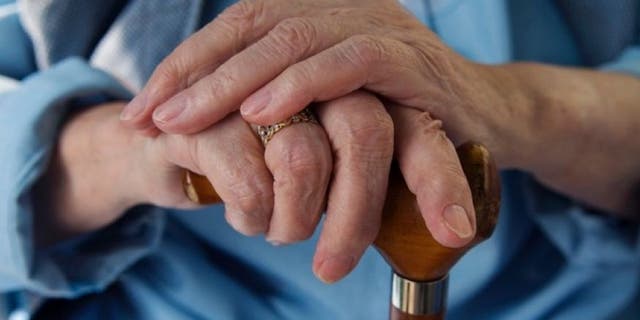 Conning the elderly for financial gain is nothing new, but a scheme dubbed the "fake love scam" has officials on high alert. Authorities near Chicago say 92-year-old Aloysius Mack lost much of his life savings to a woman who first approached him at a McDonald's and eventually tricked him into marrying her, reports CBS Chicago.
When all was said and done, the woman had convinced Mack to buy her a $40,000 van and an $80,000 now-shuttered laundromat, and he changed his will so she'd inherit his $260,000 home.
"I think she was stalking me," says Mack, who has been diagnosed with dementia. In another case reported by the Cook County public guardian, a 79-year-old woman with severe dementia married her caretaker and "spent, wired, mailed or gifted" more than $65,000 to him.
Financials cons that target the elderly are so common that Barron's calls it a "silent epidemic," and it may only get worse as baby boomers age.
In San Diego, officials have been on the hunt for three men scamming elderly Spanish speakers—a 73-year-old woman was lured into helping them collect lottery money and ultimately threatened before she withdrew $1,800 from her bank account, reports the San Diego Tribune.
Authorities say the trio is behind at least five similar scams in the area, and possibly more that remain unreported. In the case of marriage for money, the damage can be longer-lasting.
Mack's attorneys are trying to annul his marriage and get his money back. (The elderly are also targeted on dating sites.)
This article originally appeared on Newser: 'Fake Love Scam' Costs 92-Year-Old His Life Savings